VOTED THE BEST ALTERNATIVE MMA PODCAST
Thanks for checking out this AWARD WINNING MMA PODCAST from halfguarded.com! We're gonna be talking about everything that happened in the world of MMA (and the world in general) and these are the topics:
MMA TOPICS
UFC Denver Review – Greatest Finish ever, Yair, Cerrone sets records, Winklejohn, phantom tap
Bareknuckle Results.
Hong Man Choi vs a Lil Monk
Nevada adopting some new rules???
Askren vs Coker
Dillashaw vs Cejudo for flyweight title at UFC 233
Whittaker vs Gastelum at UFC 234 in Melbourne on Feb 10
Bellator 209 Preview
UFC Fight Night Argentina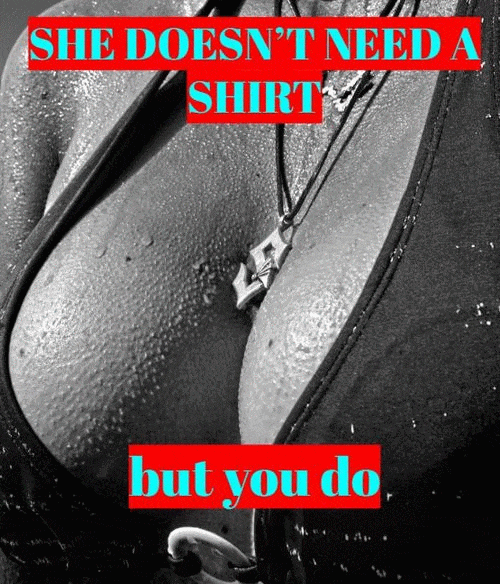 STUFF TOPICS
NONE BECAUSE MIKE HAS A JOB 🙁
And makes sure to show your love for MMA & STUFF (but only if you support a two state solution for Oregon).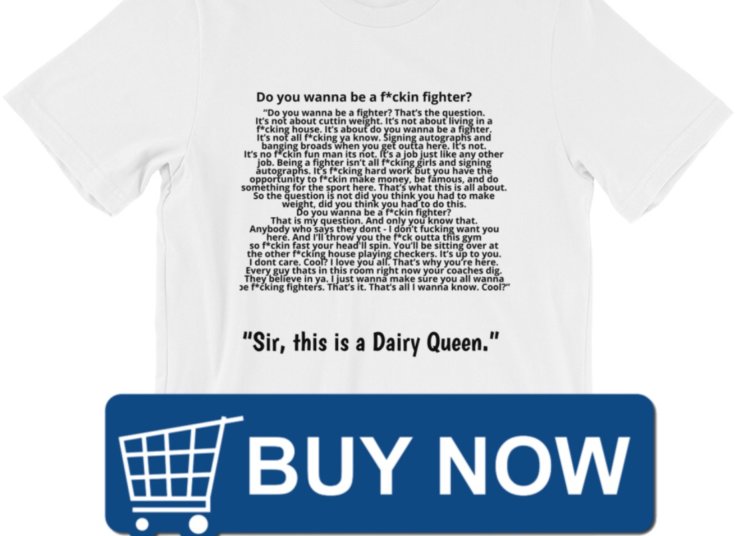 Podcast: Play in new window | Download
Subscribe: RSS