VOTED THE BEST ALTERNATIVE MMA PODCAST
Thanks for checking out this AWARD WINNING MMA PODCAST from halfguarded.com! We're gonna be talking about everything that happened in the world of MMA (and the world in general) and these are the topics:
MMA TOPICS
UFC 231 Review- Holloway vs Ortega, Shevchenko coronation, Santos war, Bloody Cowboy
UFC 233 Cancelled – Cruz injured
Jon Jones Hearing
Khabib Continuance
Khabib says women should finish husbands at home.
Couture finishes himself at home.
Iann Kidd Story- Jon Jones thoughts
Brock USADA glitch
Grant Dawson USADA
One to Turner
Floyd vs Tenshin rules
Cowboy Cerrone vs Alex Hernandez on ESPN on 1/19
Aldo vs Moicano on ESPN + 2 in Brazilon 2/2
Bellator Previews
UFC on Fox Preview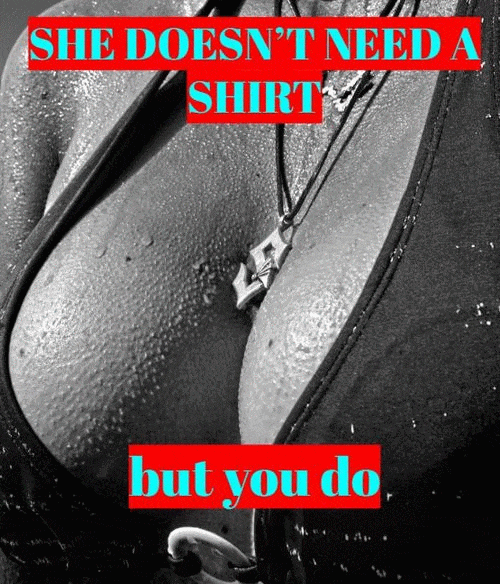 STUFF TOPICS
America's Top Opiod
Bad Lawyer meows
Hero kills dog
Shitty delivery
And makes sure to show your love for MMA & STUFF (but only if you support a two state solution for Oregon).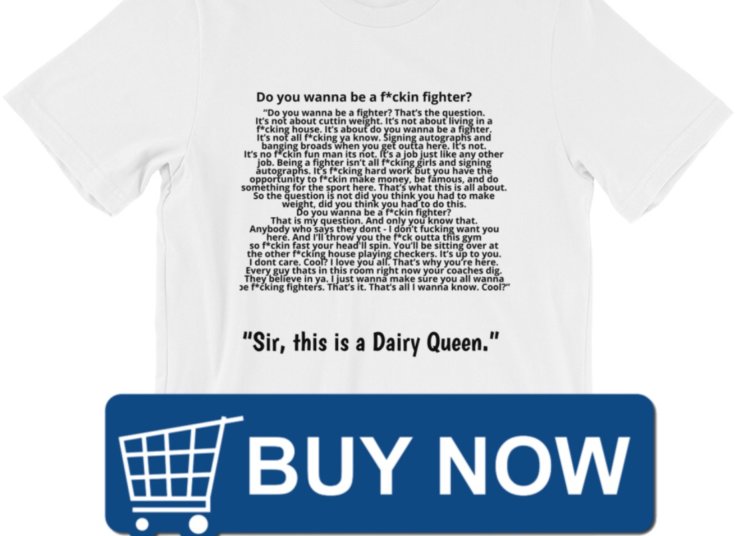 Podcast: Play in new window | Download
Subscribe: RSS