Bear Witness to 90 minutes of madness.  Mike was in a mood and poor Matt had to deal with it.  It was all Mike ranting and raving and being a little bitch (hey!) whilst Grady tried to maintain some semblance of a show.  Like deal with an out of control Aspie who managed to get hold of a phone.
What was discussed?  Well…
Bisping vs Henderson: pros and cons.
A rant about GMOs, because Mike won't let it go
… Other Things
Mike being back on the bottle, for at least a day or two
A tease about a big awesome article Mike wrote
GSP using drugs
More Other Things
Look, Matt did a good job of keeping it on track and MMA related.
Now, look, boobs.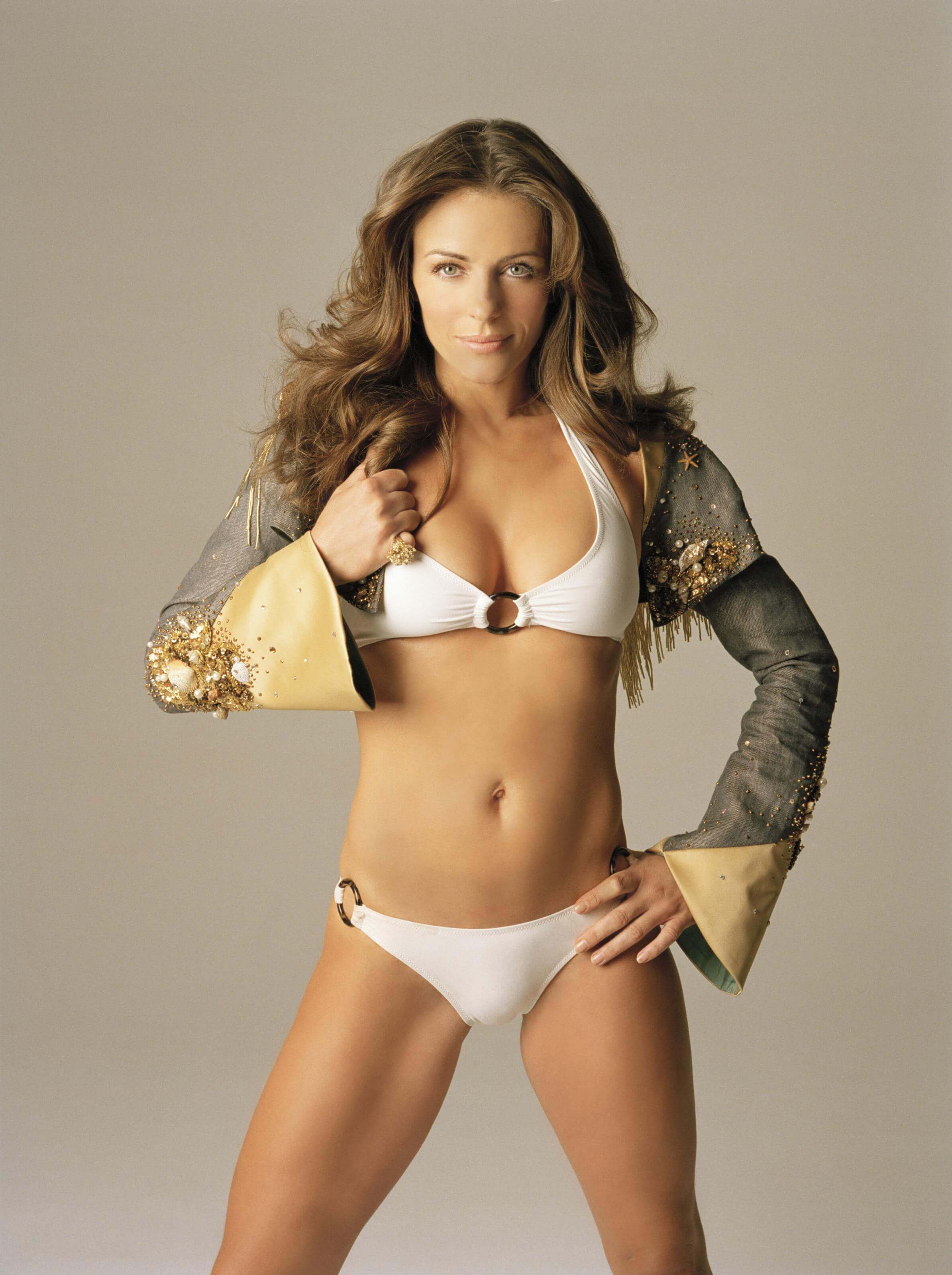 You pigs.
Podcast: Play in new window | Download
Subscribe: RSS