Mike drives his car around Chicago and the suburbs and screams a lot about stupid Starbucks shit.
OK. Bye, iTunes quick look preview thing, hello real people who truly matter!
The other day, I, Mike Coughlin, drove my car home from work.  I recorded myself.  This is what happened.
MMA AND STUFF PODCAST of FUN/UFC PODCAST of FUN:
Topics were, um, whatever I found on Drudge, for the most part.
However, the TERROR OF UNICORNS AT STARBUCKS was covered.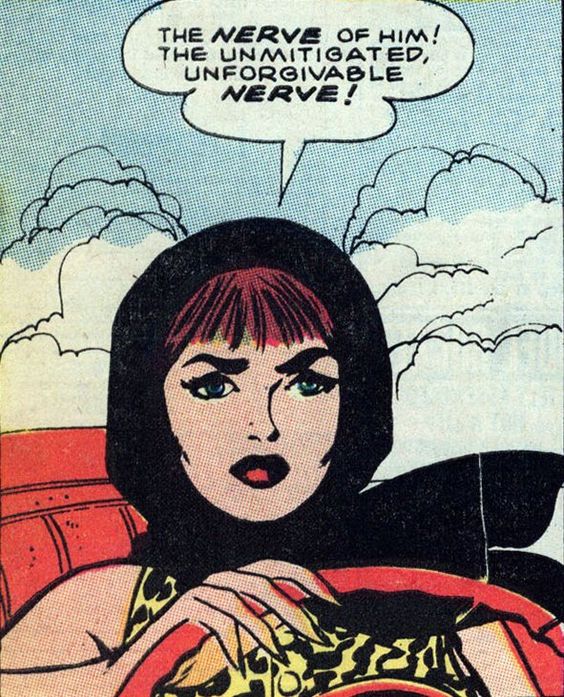 And makes sure to support MMA AND STUFF (but only if you support a two state solution for Oregon)(I have no idea what that means but I'm leaving it in forever now.)


Podcast: Play in new window | Download
Subscribe: RSS