It's that time of the year, that time when everyone gathers around to watch men in spandex play fight. It's time for WRESTLEMANIA!!! The one wrestling show a year people can watch and not feel shame just because it's an institution. You'll be able to go back feeling shame on Monday but come Sunday it's pro wrestling time.
To get you prepped we've come up with the 7 Reasons Why You Should Watch Wrestlemania! Sit back and relax and then enjoy Sunday.
1. Brrrrrrrock Lesnar
Lesnar was always a freak but his most recent run in WWE has been the best thing the company has at the moment. Someone figured out that having Brock be The Incredible Hulk and just toss people around is fucking awesome. Not awesome: FUCKING AWESOME.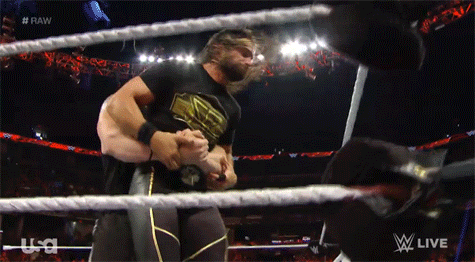 Dean Ambrose is underutilized and all that. I know. His recent character of "guy who gets the shit kicked out of him but never quits" may not be the key to a WWE boom period but it's perfect for a match with Lesnar. Add in it being No DQ match and Ambrose having become the hardcore heir (I guess) of Foley and Funk and this match will be the most entertaining thing on the card.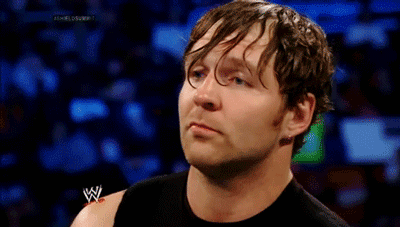 A normal Lesnar match is near impossible to be boring; this one is a guarantee to be entertaining.
2. Ladder match
A bunch of dudes are gonna hit each other with ladders and fall off them and come on you know how it goes. It'll be fun. Someone is also gonna fuck something up and I'll laugh.
3. AJ Styles
I'm actually not a huge fan of Jericho's matches anymore. Back in the day, I loved them but as he's aged he just doesn't move smoothly enough for his style. He clearly knows what he's doing but between having a skinny fat physique and his really dumb haircut, Jericho comes across as that guy who didn't realize high school is over.
Hey, it's the new Daniel Bryan! Styles though has been and is great. He's gotten over just by being a good worker. He adapted his style to what WWE likes and while he isn't having the kinda matches he did in NJPW he's still damn good.
So far, the build to this match has been stupid as shit. No clue why I should care who can distract who more often using music but oh well. The matches in this feud have been not stupid as shit. Both will be motivated and this should be good.
Caveat: sometimes matches like this don't work as well in massive stadiums because the crowd reactions don't come across as well.
4. Not the women (or: YES TO BECKY LYNCH!)
In NXT, the women's title three way could be match of the year. Here? No. The crowds are different and the women aren't defined characters really. Plus, all the issues mentioned about crowds with Styles v Jericho could be amplified ten fold.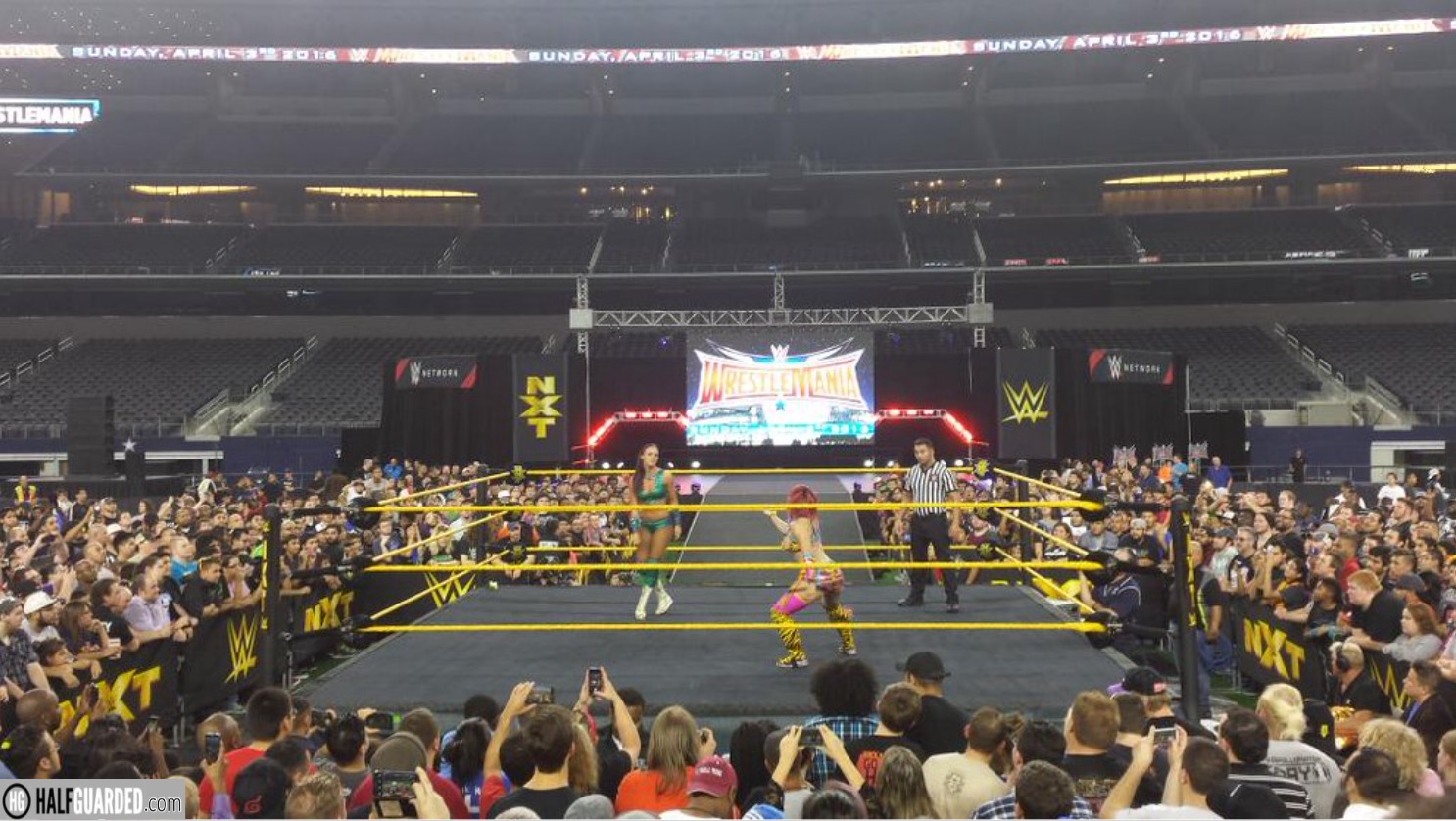 Mania is a hardcore crowd, yes, but it's really the Raw the next day that's crazy. Regular WWE fans are too conditioned to care. That all said: I Heart Becky.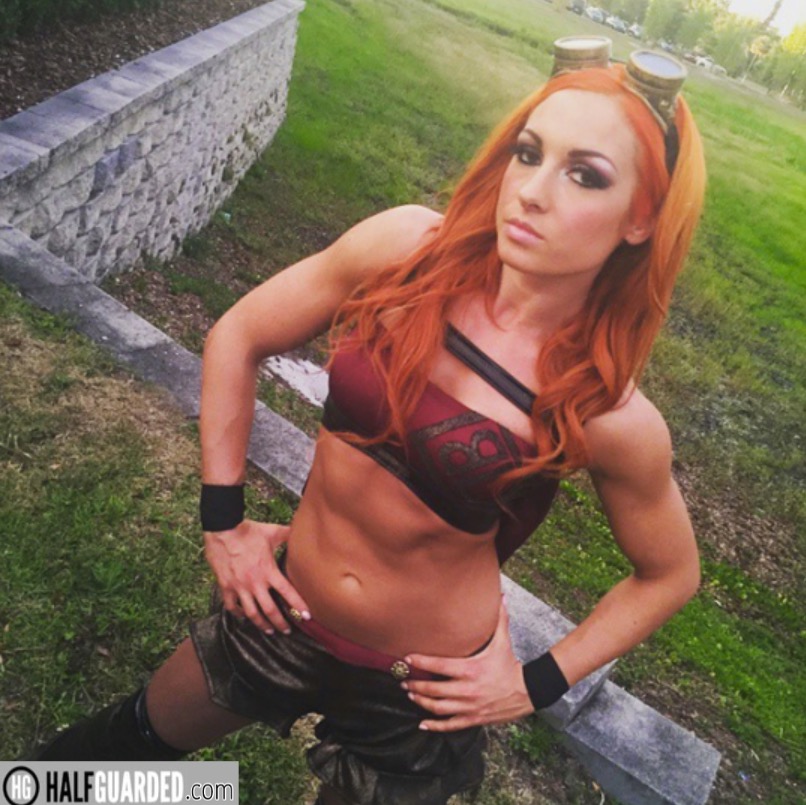 5. Legends return (aka, guys from when it was good)
Wrestling is stale but Austin, HBK, and The Rock are all gonna be there. I guess. Remember when they were around and wrestling was entertaining? It probably wasn't Bc I'll bet there was a lot of crap (Val Venis getting his dick cut off…). If Rock is like he was last time he was on Raw it'll be awesome because he was clearly hopped up on coke or something.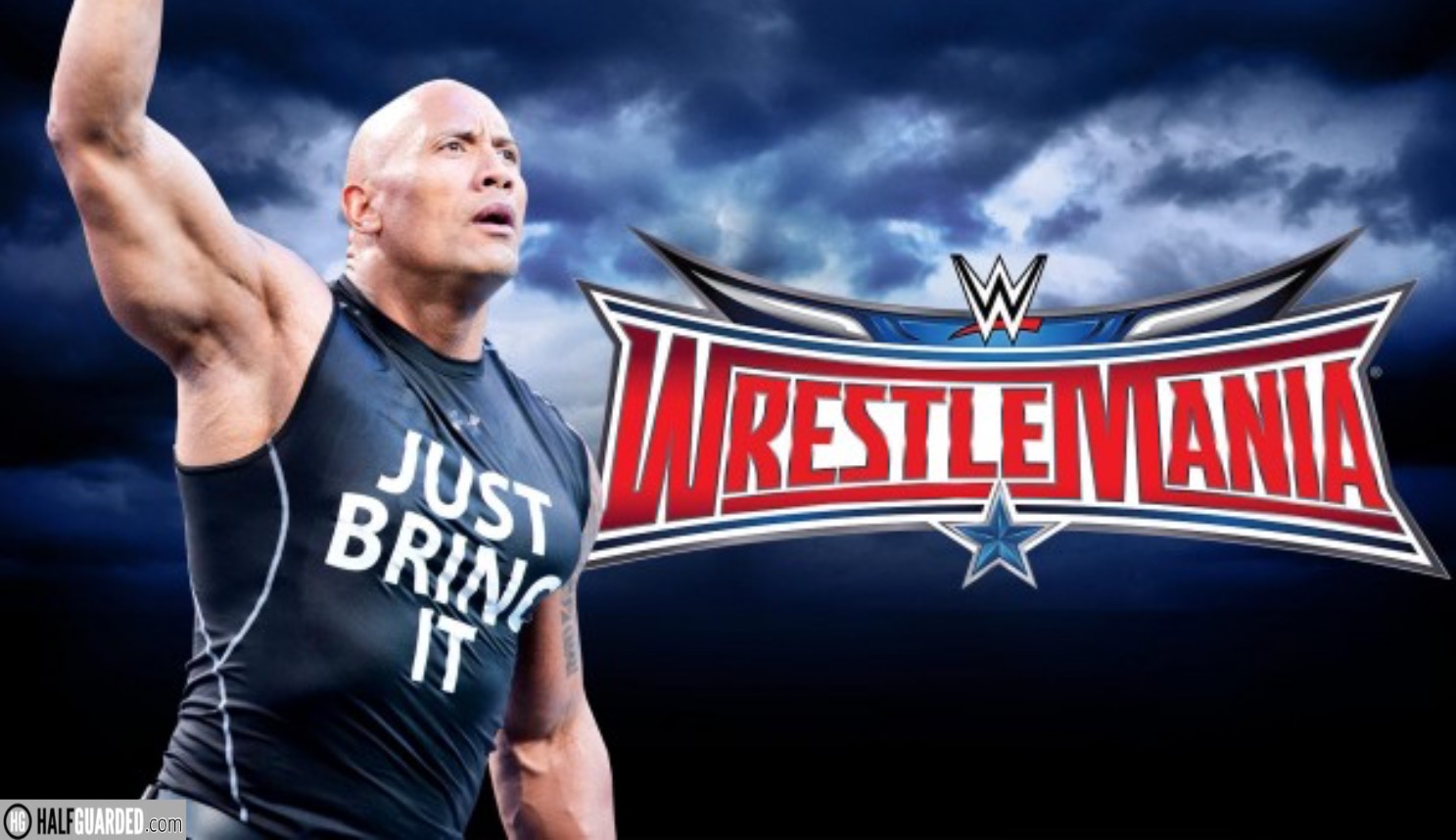 6. LOL Roman Reigns & Undertaker vs Shane
You could have been born AFTER WWE first started doing Boss vs Employee stories and you'd be able to now smoke, drive, vote for The Bern (that's who kids vote for I assume), kill people in wars, and could have a kid starting kindergarten if you weren't smart in high school.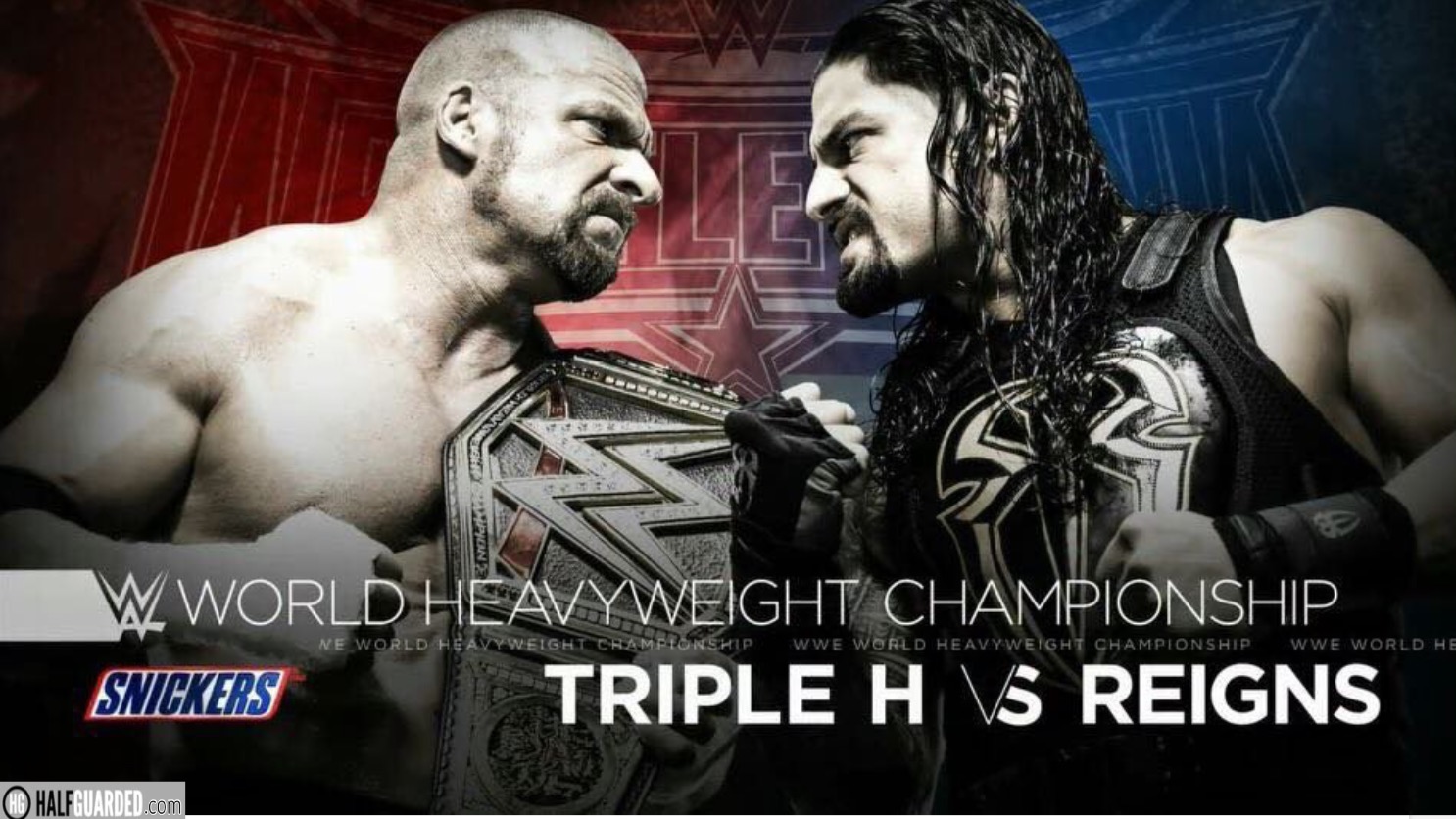 I don't expect this shit to be good but it'll be laughable because you know they're just gonna keep the gerbil running on the treadmill. None of this even matters does it? It's like WWE thinks anyone believes the self obsessed McMahons are gonna be off TV. Ever. Wait until HHH's kid is like 12 and they have her go over Nakamura.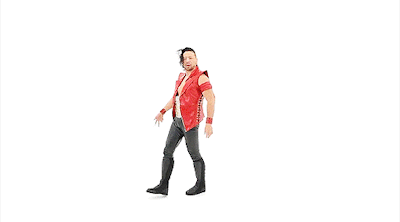 7. It's WRESTLEMANIA!!!!!
Wrestlemania is one of those few wrestling events that most everyone watches (by few I mean only). It'll be a spectacle and even if the matches all suck there's always something fun about seeing tens of thousands of people watching any event. The Final Four, SuperBowl, World Cup and so on: some events are just something you watch.
And Wrestlemania is one of them.