Hi. I'm gonna watch NXT and since I'm incapable of not sharing my thoughts I'm gonna jot them down here.
I've been looking forward to this show. I know the four main matches and have known of them for some time now. Chad Gable is entertaining as hell. Asuka is the female Brock Lesnar. Finn Balor's entrance will probably be one of the coolest things ever. Aaaaaaaaaand NAKAMURA!!!!!!!! I cannot wait to see the most charismatic human being of all time exist. (Zayn better not suck like he has on the main roster.)
I'll have little pictures and shit too. Because I love pictures.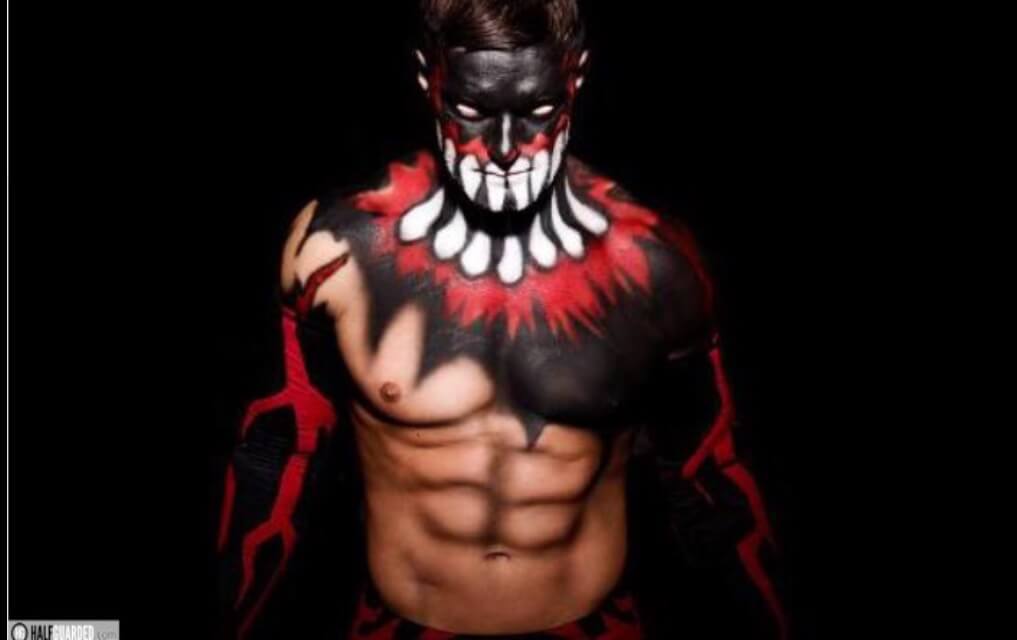 50/50 chance I fall asleep during this. Don't get old kids.
Lita is doing the pre-show. She's Hogan level orange.
Apollo Crews vs. Elias Samson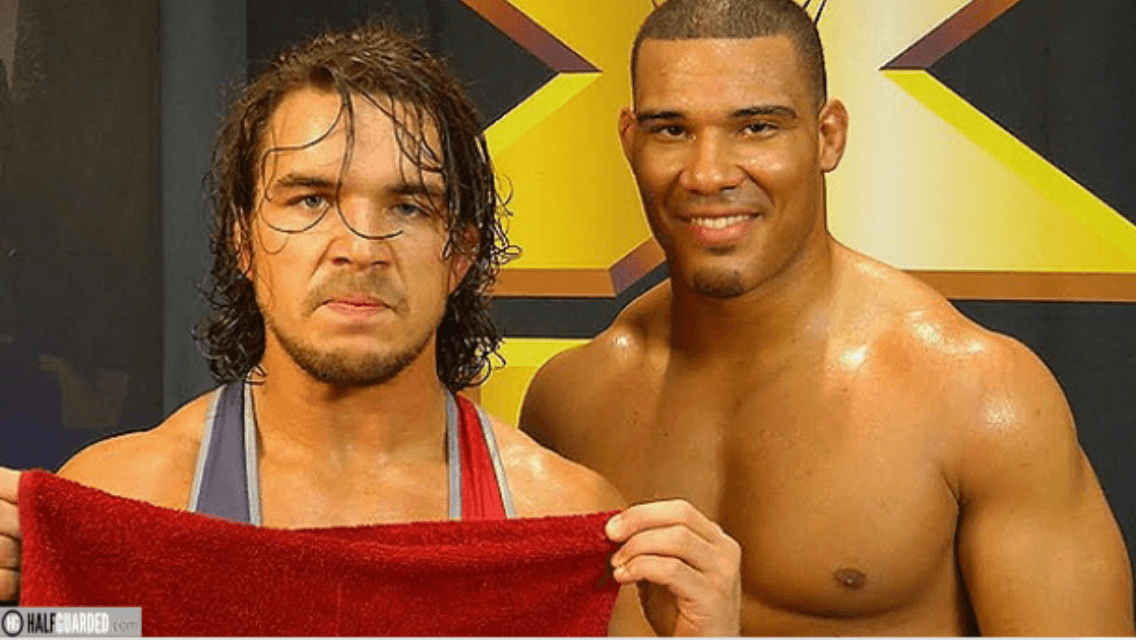 NXT Tag Team Title Match: Dash and Dawson (C) vs American Alpha Jason Jordan and Chad Gable
The Revival are so fucked. I get the, "We are no nonsense throwback wrestlers" gimmick but it's death. It's just a variation of the "boring" gimmick.
Gable is so smooth. I know he's a legit guy and all but man it's fun to see an athlete do things athletic… You know what I mean. Crowd is pretty fucking hot and remember: crowd reactions are all that matter in life.
Revival fucked up a spot. Bad. Crowd let them know. Good job being purposely ugly boring dudes who are "technically sound" and then not being sound.
Jordan gets the hot tag. He looks like he's having fun. That'll end once he's called to the main roster.
Crowd losing its shit for every near fall.
Alpha hit their finish and are New Champions! 
Crowd really made this feel special.
Kota Ibushi shown in the crowd. This company is bi-polar.
Seth Petruzelli is the NXT striking coach … Huh?
Austin Aries vs. Baron Corbin
I legit feel dislike for both men. Like on a personal level.
Corbin with a sloppy Stun Gun. He looks reckless out there. Hope they both get hurt. Corbin "took to Instagram" to talk shit. This generation is so stupid. (Btw, follow HG on Twitter.)
Aries won with a roll up. Yawn.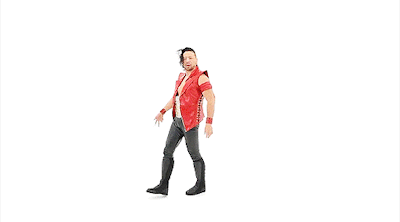 Shinsuke Nakamura vs. Sami Zayn
Nakamura already the most awesome man in WWE and he hasn't finished walking down the ramp.
WWE fucking him up will be hilariously sad. And they will.
How do you wake up and just be this awesome?!
Nakamura teased his boot in the corner. Zayn ruined it. Jerk.
Fucking hell. Just little knee drops from Nakamura are amazing. Fire the boring Samoan and let Nakamura main-event on Sunday. Crowd will go ape shit and you'll have a new boom period. Japan will become best friends with America. Trump will make his wall into a bridge to Japan. America will have panty vending machines. Life will be great.
Forearm back and forth slug fest. Nakamura is bleeding. Crowd is screaming. SHINSUKE!!!!!!!
Nakamura with flying armbar. Triangle now. I hope he shoots and kills Zayn. That'd be noteworthy.
Zayn with his submission. Crowd chants "please don't tap." Now "fight forever." That's a new one.
Nakamura misses the knee. Blue Thunder Bomb. Nakamura kicks out!!!
Zayn tried to dive through the turnbuckle but got kicked in the head.
Jumping knee née to the back of the head. Then another knee.
NAKAMURA WINS BECAUSE HE IS YOUR NEW GOD!!!

NXT Women's Title Match: Bayley (C) vs Asuka
"Asuka is gonna kill you" vs "Bayley is gonna hug you."
Back and forth so far. Asuka hasn't gone Full Asuka yet.
Asuka won. New champion!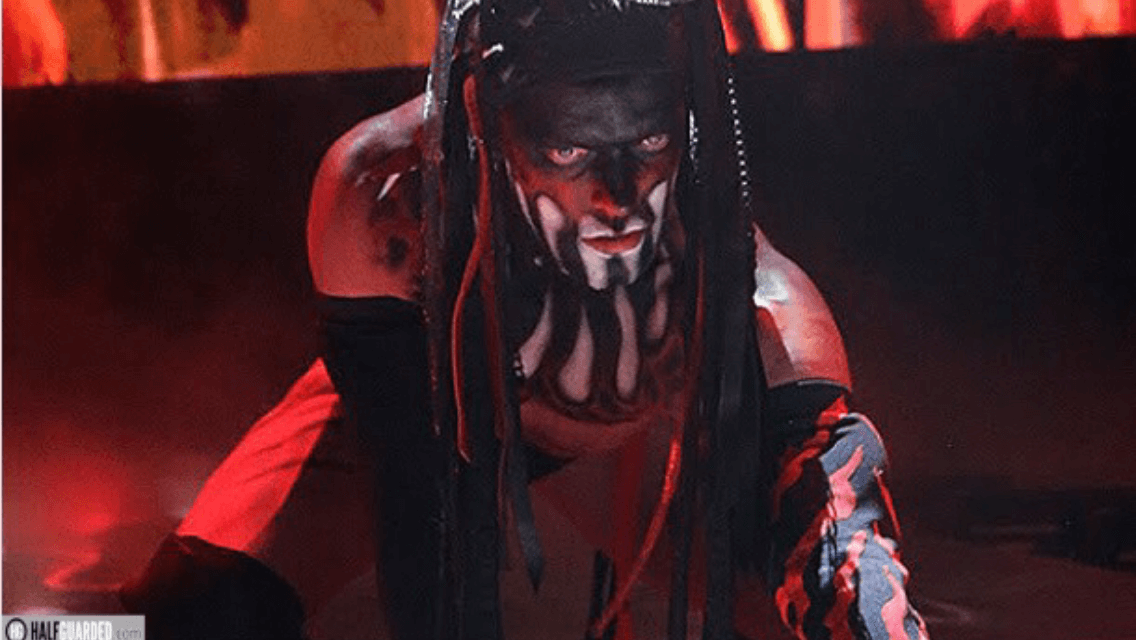 WWE NXT Title Match: Finn Balor (C) vs Samoa Joe
Really care most about Finn's entrance. He's out with a chainsaw. Ambrose will be ticked. Texas Chainsaw Massacre. Not bad but the Jack the Ripper deal was cooler.
Great match. Balor won w the Hart-Piper Mania 8 finish.