Will Cooling and Dr Luke Middup talk about the implications of Theresa May's shock announcement of a British General Election on Thursday June 8th 2017. We look at why May changed her mind, what the future holds for Labour and the Liberal Democrats, and predictions for the election results!
(Yes, this is the first one.  Yes, they've run in reverse order.  No, I'm not sorry. – Mike)
World Events and News Podcast Time!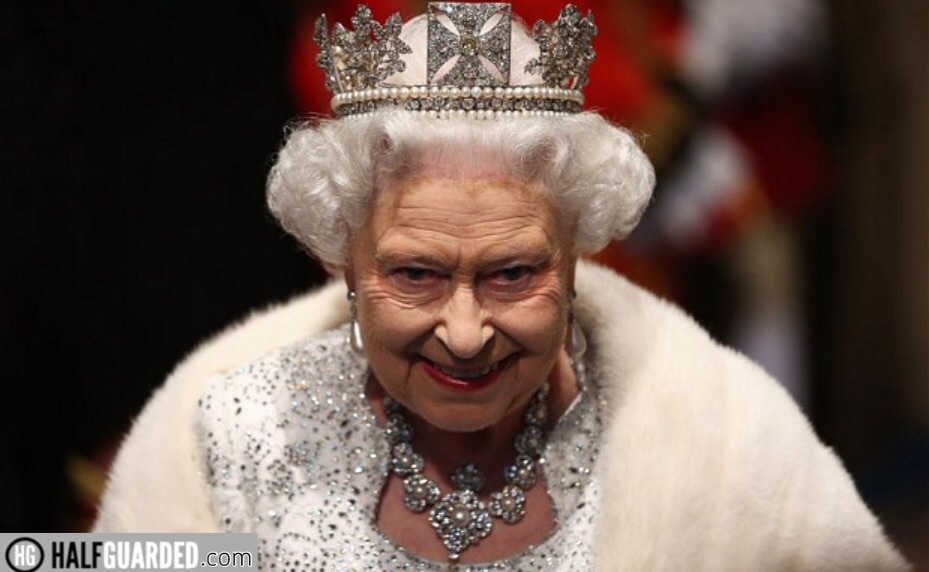 Podcast: Play in new window | Download
Subscribe: RSS