Fantasy Made Real
Michael Coughlin has won his Fantasy Baseball League World Series Championship for the second year in a row.
The 34 year old Yale attendee and degenerate lawyer displayed a faith in the process, said sources close to the man.
"He drafted up the middle and emphasized patience through the seasons," a Close Personal Friend of Coughlin. "He weathered some devastating injuries – like losing Noah Syndergaard and Trea Turner for extended periods – but his strategy paid off. He went on that run at the end [of winning 7 in a row to close out the season] and it was like you could see the players responding."
By the weekend, with the final game already decided, the only remaining question was if Coughlin's BearlyLegalGiants could run up the score enough to see him also finish the season with the most total points scored. They did, finishing 62 points clear for the season of the runner-up.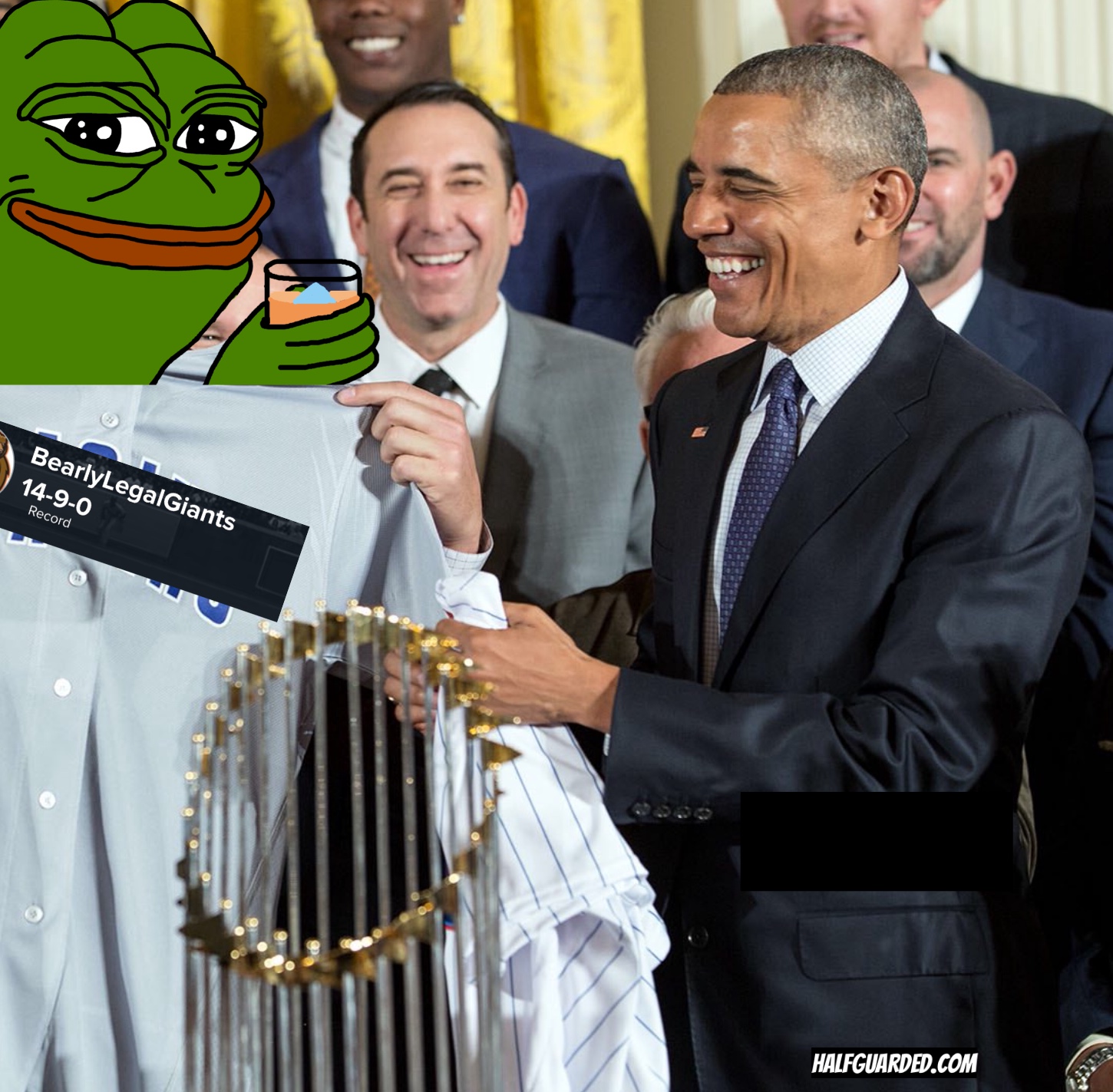 "Two in a row, baby," Mike yelled out his hotel window that overlooked throngs of adoring fans. "My third overall! Woo! Suck on this, losers!"
Coach Michael then exposed himself to the crowd and began urinating.
"[Expletive] you people. I am a golden god and I will never lose again," Coughlin screamed as police tackled him to the balcony floor, his penis still spraying like a wild firehose.
"Deny it all you want, you know this matters!"