The Couch and The Bar, Both Near and Far
Last night, I almost made it through the entire UFC show but old man age, need for sleep, and imbibed substances caused me to fall asleep.
Today, I'm watching things. Lots of things and I figured I'd just do a single long post with my thoughts, because I'm arrogant enough to think you'll care. But I'm glad you're here because now I consider us friends, and hopefully we'll become the best of friends.
For sure on the docket, the Royal We shall be viewing Liverpool, Bellator, Iowa vs Penn State, and who knows what else.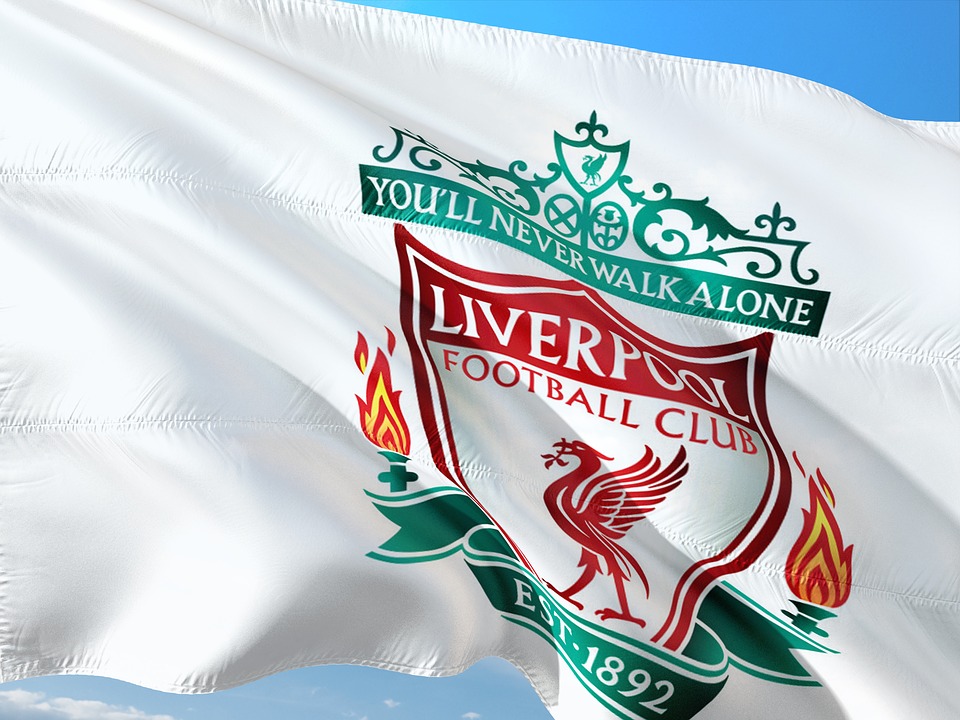 Leicester vs Liverpool
The late morning
– After being pants by the Foxes earlier this week, the lads have responded beautifully with two early first half goals
– Nothing makes me love Muslims more than a Salah goal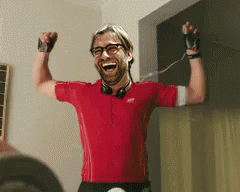 – Migs with a great save
– BUT OF COURSE THESE ASSHOLES CONCEDE AT THE LAST MOMENT POSSIBLE IN THR HALF. FUUUUUUUUUUCK YOUUUUUUU.
– That's seriously so demoralizing.
– (But in fairness to Migs, he was clearly fouled by Okazaki.)(Though in fairness to sanity: still lazy ass defending in set pieces.)
Second Half
– Lovren 100% fouled in the box off a corner. Reds should've been given a penalty. Boooooo, you refs. Boooooo!
– "Jaime Vardy's having a party" is a nice chant.
– Bobby Firmino off for Sturridge. Not sure about that. Bobby has been super high workout today and Studge ain't gonna do that. But maybe Danny's instincts man the box will pay off.
– HENDO WITH A GOOOOOOOOOOOOOOOOOOAL!!!!!!!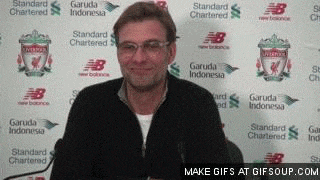 – Vardy responds with a goal. I'm sure a neutral is loving this game but FUUUUUUUCK.
– Milner coming in for … Moreno? I hope so. Nope. Can. Uh… ok.
– Yellow in Migs drawn by Vardy who I'm sure will bury it now.
– MIGS SAVES IT!!!!!!!!!
– He really does have a weird special talent for defending penalties. The other aspect of the game, not so much.
– The lads did it. They held on for the three points and my heart can now slow down.
Liverpool Triumph!
Girona FC vs Barcelona FC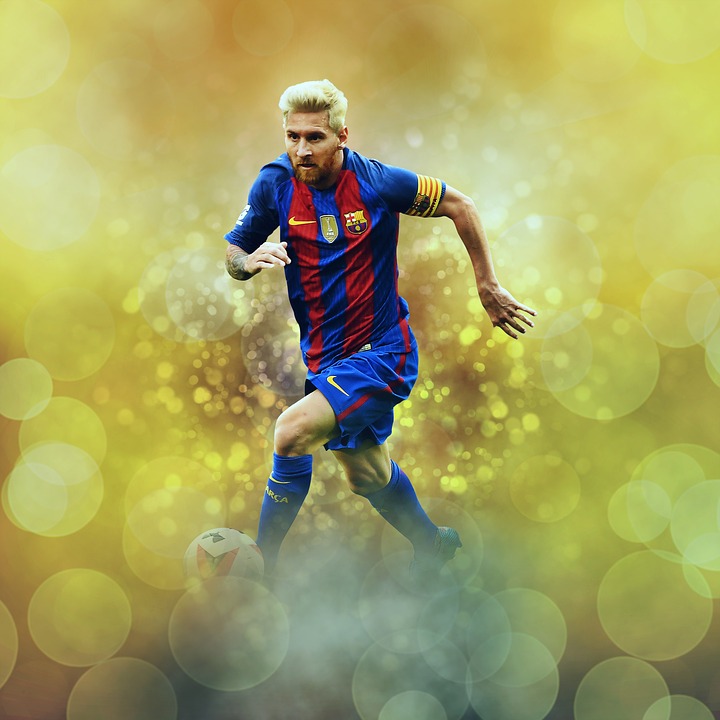 – Notice how I put in the FC there, like I'm a proper Euro.
– Messi is good at this game.
– I'm pretty sure Texas has several dozen high school stadiums bigger than Girona's.
The Church of What's Happening Now
with Bert Kreischer
This is what I have on in the background as I bounce around the tube.
---
A white dude* in a mask punches a black guy wearing a cowboy hat in an effort to support black lives and take down white privilege. I'm not sure which side Trump is on in this one.
*Or light skinned Mexican dude; you people all look alike.
---
Now? I'm at HOOTERS! (What the fuck has this post become?)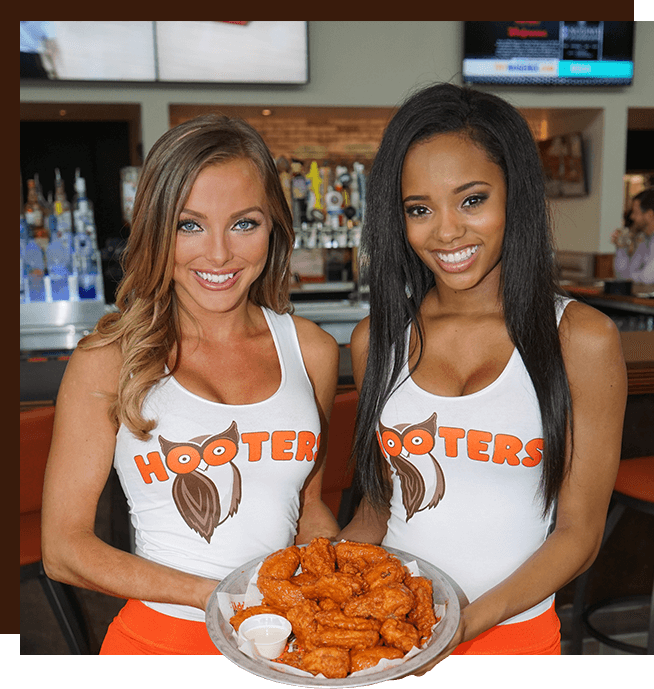 Little Boy Buttfuckers vs Iowa
Iowa City, Iowa
I'm back from Hooters. It was awful and I don't recommend it to people. The food wasn't good and the women look like they've gone out of their way to not be sexualized by the patriarchy, much to my chagrin.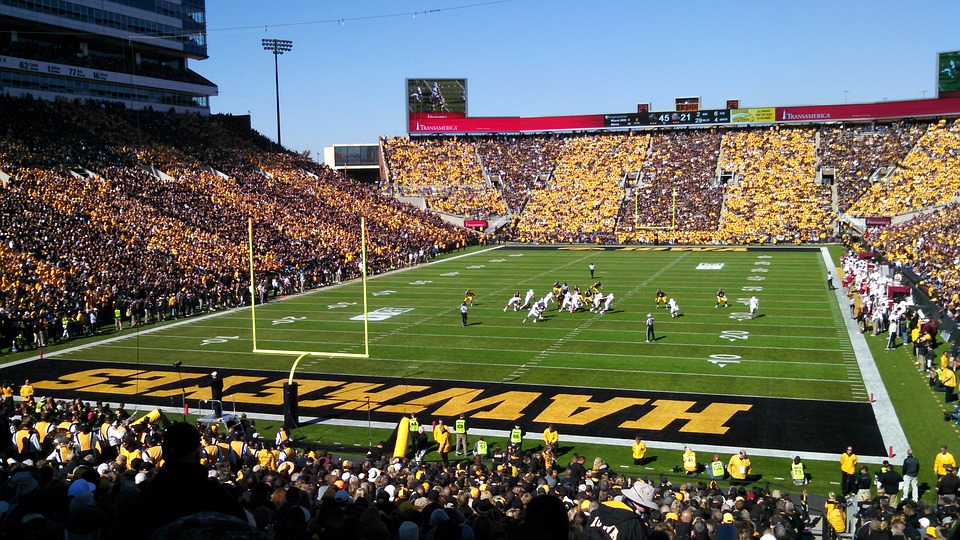 Hawkeyes are keeping it close here, which is what they do. They'll play solid D, put up no points, and look like they can kinda compete with the elite but next week will shit the bed against Northern Iowa or someone.
TRUMP SIZED FG BLOCK FROM THE BLACK AND GOLD…
AND THEN A GIANT TOUCHDOWN OFF A THIRTY YARD RUN!!!
– Penn State snaps the ball on the Iowa seven, down by 4, with 4 seconds to play. Drop back, no one in the backfield, and then – touchdown. Tens of thousands of bellies full of underage beer echoed with the collective plop of hearts dropping.
– But for those who love and support a school and team that looked the other way like they were 73 year old closeted Catholic Cardinals, this was a thrilling win.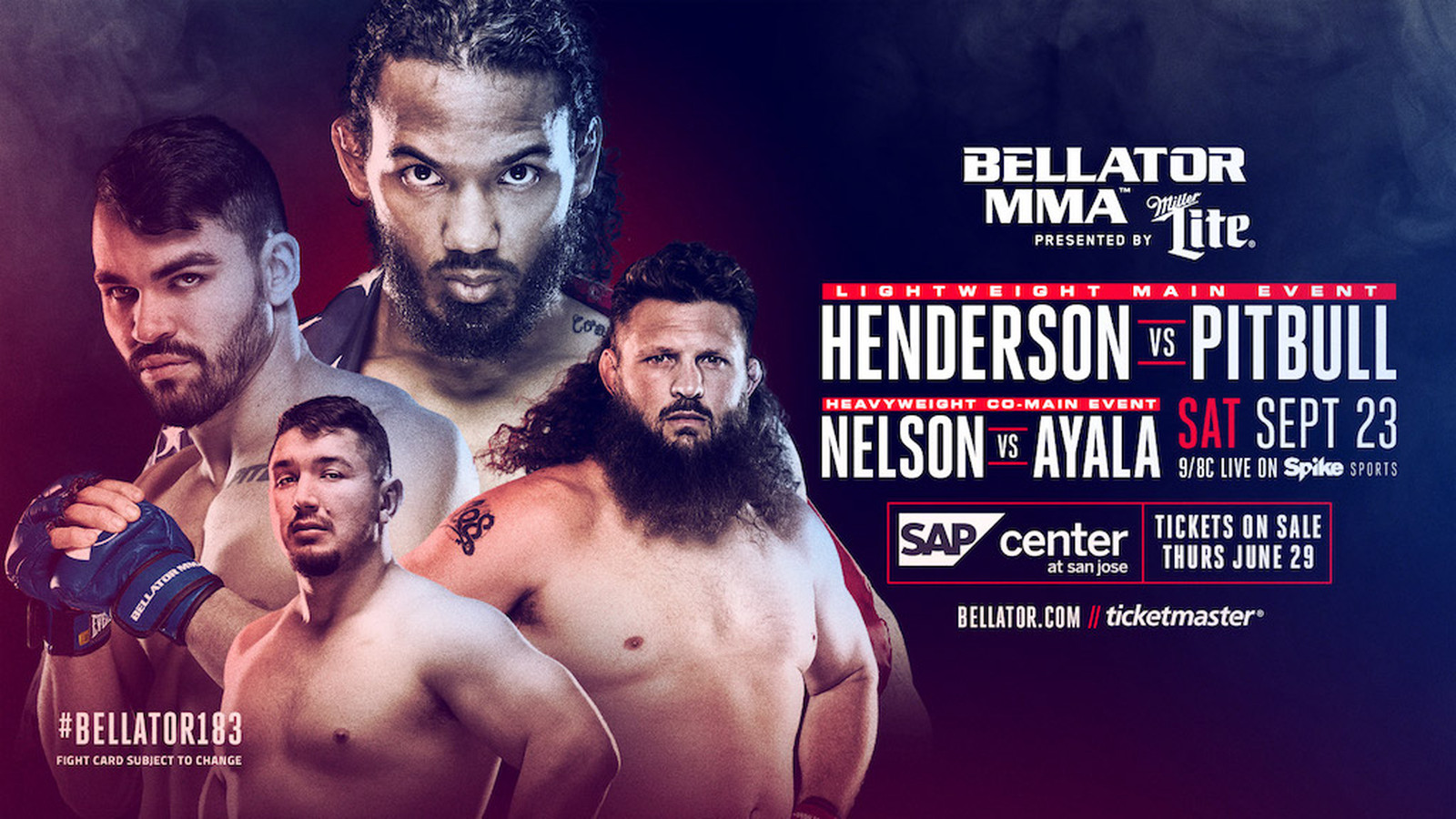 Bellator Stuff
– I heard Aaron Pico looked good. I'm still with college football but will get here soon, I write to the three people reading still.
– Uh, yeah, Pico looks legit as fuck.
– In the first minute, he moved, controlled, and picked punches with his ground and pound like Fedor against Herring.
– In the second minute, he unleashed a flurry of punches. He squared up at one point so all you saw from behind was his back muscles twitched from each punch thrown. All I could think was Vitor vs Tre Telligman.
– And then, in the third minute, he landed one, clean, left hook to the chin. It was the kind of punch that causes the victim to fall several feet backwards instead of just crumbling. No one watching, not God nor the devil, would have had any thought besides, "That man is lucky he is not dead." It did not remind me of Fedor. It did not remind me of Vitor. It just made me wonder what was next.
– That kinda power doesn't normally manifest like that in someone who is a super athlete and ultra skilled in other disciplines. He is someone who was born in third base already. Someone who has numerous roads to walk to success already. That power is something the universe mercifully gives out after who knows how many beatings so you can protect yourself from the scariest monsters in existence.
– That kinda power comes from God.
– (But it's possible this no name goober who apparently doesn't have an actual coach is nothing and a stiff breeze would've done the same.)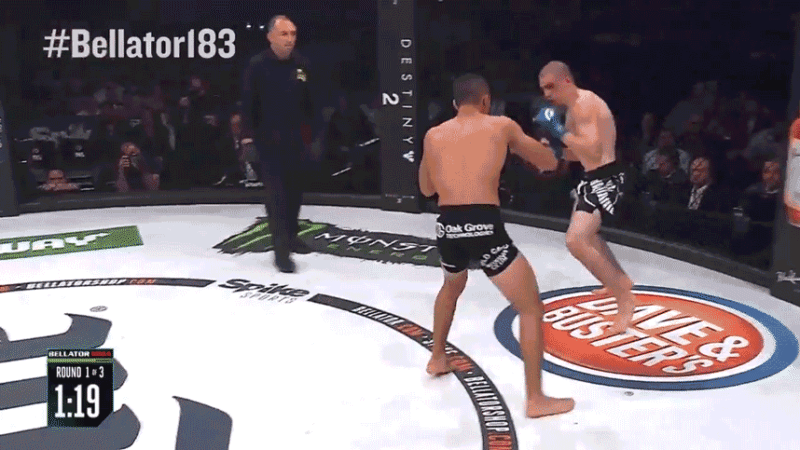 – Now this dumb company is showing a weird pre-package video that talks about his love of BBQ. Whatever.
– Roy Nelson won a Fat decision.
– Paul Daley – who is a cowardly pussy – hit a punch of death on Larkin in a FABULOUS knock out.
– Now Ben Henderson pretends this was a good career move…
– This shit is boring. How boring? I'll get to that. First:
– That's what I just watched and enjoyed more than this fight.
– – Brazilian Pitbull Dude won as Henderson lost and LOLOLOLOL.
So. How boring was it, Mr. Yale Writer?
When a young man gets his first ever opportunity to take off a girl's (and they're girls, not women at this point) bra, he grips the clasp and time stands still while he panics, unsure of what to do, how the clasp works, and so on. He is acutely aware that she does this every day without thinking, which only heightens his feelings of inadequacy. His dick would have retreated in shame were it not for the frankly disgusting amount of testosterone coursing through his every cell. All he wants is to solve the riddle and enjoy his reward but he cannot. Suns burn out. Children are conceived and miscarried. Someone's grand parent dies and they learn the pain of grief for the first time.
That is how long this fight felt. That is how excruciating it was. Except I gave it too much credit.
And THAT WAS MY DAY, PEOPLE. Thanks for reading, Mr. or Mrs. Anonymous Person. This made me feel as if my sad life had meaning.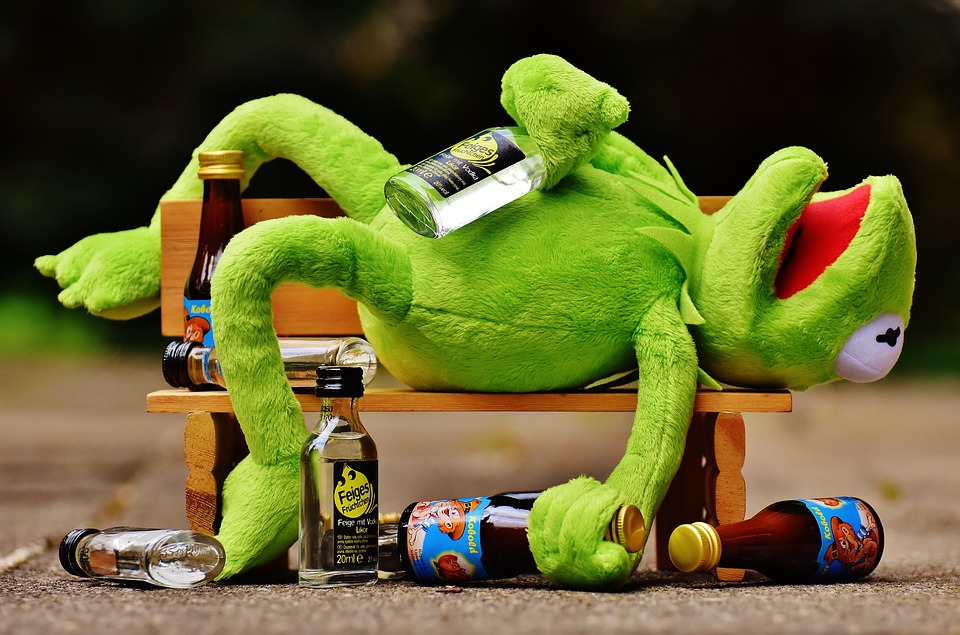 Look. Fun things to buy!