Captain America: Civil War spoilers are everywhere- maybe. Does this latest trailer reveal more spoilers? I dunno. I mean, if it's in a trailer is it a spoiler? I feel like a spoiler should be transparent pages in the script that are under lock and key, like how Star Wars 7 did it.
Oh well, this will be awesome and so let's all enjoy, right?
But before the spoiler filled trailer hits, we have not one but TWO little teasers. They … kinda suck. Oh well.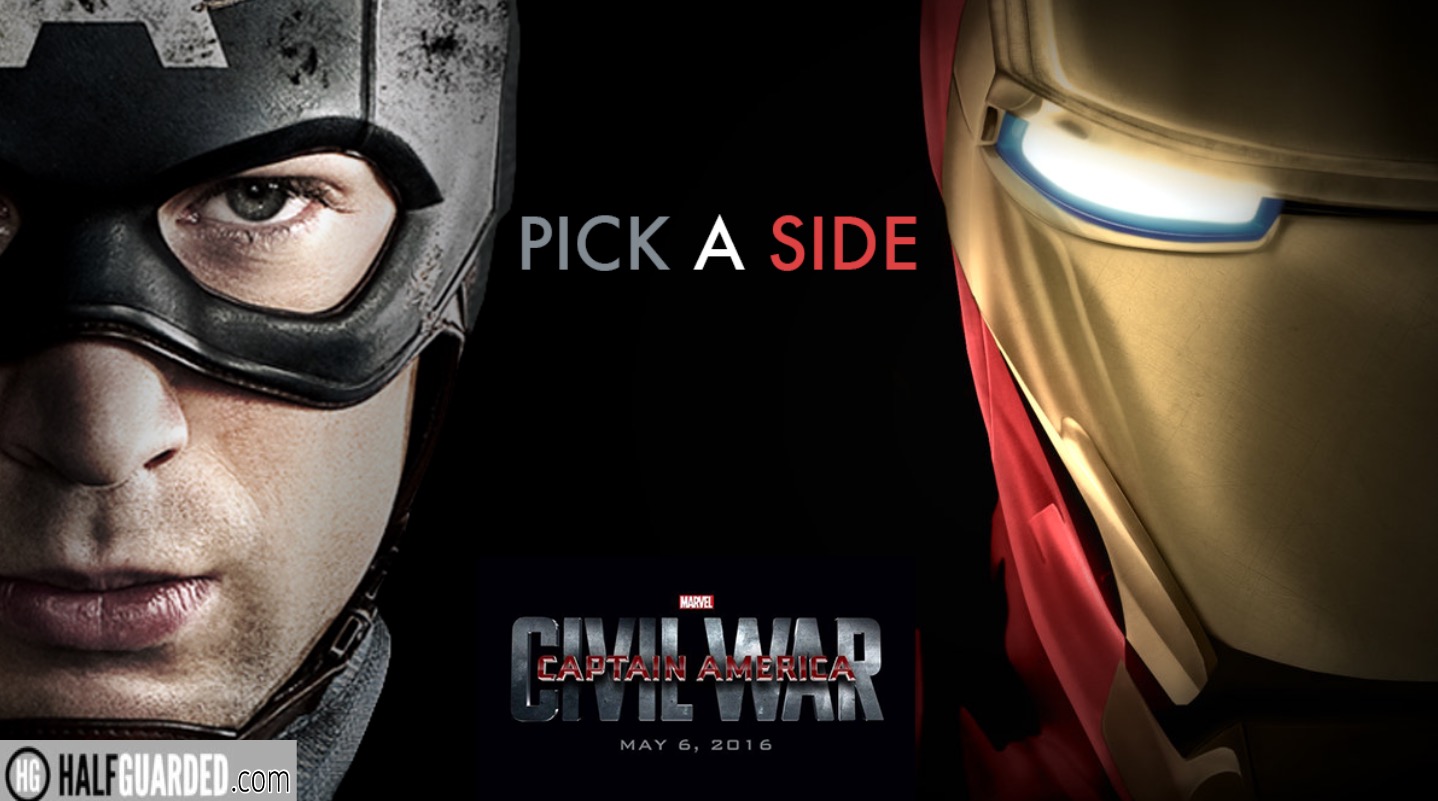 WATCH THE NEW CAPTAIN AMERICA: CIVIL WAR TRAILER NOW!!!!
Was that Spider-Man?