@MichaelCoughlin  @HalfGuarded
Did you know there's a Bellator tomorrow night? Now you do. Last week's Dynamite, which you might also know as Wrestle-MMAnia, did an astounding 800,000 viewers! This also did 800,000 viewers: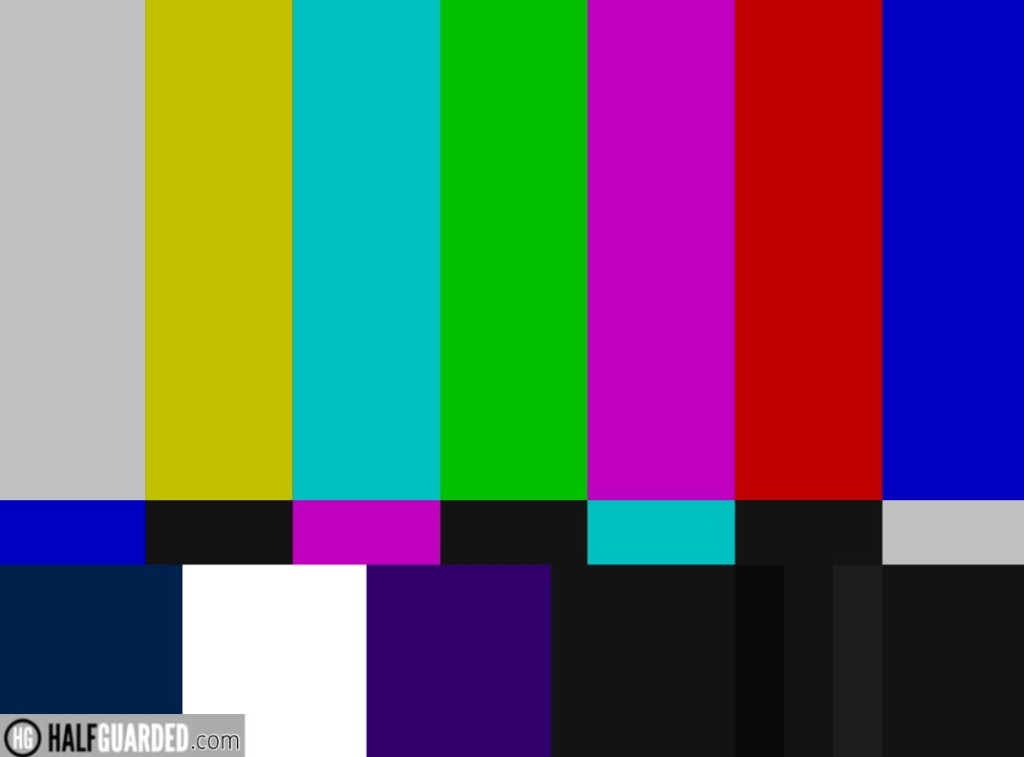 This week's Bellator is laughably almost as stacked. At least Joe Warren is a homegrown name who is good – and who can resist a Kendall Grove fight? Hey, don't laugh, that man headlined a show earlier this year for Bellator. Oh well, at least it gives me something to do on a Friday night. And then there's UFC Japan this weekend also. I'll bet we cover that one too. Revolutionary shit here. Anywho. Full Bellator weigh in results are below because that's what the headline says and you're a high class woman so you know your shit, don't you?
Bellator Weigh In Results MAIN CARD Spike, 9/8/7/6
Joe Warren (135.75) vs. L.C. Davis (135.75)
Joey Beltran (186) vs. Kendall Grove (185.5)
Emmanuel Sanchez (146) vs. Henry Corrales (145.5)
Vinicius Queiroz (230) vs. Ewerton Teixeira (236)
Saul Elizondo (135) vs. Amador Ramirez (134.75)
Eduardo Bustillos (136) vs. Steve Garcia (135.5)
Shawn Bunch (135.5) vs. Darrion Caldwell (135.5)
Dan Charles (232.5) vs. Chase Gormley (263)
Gleristone Santos (146) vs. John Teixeira (146)
Ryan Couture (155.5) vs. Nick Gonzalez (172.75)*
Jared Chaffe (155) vs. Guilherme Farias da Costa (156)
Luke Flores (155.5) vs. Gilbert Jimenez (155)
Abdul Razak Alhassan (170.5) vs. Bryce Mejia (171)
no. Seriously. He missed by like 500 lbs. the fight is off.