Minions 2 Movie Preview Original Publish date: 2/3/16
Minions 2 Release Date Updated to 2020!!
Minions 2 has not only been given the greenlight (which we all knew it would get, but still), and a release date of July 3, 2020! WHOA! A July 4th weekend release is perfect for a Minions sequel, especially since the first came out around that time, and while 2020 is a long ways away, there'll be Despicable Me 3 in the meantime, so there'll be Minions in theaters a couple times in the next few years! This is big news and it was all announced late yesterday (on Jan 25, 2017). We're excited, and you know what? You should be excited for some more Minion goodness!
Are you excited for a Minions sequel?

Loading ...
The Minions Sequel
is a followup to the smash 2015 hit Despicable Me spinoff based on Gru's little yellow helpers. Minions made an absolutely incredible amount of money, meaning there's little doubt there'll be a second one. Was the first film very good? Not really, but it was fun and we should anticipate more of the same from Minions 2.
Minions 2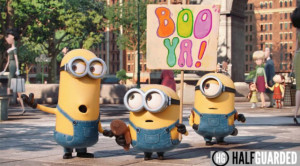 No official plot synopsis has been provided for Minions 2 just yet (darn it! Just like the Big Hero 6 sequel! I want to know more!!!), and in fact the film has yet to receive a full greenlight from the studio (although I'm betting it has behind closed doors, just not publicly yet). They'll likely hold off on the announcement for a while since these films take so long to get made and they don't want to lose any momentum by announcing early and having everyone wait a million years for the film.
Minions 2 Director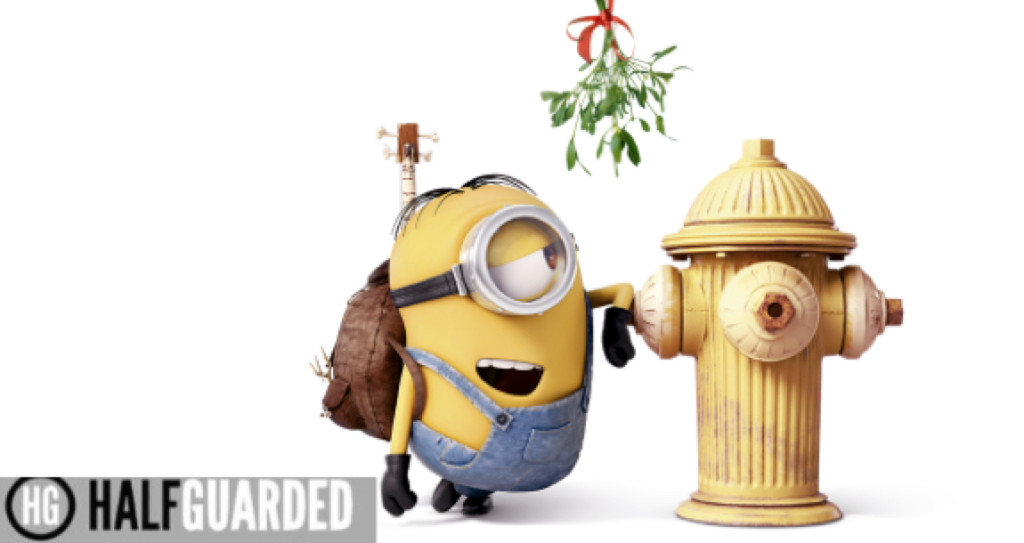 Kyle Balda and Pierre Coffin directed the first Minions film, so I don't see why they wouldn't direct the sequel. Coffin in particular is likely to return, as he voices the Minions as well as serving as director. Plus, he directed the two Despicable Me movies, so unless he's built enough clout to do something else (which he very well may have), I'd guess he'll return. At the very least he'll be a producer or something.
Minions 2 Writers
Brian Lynch wrote the first Minions film, and he has a handful of other projects in the pipeline, including the very fun looking The Secret Life of Pets, but his resume is short enough that I'd be willing to bet he'd be willing to return for Minions 2.
Minions 2 Posters & Pictures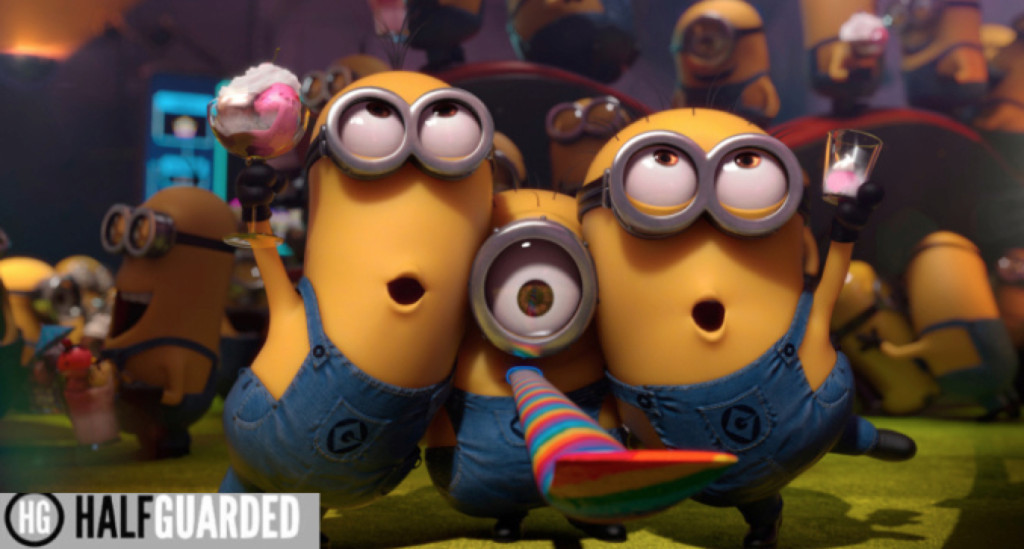 Minions 2 Trailer
Minions 2 Release Date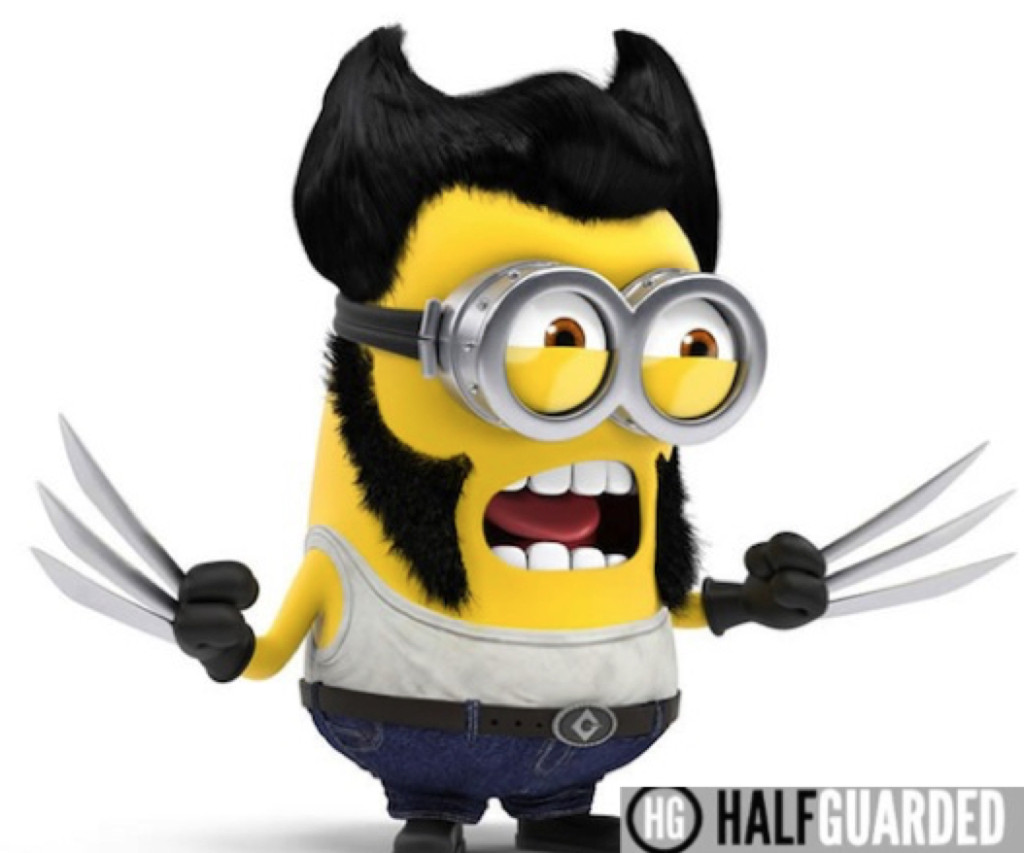 The Minions 2 release date is currently unknown, but it will most likely be out after Despicable Me 3, which comes out in 2017, so either summer 2018 or summer 2019 would be my guess.
Minions 2 Cast & Stars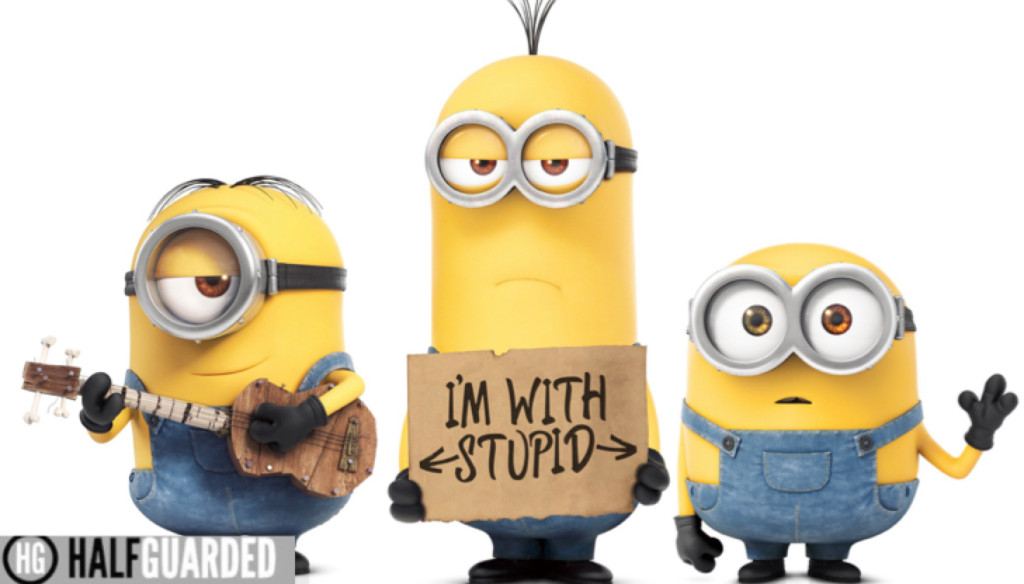 The Minions 2 cast isn't quite as necessary as the Despicable Me cast, in that the Minions themselves are played by Pierre Coffin, and everyone else can be more or less replaced, depending on the story. The most likely return, in addition to Coffin, is Steve Carell, but it remains to be seen if he'll have a cameo or a full role in the sequel.
Steve Carell – No word on if Carell will return as Gru, but there's a pretty good chance he'll either be a big part of Minions 2, or at least have a small cameo like in the first. I'm guessing he'll be more in the cameo role again, since any story that has a lot of Gru would be a third Despicable Me film versus a Minions sequel.
Sandra Bullock – I could see Scarlett Overkill return for the sequel, even if she plays a smaller role or even just a cameo. It's tough with Minions to consider who might return, since the most important characters are the little yellow freaks, and their voices aren't dependent on overpriced big name actors. I could see new actors come into the film to make up for the potentially missing Carell and Bullock (who are more necessary to help sell the film than make it).
Pierre Coffin – I'm betting Coffin will return to voice all the Minions in the sequel. It's a big meal ticket for him and he directed the first (and I'm guessing will direct the second).
Best Actor/Actress in Minions 2
I think we should give Pierre Coffin the nod here. It isn't that he's necessarily the best actor in the world, but his voice has brought to life the Minions, who are quite beloved by children and yours' truly. So he's cool.
Worst Actor/Actress in Minions 2
If there's ever a film where Sandra Bullock isn't the worst actress, immediately call a priest because that's a sign of end times. I'm not totally sure who they even could cast who would one-up her (or in this case one-down). Let's hope she doesn't return at all.
Potential Minions 2 Titles
Minions Two
Despicable Minions
Minions to Rulers
Minions: Fun Time Happy Job!
Mini Minions (Starring Mike Meyers in about 40 roles)
M. Onions (which is French for Monsieur Onions)
Minions: Banana Lovers United
The Minion Knight
The Minion Knight Rises
Minion Begins
Minions Return (at some point I just started thinking about Batman and you lost me)
Potential Minions 2 Plotlines
Minions 2 Plot Option 1:
Alright, here's my thought: The Minions are always looking for the meanest dude around to follow, right? What about life AFTER Gru? The first Minions really got them up to the point where they see Gru for the first time, but they seem immortal, or at least their race has survived for a hella long time, so in the Minions sequel they are in the future, helping a futuristic bad guy find his heart, much like they did for Gru. In fact, moving forward they're almost religious figures in a way, as they seek out the world's worst people to serve them and make them better. They do the evil master's bidding, but in the process they do their best to change his or her heart. Deep, right?
Minions Sequel Plot Option 2:
While the first Minions showed the meeting with Gru, it didn't get into their hiring phase, and their initial projects with Gru. So Minions 2 would be a prequel to Despicable Me, but showing how Gru became the world's greatest villain!
Will Minions 2 Be Worth Seeing?
Um… yeah! Granted, the first wasn't exactly stellar, but it was entertaining and brought our favorite animated yellow monsters to the big screen. Plus, it made mondo bucks, so there'll be a pretty sizable budget for the second, which doesn't ensure quality, but does give one hope they won't spend their money without considering the plot.
Minions 2 Box Office Forecast
Minions brought in $1.157 billion at the global box office, which is incredible, so I could easily see the next one doing similar numbers. I liked the Despicable Me movies far more, but this focused on the characters everyone loves best, and that was reflected at the box office. I anticipate a pretty major opening weekend for the sequel.
Final Thoughts on Minions 2
I'm a Minions fan, and while I wasn't super impressed by the first film, it was enjoyable and perfect for most families. I expect much of the same from Minions 2, and so should you.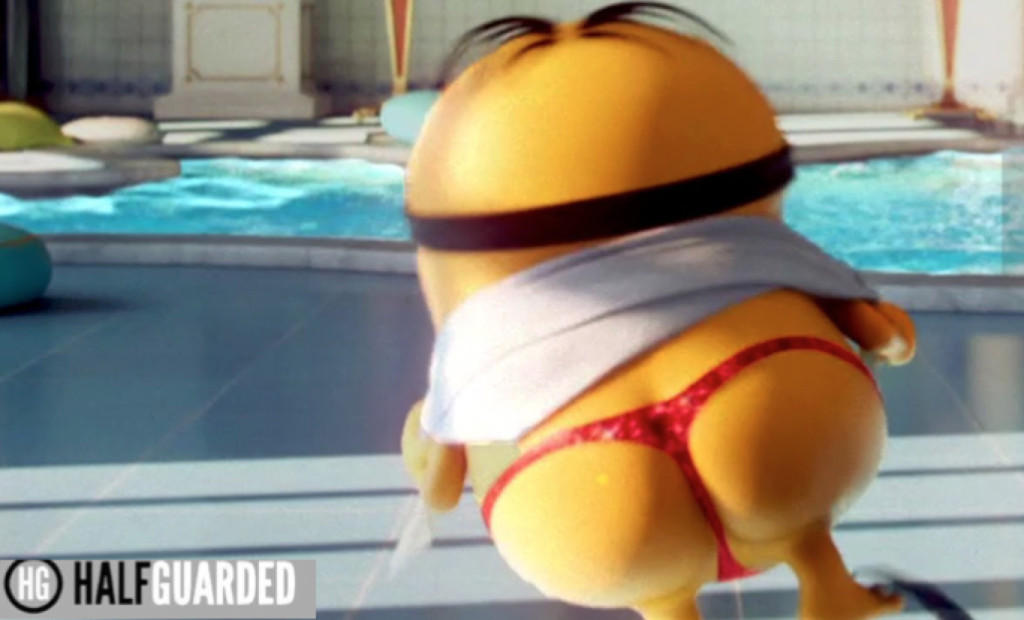 Like this Minions 2 Preview? Check These Out!