@MichaelCoughlin
Watch this quick because there's no way it lasts more than a few hours or minutes at most.  As I figured, the Disney weirdo fest had a bunch of stuff released.  I didn't see this coming.  I suppose now that it's out there, that means it is completed, which means that whatever movie is coming out in the next two months or so gets this in Big Screen format.
Or Marvel/Disney/Your Mom will just release it properly for the internet like they should – LET THE PIRATES WIN!  You have an entire movie franchise built on the principle of pirates winning, darnit!
Anyways, the Captain America Civil War Trailer leak benefits us all and it takes a perfect tone.  It references the fact that superheroes must now register with the government, ala the comics, with Cap on one side and Iron Man on the other.  You see Hawkeye and Vision and known Nazi Falcon and even a brief glimpse of Spider-Man.  Spidey appears to be wearing the Tony Stark created armor suit that he wore for a bit in the comics. (Or it's someone else entirely.)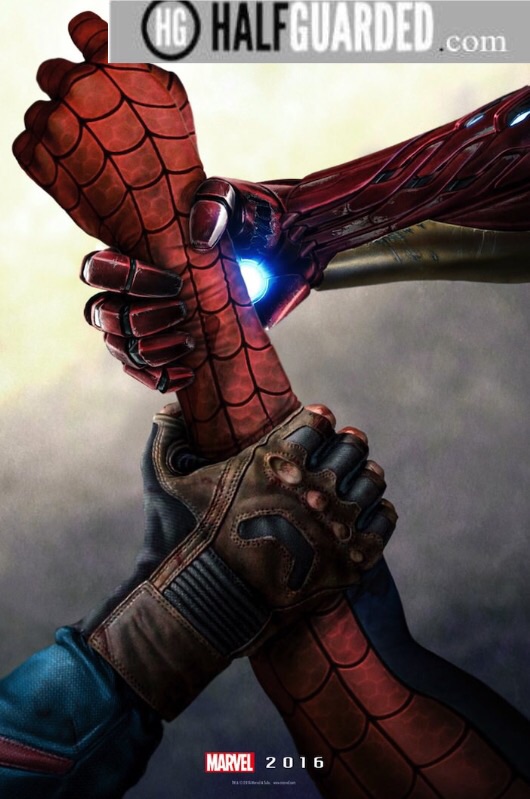 It places the struggle between Cap and Stark in a historical context, placing the registration act alongside WW2, JFK, and 9/11.  What was impressive was that it didn't actually feel like an Avengers sequel.  It felt like … a Captain America and Tony Stark having a disagreement movie.  So: YAY!
Captain America: Civil War comes out next year.  It will be good.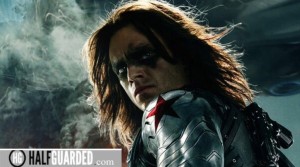 You know what I'm NOT looking forward to leaking?  A Grown Ups 3 Trailer.