The first show of the week is an interview with UFC fighter, TUF season 1 competitor, and dude who knocked out fighting legend Wanderlei Silva, Chris "The Crippler" Leben!
Leben talks with Mikey G and The Viggity about his MMA gym "The Arena," his Bareknuckle FC win, the first season of The Ultimate Fighter, his new career as an MMA referee, and who he would like to fight if he could get one last crack in the Octagon. Follow Leben at @ChrisLebenMMA on Instagram and Twitter.
Don't forget to subscribe to the "Comedy Suplex Podcart on iTunes," which is now available across all podcast platforms. Follow us on Social Media @ComedySuplex, @TheViggity, @DirtyRonMcD, @GrapplingC, & @PeachMachine.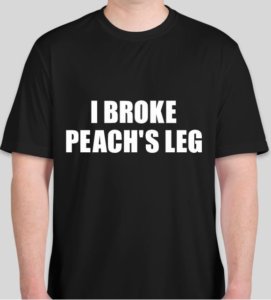 Merry Xmas!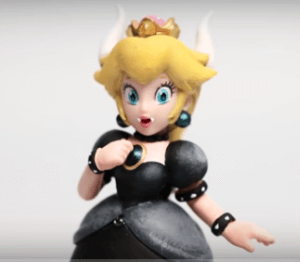 PeachMachine