Tony and Alex are back to talk all things comics for the week of December 12th, 2018.
News of the Fantastic Four origin changing and the return of Conan the Barbarian comic from Marvel.
Included in that is: Batman Who Laughs 1, Flash 40, and Fantastic Four Wedding Special #1
And Previewing Next Week's Books: Klaus and the Crying Snowmen 1, Batman 61, Freedom Fighters 1, Middlewest 2, and Dead Man Logan 2. Also Tony said he'd read Sandman, Season of Mist and Dream Country. Let's see if he actually does.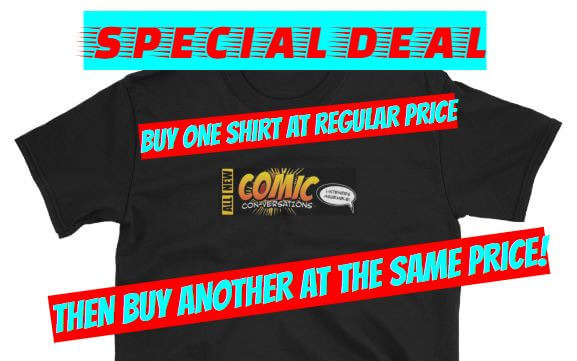 Podcast: Play in new window | Download
Subscribe: RSS