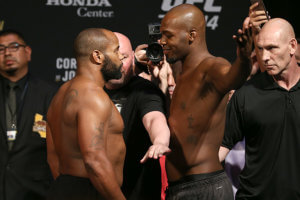 Sample a podcast offering from ComedySuplex.XYZ! Mikey G and The PeachMachine (The Viggity) discuss and attempt to make light of the Jon Jones joke suspension, the judging of the Canelo Alvarez vs. Triple GGG boxing match, and prop bets on the Conor McGregor vs. Khabib Nurmangomedov. Plus, Peach humbles Mikey's errant opinions as usual.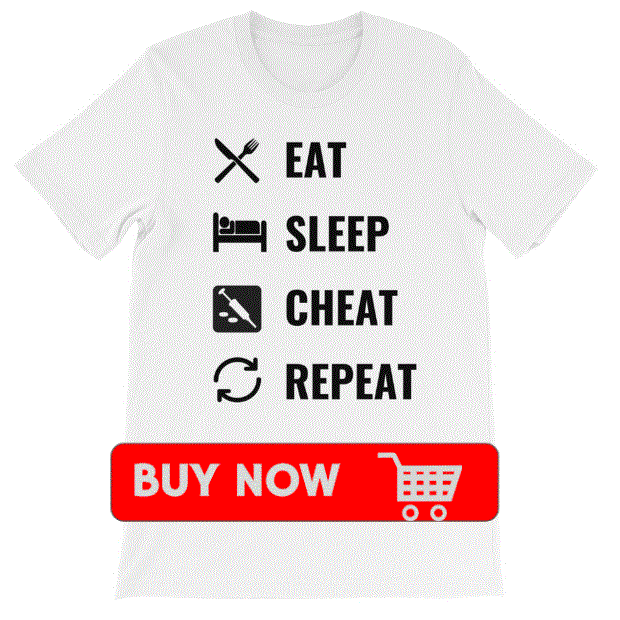 The Comedy Suplex Podcart records twice weekly and covers ROH TV, brings you WTF News from the world of combat sports, previews and reviews big shows, and Mikey does a terrible job of using evidence to support his ridiculous claims. Plus they play games such as Road Trip, Book-Bury-Belt, and Who Tweeted.
If you like that show, check out the other Comedy Suplex productions, A Grappling Cooperative, & PeachMachine's Parade. A Grappling Cooperative is a classy analysis of professional wrestling, and PeachMachine's Parade is exactly what it sounds like, Peach parades a slew of wacky characters onto the show.
Thanks for listening, and remember… WHO CARES! Follow us on all the social media nonsense: @ComedySuplex, @DirtyRonMcD, @FistCombatTV, @TheViggity, @PeachMachine, @GrapplingC
https://comedysuplex.xyz/track/1558811/podcart-049-jon-jones-ggg-vs-canelo-mcgregor-vs-khabib-wtf-news