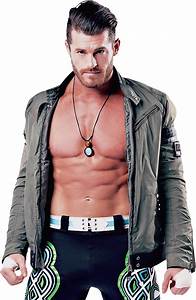 Comedy Suplex Wrestling League 14: Matt Sydal
On this week's episode of the Comedy Suplex Wrestling League, guest Matt Sydal (@FindEvan) joins Dabbledob (@Dabbledob) and PeachMachine (@PeachMachine) for this week's last minute booking meeting of Tuesday Night Turmoil. The group decided to get inebriated and totally forgot that they had a show to book. What wackiness will Sydal bring to the table?
It's two weeks after Clam Slam. New feuds are beginning, other feuds are culminating, and there are only 2 weeks until the next pay-per-view event, Arctic Fever. Find out what takes place this week on Tuesday Night Turmoil!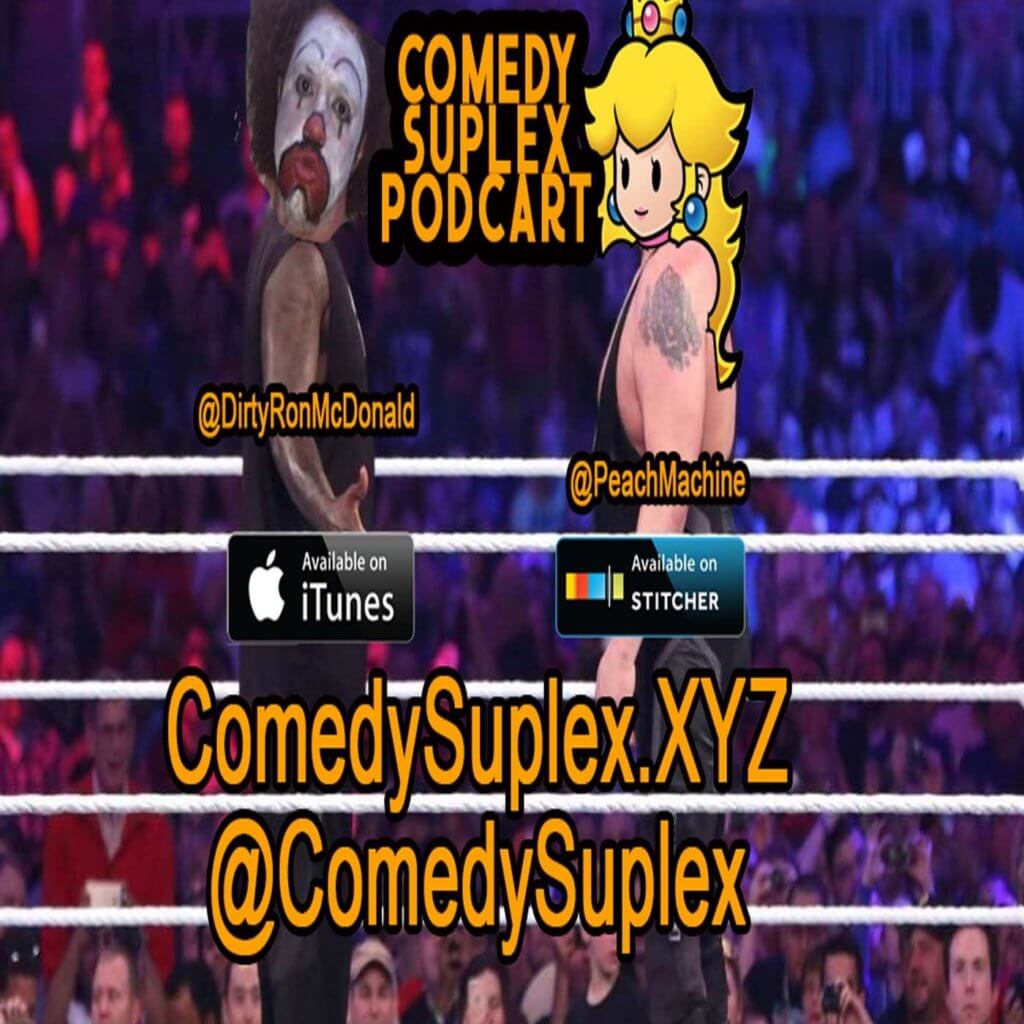 Follow us @ComedySuplex, @DirtyRonMcD, & @PeachMachine. Check out our website at ComedySuplex.XYZ. Please support the show by subscribing and leaving us a review, telling a friend, and sharing us on Social Media.
Subscribe to the entire Comedy Suplex Network on Anchor.fm. We have 5 shows in total: the Comedy Suplex Podcart, A Grappling Cooperative, the Comedy Suplex Wrestling League, PeachMachine's Parade, and the Women's Wrestling Extravaganza.

If you have questions, comments, or death threats, email us ComedySuplex@gmail.com.