Delaware Intercolonial Airport-
Transportation Security Administration Press Secretary Paul Revere announced that an updated banned items list has been released with the bans taking effect January 1st 1781.
The TSA is ramping up security in light of recent threats by Redcoats on Colonial landmarks. Officials are on high alert after threats were made on colonial media. A post on The Redcoats Telegram account displayed disturbing images of a photoshopped crack in the Bell in front of The Pennsylvania State House.
Revere issued the following statement:
"The limitation of these items are believed to be in the best interest of Colonists. Wooden canteens shan't be more than 3 ounces. Bayonets, Brown Besses, and Charleville Muskets are all prohibited from being on flights. Also, drums are no longer allowed on flights as to help prevent smuggling of Snuff from colony to colony. As you know we recently recovered 14 kilos of Snuff inside of several drums and powder horns on a flight from Virginia to Rhode Island. All in all these measures and more will ensure we will not fall victim to British Terroristic threats on colonial passengers. The full list will be released at midnight on The TSA's Facescroll account.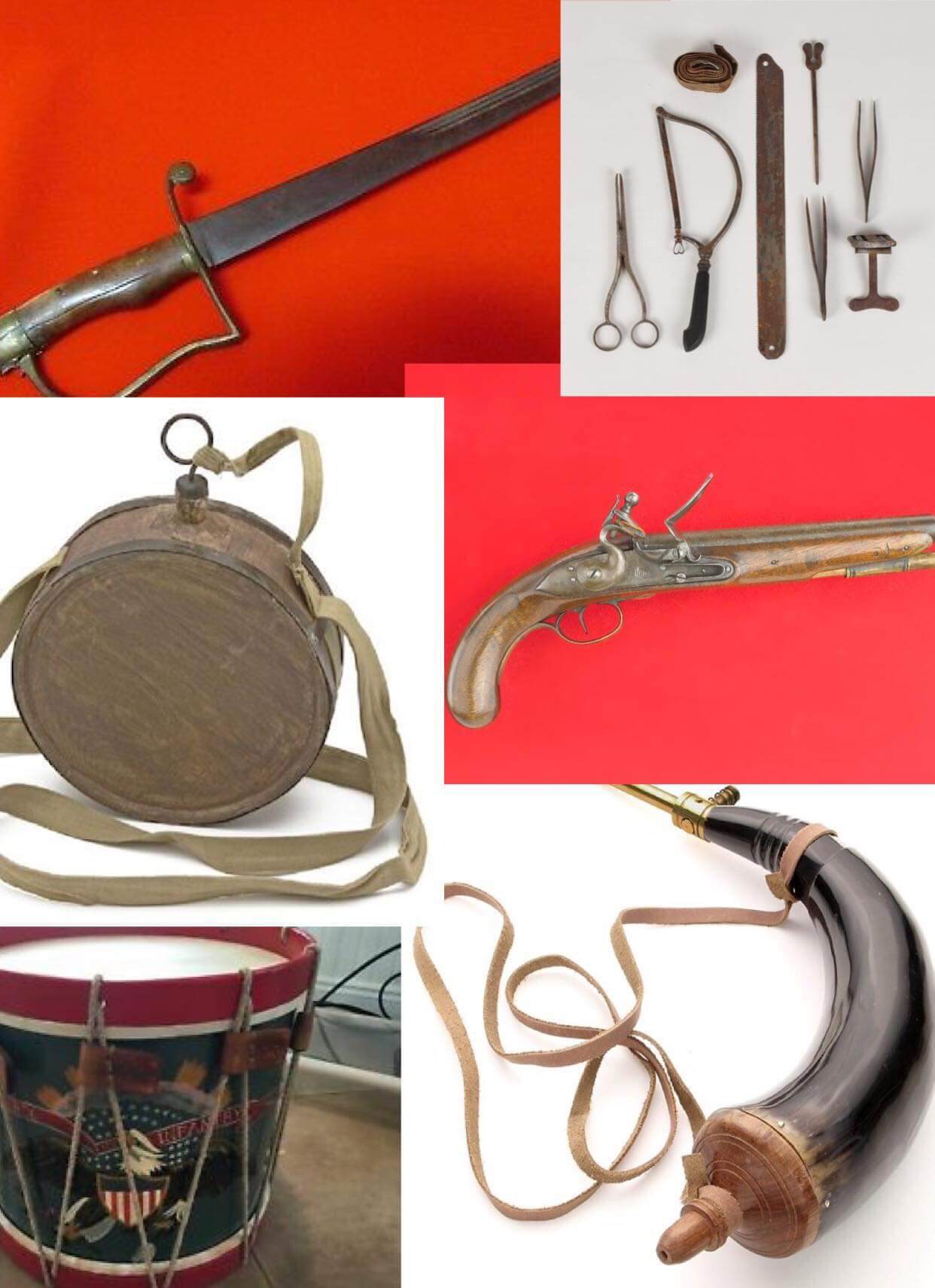 Please remember if you see anyone who looks British trying to board a flight anywhere in the 13 colonies, say something. Some ways we can identify British terrorists are:
-Horribly pale, almost pink skin.
-Many wear powdered wigs to blend in.
-Funny accent which they can magically disguise when singing.
-May refer to your fanny as a bum.
-Will say cheers even when not imbibing alcohol
-Resistant to food seasonings and spices.
-Attracted to boring sporting events.
-And shitty smiles
Once again, this is in the interest of colonial safety. We are sure colonists will understand the longer than normal lines and we advise arriving at the airport 6-7 hours earlier than your scheduled departure time."