VOTED THE BEST ALTERNATIVE MMA PODCAST
Thanks for checking out this AWARD WINNING MMA PODCAST from halfguarded.com! We're gonna be talking about everything that happened in the world of MMA (and the world in general) and these are the topics:
MMA TOPICS
UFC On Fox Review: Iaquinta vs Lee
Bellator Reviews
Canelo Fought?
Dana vs De La Hoya
Jones vs VADA
Is Nick Diaz back or not?
How bout Vitor?
How bout GSP?
Is Dominic Cruz doomed?
Cain vs Ngannou on UFC on ESPN 1 on 2/17, Stephens vs Zabit, Gall vs Diego, & Askren vs. Lawler at UFC 235 on March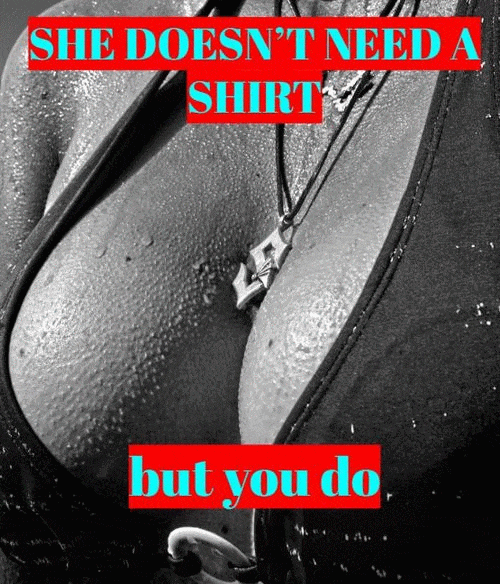 STUFF TOPICS
Deadly rice in India
When ya gotta go, ya gotta go
Bad Santa
And makes sure to show your love for MMA & STUFF (but only if you support a two state solution for Oregon).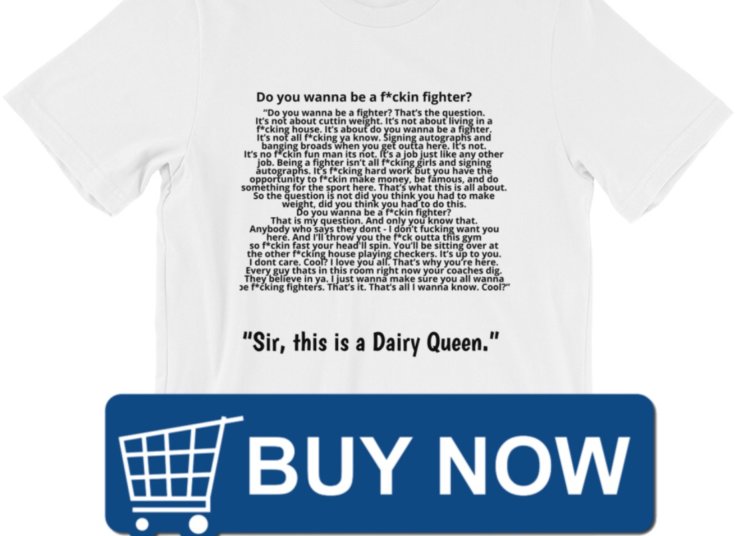 Podcast: Play in new window | Download
Subscribe: RSS