Hollywood, California
The power of Corey Feldman has been felt yet again as his latest statements have shook Hollywood to its very core.
The star of "The Sunday Night Slaughter" and "Noches con Platanito" (yeah this is true, check IMDb) has finally dropped several names soon to be leaked to the mainstream media who Feldawg says have been Jared from Subwaying kids for 30 plus years in Hollywood.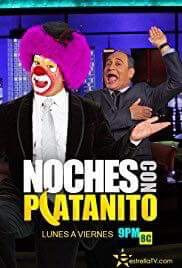 In a show of unity, such as the all black clothing at the Golden Glove awards, Hollywood has announced all starts attending the Oscars will be wearing white pants with red splatter marks on the ass to honor Feldman and to speak out against these monsters in Hollywood.
Due to the recent news Feldman has brought, the Oscars are going to pay tribute to some or greatest childhood stars. Danny Cooksey, that's right, "Sam" from Different Strokes will be receiving a lifetime achievement award.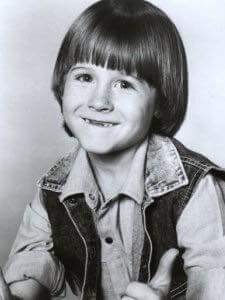 Todd Bridges is also expected to be honored and take full advantage of being back in the Hollywood spotlight by appearing on several more "World's Dumbest" shows on TRUtv as its lead talking head.
There are rumblings is a Soda Pop Club reunion but that is unconfirmed at press time.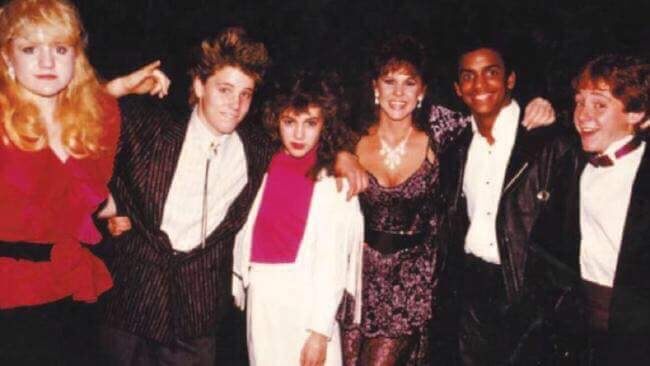 One issue that has been discussed is potentially changing the traditional Oscar statue as many psychologists feel the mere shape of the iconic award will cause flashbacks for some of the former child stars. The front running idea for the new design is said to be of Feldman himself which I'm fully in favor of.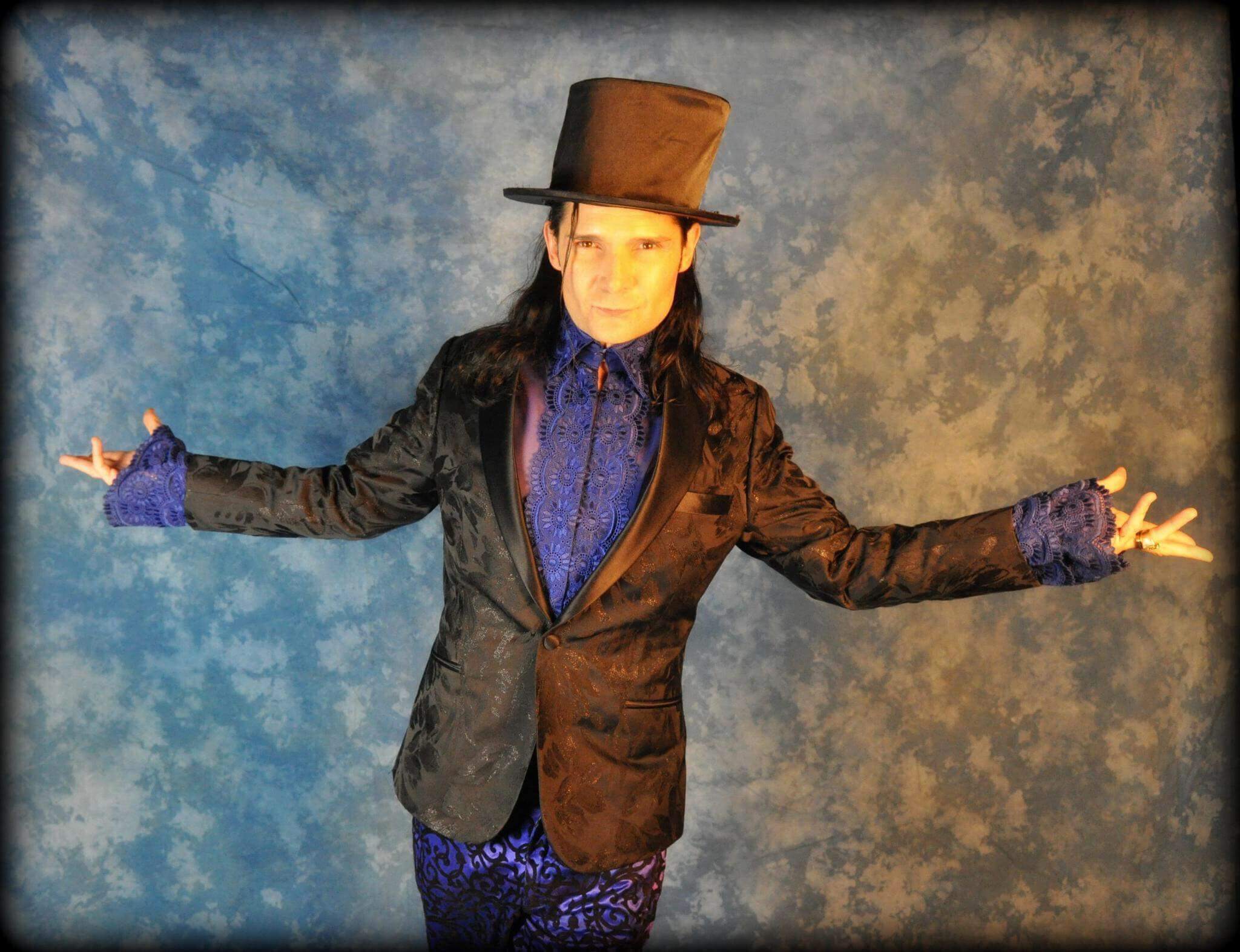 Stay tuned to halfguarded.com for all the latest on these new developments…
Associated Parodies