WWE Superstar Daniel Bryan has not been seen inside a WWE ring for so long that most fans have all but forgotten him. Yet, there are still questions as to whether Daniel Bryan has retired. We'll take a brief look at the evidence.
Will Daniel Bryan retire?
If Daniel Bryan retires, it should be sooner rather than later. At a certain point, a decision has to be made. Daniel Bryan cannot keep living in limbo. When Daniel Bryan retires it will be a big deal and while everyone is sympathetic to his plight, there comes a point in time when enough is enough. Daniel Bryan retires when he's forced to do so but that forcing may be sooner than later.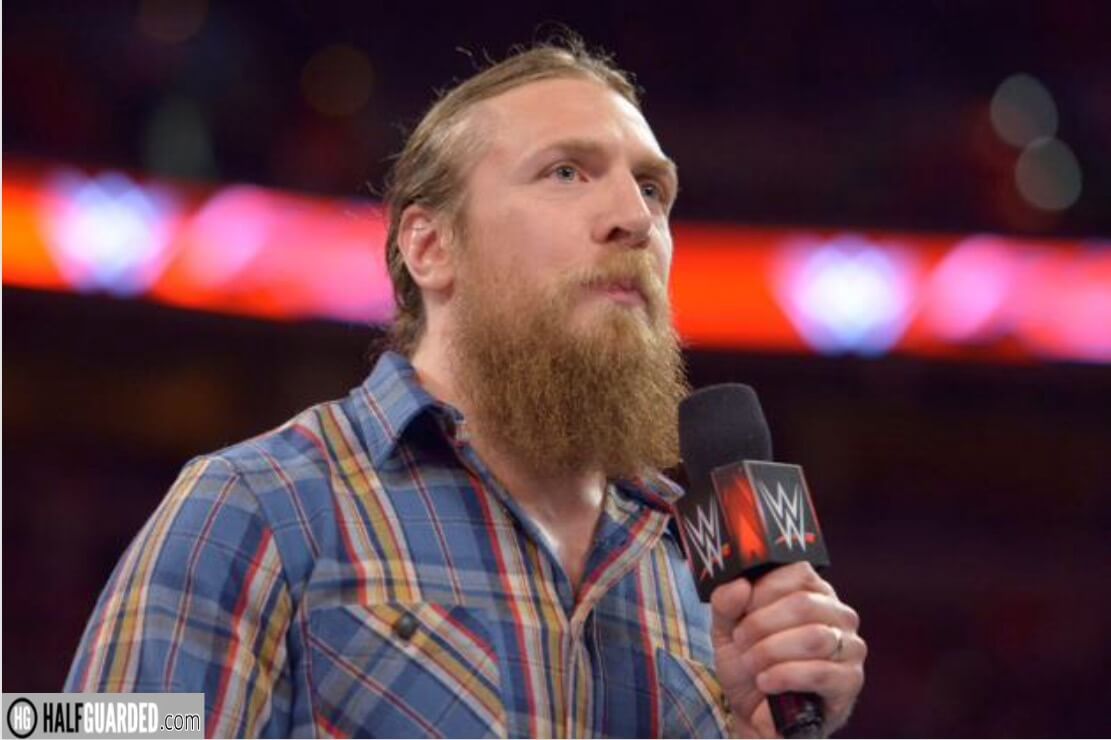 Why Daniel Bryan retires
Daniel Bryan retires because of all the concussions he has suffered over the years. By some estimates, Daniel Bryan has endured dozens of concussions over the years. He has achieved relative financial stability and his career is hardly a failure: winning the WWE Title in the main-event of Wrestlemania is about as big of an accomplishment as one can ever hope to achieve.
Yet, Bryan is no ordinary man: he is a driven man. Daniel Bryan is a man who wants nothing more than to wrestle. When he says that he would wrestle in front of 50 people in a VFW Hall, he isn't lying. For most of us, understanding why someone who has everything would risk it for seemingly "nothing" is difficult. But, think of wrestling as a loved one: Daniel Bryan would do everything to maintain his relationship with his mistress.
Daniel Bryan retires and it will be a sad day for everyone. But it may also be a day of rejoicing for his long-term health. That Bryan will be able to see his kids grow and remember their names is ultimately more important that any wrestling match.
Daniel Bryan Merchandise