Washington D.C.-
Thursday October 11th will go down as one of the greatest days in America history as Kanye West and The American Badass himself, Kid Rock met with President Donald Trump at the White House.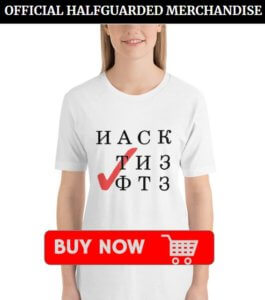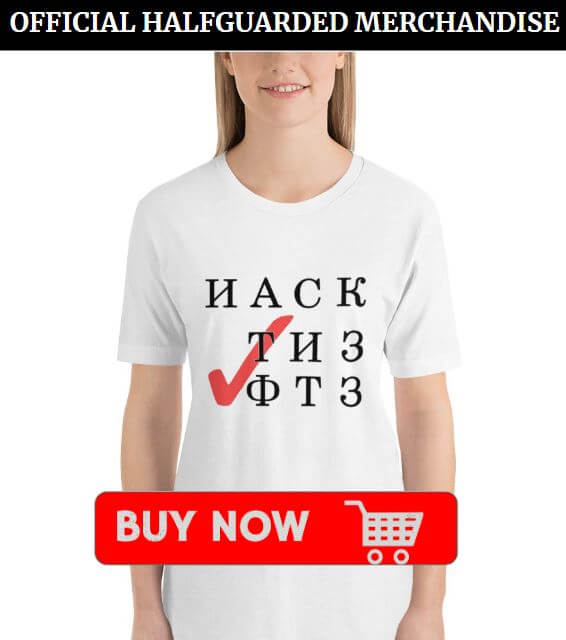 Many critics have condemned The President for entertaining Kanye and Rock. One White House official went as far as to say:
"Donald Trump allowing Kid Rock inside of the White House is like Pamela Anderson allowing Kid Rock inside of Pamela Anderson; it cheapens the prestige of both invitations."
Despite the split in our country regarding these events, the exclusive transcripts from these closed door meetings with Kanye, Kid Rock, and some surprise celebrities, make it clear that October 11th, 2018 changed the course of American history.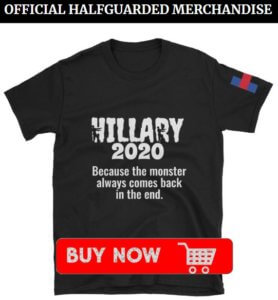 White House Transcripts:
"Ladies and Gentlemen thank you for coming to meet with me, you're welcome and I'm sure you're all very, very excited to meet me. So I ask you, as if I don't already know because I'm so smart, how can we fix the broken bridges of communication in our country? I'll start with you Kid Rock."
"Bawidaba bedangidang diggy said the diggy said the diggy said up jump the boogie."
"Boopity scoop Scoopdity whoop Whoop-die scoop-die poop Poop-die scoop-die, scoop-die whoop Whoopity scoop-whoop poop Poopy doody whoop-scoop (poop, poop!) Scoopdity whoop, whoopdity scoop scoop-poop"
"Lady Gaga?"
"RARAAAAAA OOOHHH HHHRARA GAAAGGGAAA OOOHHMAMAAAAA"
"I agree. I've been saying that for years but the crooked Dems won't put those kind of ideas into practice. My next incredibly well thought out question, that my very big brain came up with, is what should we do about keeping these Mexicans out of our country so they can't take more of your jobs in the music and entertainment industry? Kanye?"
"We live in a society. Mexicans don't. I'm building civilizations. Adidas is worth 30 billion dollars with my swordsmanship. Nike can't fly right. Sway ain't got the answers!"
"Kanye?"
"Katt Williams?"
"Fuck Kevin Hart boo boo. I sold out Mexico. The number one comedian in Mexico 12 years in a row over 45 million tickets sold pimpin, pimpin this for real, for real, no play play. Please put me in a movie Kevin! FUCK you Kevin Hart! Let me be in a movie playa?"
"Thank you guys, I've been saying that for years as well. Huge brain! I'm starring in Kevin's next movie. Huge numbers. Now last I'd like to hear from stupid Taylor Swift, her music isn't very good and she talks a lot, but I'm a great guy so I'm going to give her the floor to say something very important to her. Please go Taylor, speak."
"Thank you Mr. President. I've remained silent for too lon…"
"THIS AIN'T ART! WHERE BEYONCÉ AT?!? HOW COME SHE CANT SPEAK AT THE WHITE HOUSE?!? EVERYBODY KNOWS HER VIDEO WAS BETTER!!! Don Lemon don't like black people."
"That's true he doesn't. Me? I love the blacks. The blacks are flourishing under my administration. Kanye's album sales are huge, Candace Owens has many white friends, and my wife just put a lot of smiles on the faces of many, many, many black men in Africa. Africa is tremendously black and my wife was tremendously we…"
The transcript ended there oddly enough.