Cincinnati OH-
Your friendly neighborhood watchman is at it again. George Zimmerman has recently opened another EBay auction for the Cincinatti toddler used to slay "Harambe" the Gorilla.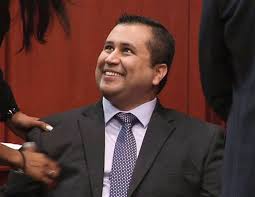 Details are still sketchy at press time, such as how he obtained the toddler, and other logical questions you don't need to ask yourself when reading a stupid parody like this.
We do know that Zimmerman and the child's parents are about to "come up" as opening bids are said to be approaching the hundreds of thousands.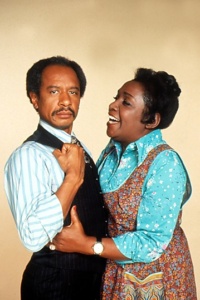 When reached for comment an EBay spokesman refused to answer but said he felt this was best for the child and all remaining caged wild life in the Cincinatti area. So I guess he really didn't refuse to answer.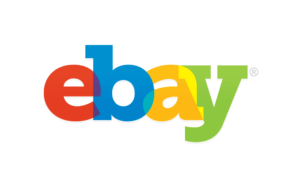 The outrage over the death of Harambe has dominated the news for days and Zimmerman quite frankly couldn't handle not being the most hated man in America for too long, so he swooped into action and once again heads to the top of the pile of scumbags to hate on social media.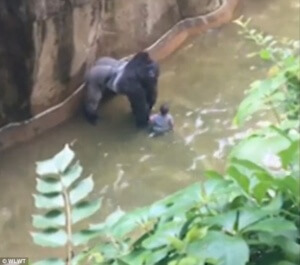 More on this story as it develops…which it won't since it's not true and I just needed a way to close out the article.
Chris Najdek
Associated Parodies
@Chris_Najdek on Twitter
Cnajdek27@gmail.com