Georges St. Pierre is a free agent, so says his lawyer. GSP was on a radio show (Helwani's, I think) and said that his lawyer had created a deadline for a new contract to be worked out between St. Pierre and the UFC. Said deadline has passed and with no new contract, the former UFC Welterweight Champion claims he's a free agent.
Let's all keep this in perspective: GSP's lawyer probably maybe possible basically made this up, likely according to his interpretation of the contract's language. The UFC has yet to comment on the matter and methinks they miiiiiiight have a different read on the situation.
Perhaps St. Pierre has a super unique contract that is voidable upon either side's determination. And perhaps this woman secretly thinks I'm sexy even though we've never met: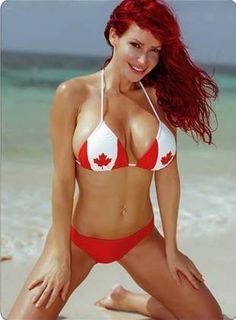 For more on this, keep checking Twitter and other places where non-lawyers make definitive proclamations about a very complicated situation that will almost assuredly go to court should GSP actually try to fight with any other promotion.