I had a dream for February. I wanted to do Black History Month, halfguarded.com style. And so we (I) did. Every day we (I) honored a different black person. The catch, as was obvious after a few days, was that we only honored Republicans or known conservatives. Stacey Dash would be proud.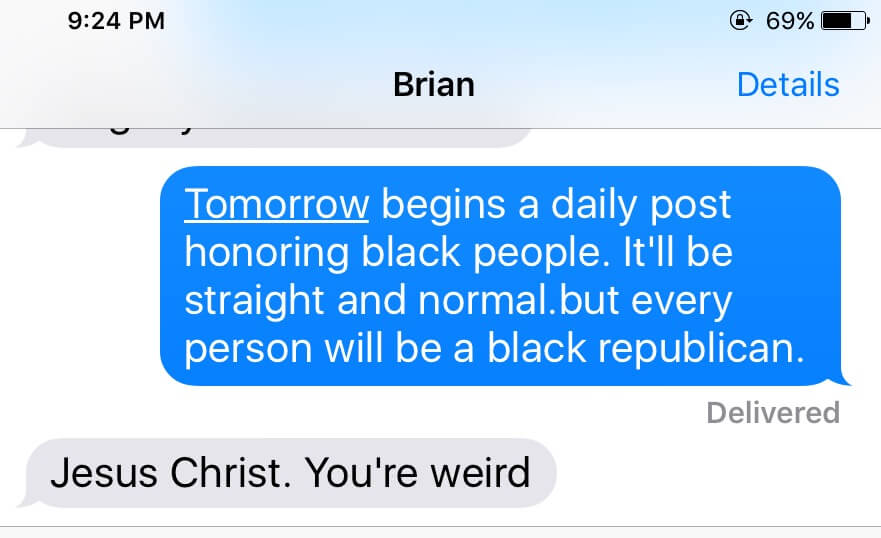 I'm not sure I did a good enough job, however. Could I have let down the black population, where I'm looked upon with much acclaim? I have promised them something; is it possible I didn't deliver?
Today is the 28th of February and I have no specific black hero to honor: no former Congressman or actor, no general or football player; I could not pay proper respect to The Black Man with 28 individual entries in total fulfillment of my pledge.
Years later, having re-run the gag time and again – even on leap years, when this really looks insulting – when I couldn't – or it is wouldn't? – put pen to paper, fingers to keys, one more time to make it a perfect 28/28, would that be fair evidence that I'm racist? It's a heavy yes but a yes nonetheless.
To the future me reading this one day: you know you held hate close to your heart while you walked this narrow path. And when you fell, when all you needed to do was let go of that hate and reach out to save yourself, you clasped your fingers tighter, you pulled hate nearer, the granite anchor on your chest, weighing you down into a lonely abyss of your own bile, slamming you face first into the unforgiving concrete.
Which means there is only one thing left to do.
Black people: I'm sorry for what this white man did.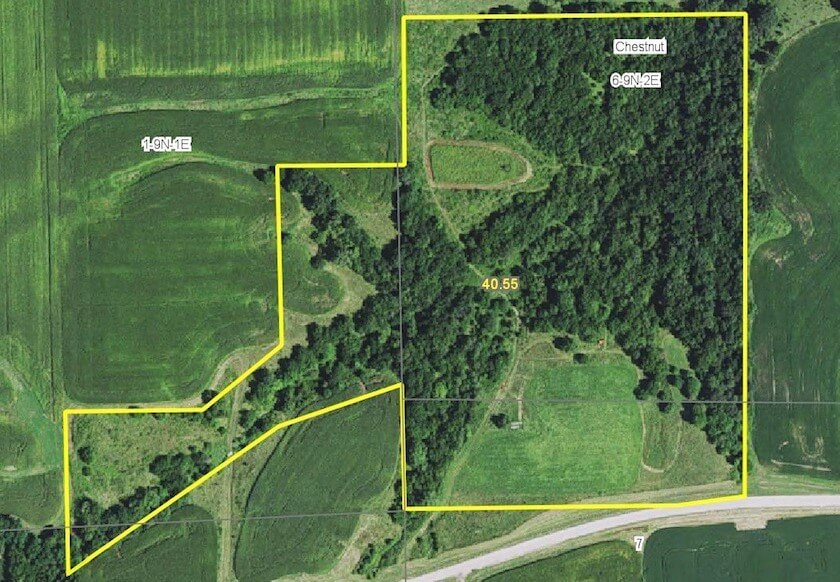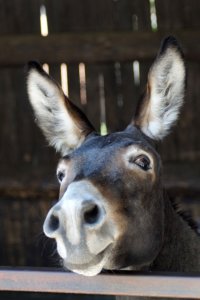 -Mike
ps, how 'bout a few more pictures of Stacey Dash as a more modern mea culpa?