Mike and his little cute and adorable puggle, who you can't see for this episode so that sucks for you, walk and talk about France winning the World Cup and also other things. It's 20 minutes, just enjoy it, ok?
OK. Bye, iTunes quick look preview thing, hello real people who truly matter!
On this week's MMA AND STUFF: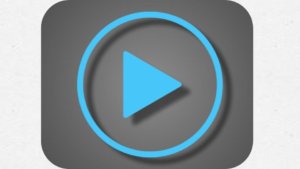 And makes sure to show your love for MMA & STUFF (but only if you support a two state solution for Oregon).


Podcast: Play in new window | Download
Subscribe: RSS