Proving we love black women as much as we do black men, today's BHM person is the sexy Stacey Dash. (Also: Happy Birthday to me!) Dash is best known for staring in the 90s classic "Clueless." True fact: despite being a man in his mid 40s at the time, my old man loved Clueless. His favorite line was from the dad to the guy dating Silverstone: "I have a .45 and a shovel and I doubt anyone would miss you."
Paul Rudd is a Highlander, btw.
Anyways. Let's learn about Dash.
Dash's first major film role was in the Richard Pryor comedy Moving in 1988. She also had sizeable roles in Mo' Money and Renaissance Man during this time. In 1995, Dash starred as a femme fatale in the low-budget film Illegal in Blue. Dash received her big break with the 1995 teen comedy film Clueless, which also starred Alicia Silverstone and Brittany Murphy. Dash played Cher's high school best friend Dionne Marie Davenport, although Dash was twenty-eight at the time. In 1996, the film spawned a television spin-off of the same name, in which Dash reprised her role as Dionne and Rachel Blanchard played Cher. The series ran from 1996 to 1999.
 I didn't know there was a TV show. Movie is a classic though.
On May 28, 2014, Fox News announced that Dash had been hired as a contributor for "cultural analysis and commentary."[24] On the December 7, 2015 edition of Outnumbered, Dash made a remark about President Barack Obama's address regarding Islamic terrorism that took place the day before, suggesting the president didn't "give a shit" about terrorism. Due to this remark, the network suspended her without pay for two weeks.[25]
Fox News: always trying to silence the black woman and prove their Obama loving ways.
In 2016, Dash received criticism when she argued that the BET Awards lied to black people about news regarding the boycotting of the Oscars due to lack of ethnic diversity, and called for an end to Black History Month.
Ironically, we wouldn't be writing this if she wasn't black.
Dash has been divorced three times.[1] In 2010, she filed a divorce and restraining orderagainst her now ex-husband Emmanuel Xuereb.[31][32] Dash claimed "Xuereb hit her on several occasions on her face, head and body throughout the marriage."[33]
Well, that's a downer of an ending, isn't it? Even worse, an accusation of spousal abuse is so serious that the room naturally comes to a standstill and you don't really get the opportunity to mock the name "Xuereb." 
Wait, let's take a last look at her: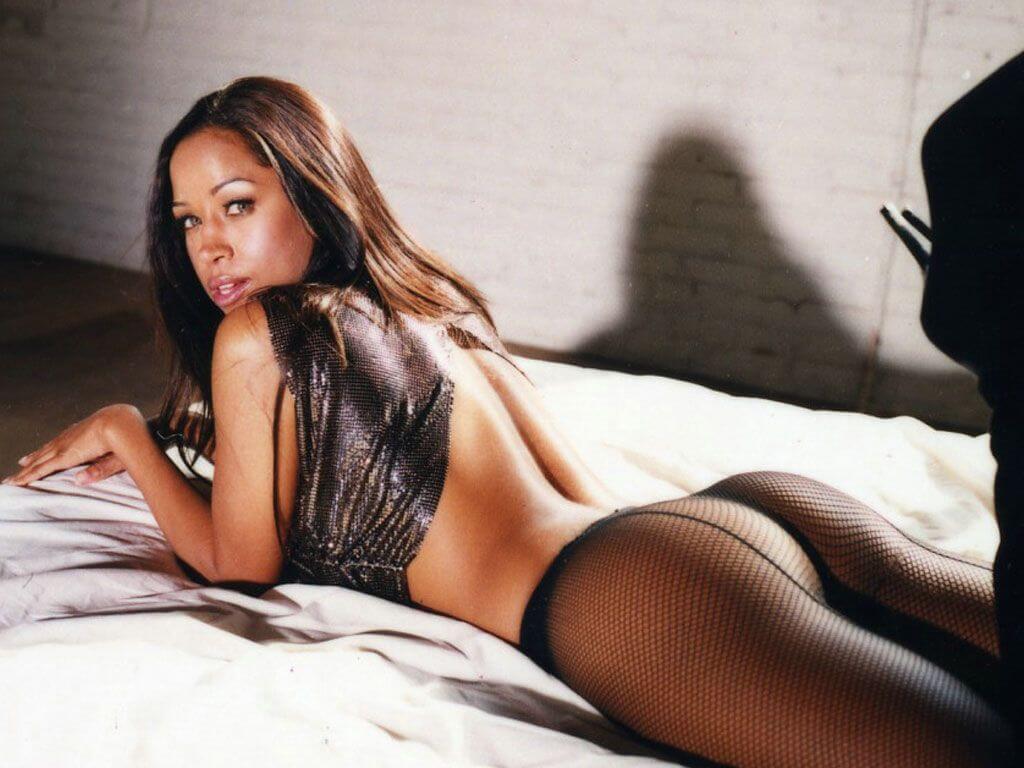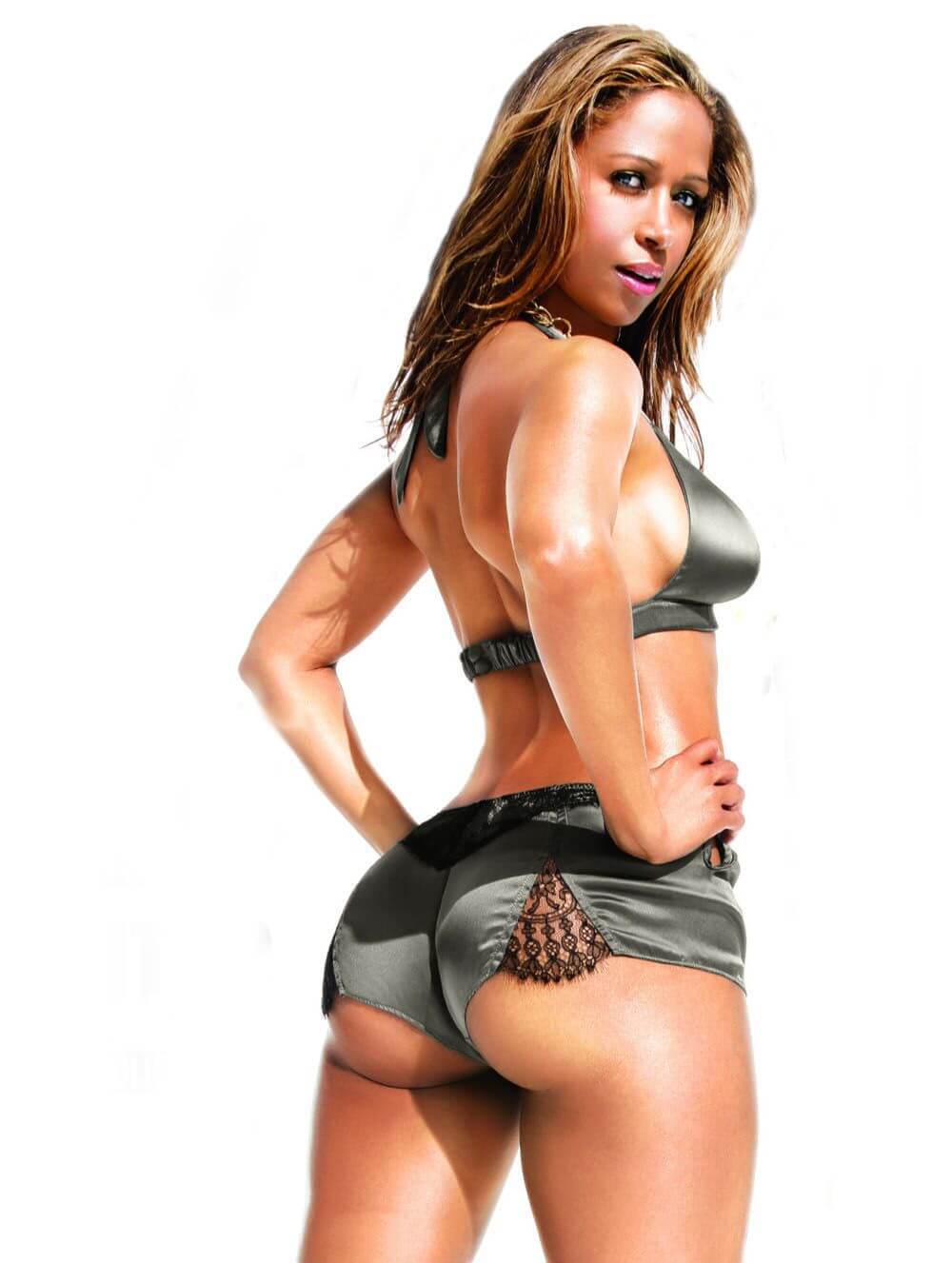 Yeah! Now THAT is a way to end a post!
(btw, she said she wanted to bring sexy back – I imagine this was during the period when people were still enamored with Justin Timberlake – and so it's ok to stare at her body for the rest of time.)