Andrade is my current lesbian crush.  Yes, she's a dirty, dirty foreigner, but I dig her.  She seems nice, for whatever reason.
That's why I feel bad for pointing out that this is her wife: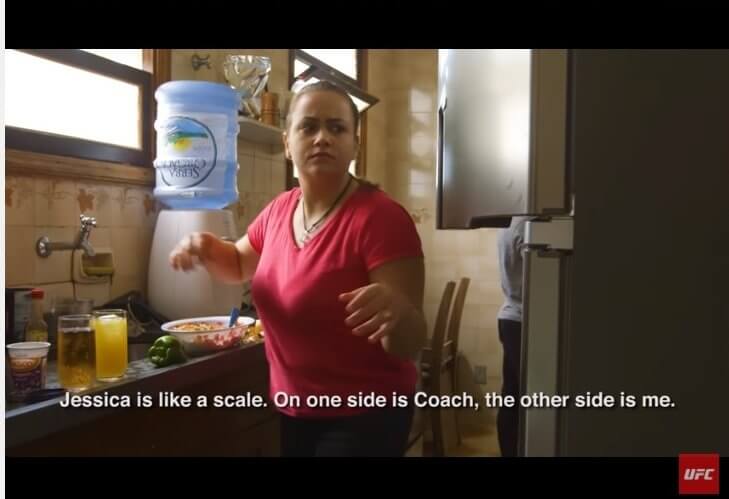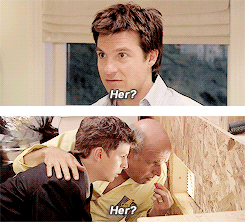 I guess the pickins for gay women in Brazil are slim because she sure isn't.
Let's go watch her fight instead, before she beats me up for being an asshole.
Jéssica Andrade Free Fights to GET HYPED WITH
Heavyweight Stipe Miocic (c) vs. Junior dos Santos
Women's Strawweight Joanna Jędrzejczyk (c) vs. Jéssica Andrade
Welterweight Demian Maia vs. Jorge Masvidal
Featherweight Frankie Edgar vs. Yair Rodríguez
Flyweight Henry Cejudo vs. Sergio Pettis
---
Lightweight Eddie Alvarez vs. Dustin Poirier
Featherweight Chas Skelly vs. Jason Knight
Middleweight Krzysztof Jotko vs. David Branch
Lightweight Marco Polo Reyes vs. James Vick
---
Women's Strawweight Jessica Aguilar vs. Cortney Casey
Featherweight Jared Gordon vs. Michel Quinones
Featherweight Gabriel Benítez vs. Enrique Barzola
Heavyweight Chase Sherman vs. Dmitry Poberezhets
UFC 211 Stuff To Buy