UFC 211 has a semi main-event and UFC 212 has main-event.
Holloway vs Aldo will be a unification bout for the UFC Featherweight Championship.  Close readers will recall that Aldo won the Interim Featherweight Title last July at UFC 200 while Holloway won the Interim Featherweight Title at UFC 206 this past December.
Oh, right, that's all fucking stupid sounding, because … it is.  Right before Holloway beat Pettis for his belt, the UFC "stripped" the actual FW champion, Conor McGregor, of his belt.  This caused a domino effect to ensue and Aldo was bumped up to real champion.  Really, it's just a unification of two interim belts at this point.  Because that's how the new owners role at WMEI-96.7 FM.
The fight is currently on tap to headline UFC 212, coming from Rio in Brazil.  Call me crazy, but I think that Aldo's injury bug problems magically won't flare up given that he's fighting in his homeland.  Funny how that works.
Joanna Jedrzejczyk vs. Jessica Andrade seemed inevitable, particularly following Andrade's FOTN win over Invicta strawweight champion, Angela Hill.  The former bantamweight from Brazil has been an unstoppable force at 115 lbs and represents a real challenge for the Polish champion.  There was some talk that Michelle Waterson might get the shot, probably because she looks like this: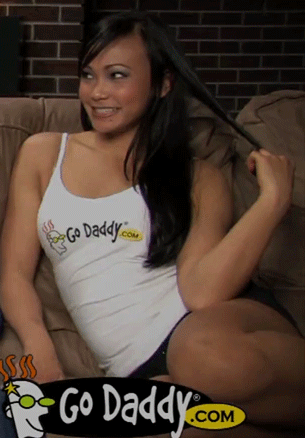 But, that is not to be.  As speculated, blindly, on MMA & Stuff, Grady and I think she fights Rose Namajunas next.  Jedrzejczyk vs. Andrade will serve as the semi-main event to Stipe Miocic vs Junior dos Santos for the UFC heavyweight crown.  All in Dallas, a city in Texas.  With Texas being a state with probably the worst athletic commission in the country (though UFC 208's main-event debacle certain has thrust New York State into the mix for that designation…).
Setting aside all the weirdness with title fights and shit, these are two really awesome fights.