Johny Hendricks, who is fat, will be moving from welterweight to middleweight next month.  The former UFC Welterweight Champion will head to 185 lbs as he takes on fellow "kind of a welterweight, kind of a middleweight, but really a welterweight if paying attention to diet and being overall clean" fighter, Hector Lombard.  The two square off on February 19th at UFC: Halifax.
Or whatever they'll call the fight night that comes to you all from the middle of nowhere, Canada.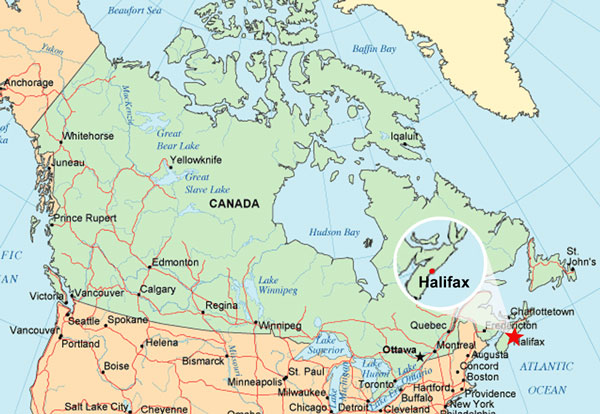 The show was previously headlined by Stefan Struve fighting Junior dos Santos.  However, Struve got injured and finding people to fight dos Santos on one month's notice is proving difficult.  Or maybe it isn't and the UFC doesn't like JDS, who knows.
What we do know is that Hendricks will follow Kelvin Gastelum up a weight class, as everyone at 170 lbs looks to flee the division before Conor McGregor arrives.  Something like that.
Hendricks has missed weight a lot during his UFC career.  His last two fights have both officially been catchweight fights, as Hendricks missed weight.  He previously had a title eliminator bout with Tyron Woodley canceled after Hendricks pulled out while he was cutting weight.  When he has made weight, Hendricks has generally struggled to do so and his battle against the bulge is well known.  He last fought just a few weeks ago at UFC 206, when he lost to Neil Magny.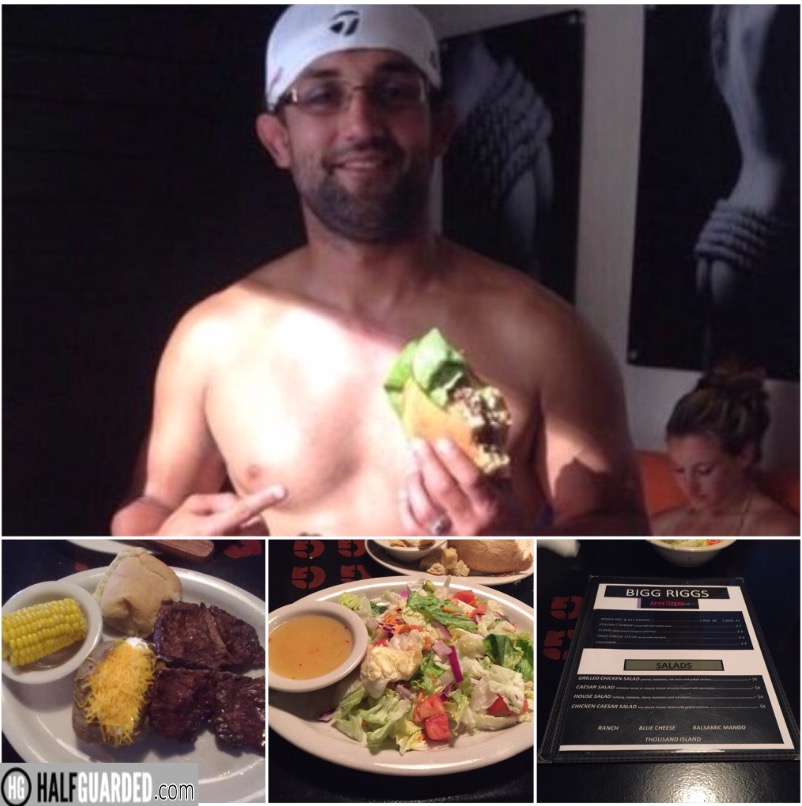 Lombard is a drug cheat from American Top Team.  The Olympic medalist in Judo has had a successful MMA career, but has failed to be consistent.  While he won a belt in Bellator, his UFC tenure has featured just three wins in his 8 fights.  Plus, he failed for steroids, so there's that knock against him.
That's all there is to say about the fight, really.