Washington, D.C.-
Vice President Mike Pence seemed relieved to ring in July as the end of June closed out a month long celebration of Pride for the LGBTQ community and their supporters.
While Pence has been a long opponent of LGBTQ rights and existence, we have exclusive transcripts of Pence telling a staffer just why he's glad to see Pride Month end.
"Thank God that's over. Cameras and people were everywhere, all these non gays going to gay bars and events like it's a holiday. Way too many eyes on things." Said Pence
"Why does that matter sir?"
"Because I couldn't visit some of my favorite spots for my… research. If I get caught in one of these cesspools of hot gay sex while I'm…researching about how Christ can cure these sinners, they'll think I'm gay and I'm SO NOT gay! It's not even funny how gay I'm not, so stop calling me gay!!"
"I never said you were gay sir."
"Good because I'm SO not gay. I'm so straight it's almost gross. I've had so much wet, hydrated vagina that my hetero penis pounds and pounds like a sledge hammer that I'm almost tired of hot, moist, vaginal intercourse."
At this point Pence motioned to high five his reluctant staffer.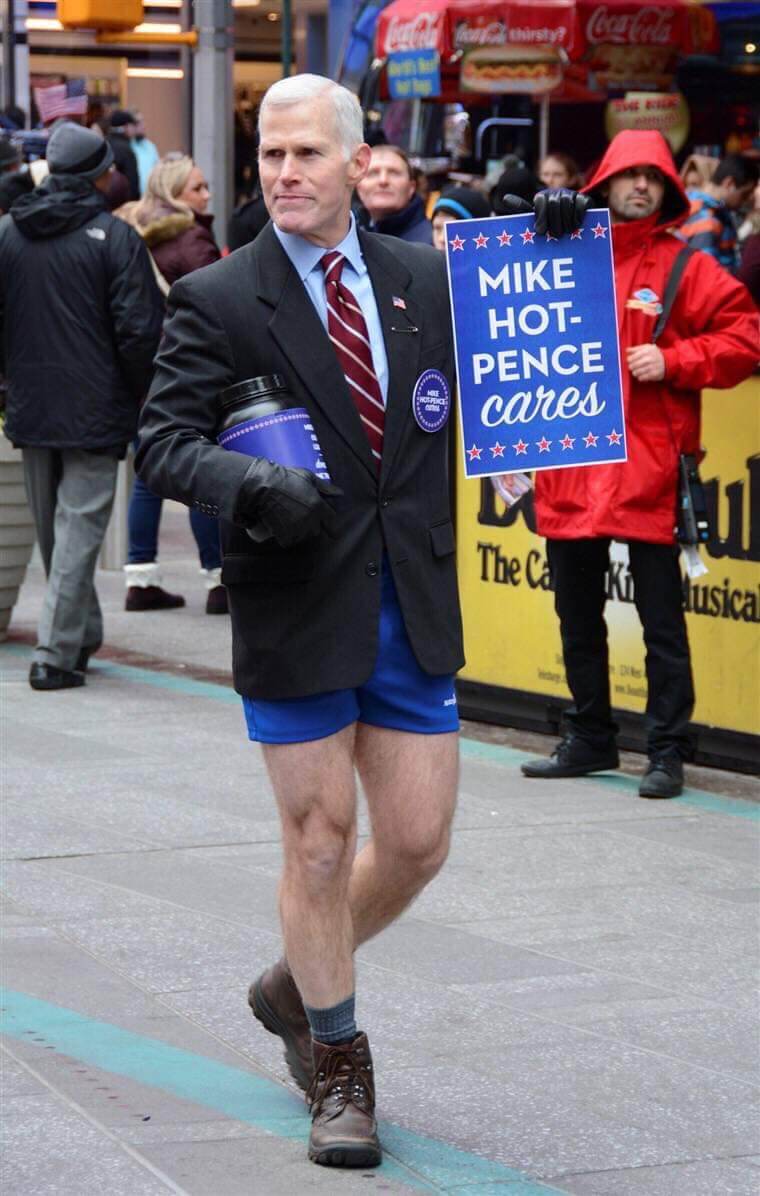 "I get it sir, you aren't gay. You like girls, you're married to Mrs. Pence, but sneak out "ONLY" to do research at known homosexual establishments."
"You're GD right I am!! Ever see her titty boobs? Those are some hot water balloons!! Am I right?!?"
Another uncomfortable high five takes place.
"No sir. I don't stare or look at your wife's breasts, that's disrespectful."
"Oh come on, what are you?!? GAY!!!! No seriously are you? Cause you're kind of cute, I noticed you've been going to the gym lately. You probably have nice abs and that "V" thing that leads down to your co…co…..CO…….CONDOLEEZA RICE CONDOLEEZA RICE CONDOLEEZA RICE… ok there it's gone. FORGE BACK TO THE DEN OF INEQUITY YOU RAGING ERECTION!! YOU CAN NOT TOUCH THIS YOUNG MAN'S THIGH!!!"
"Ok that was just weird."
"Sorry when my hetero penis gets engorged while thinking about my wife's hot lubricated pussy meat, I have to think of Condoleezza Rice for it to go down…. go down…go doooowwn….have you ever gone down on a another ma….JESUS STRIKE MY PENIS WITH YOUR MIGHTY BOLT OF STRAIGHT LIGHTENING AND CAST ME AND MY DEMON ANUS INTO YOUR GUIDING HETEROSEXUAL LIGHT, NOW SAY AMEN JEEEEESSUUUSSS!!!"
"Ok sir I have to go now. My alarm is set for 2 am, Mrs Pence will never know, I doubled her Valium frequency for the day, I'll pick you up for your…research project at 2:30."
"Excellent, don't forget my mask so nobody recognizes me and have my usual office set up and ready to go."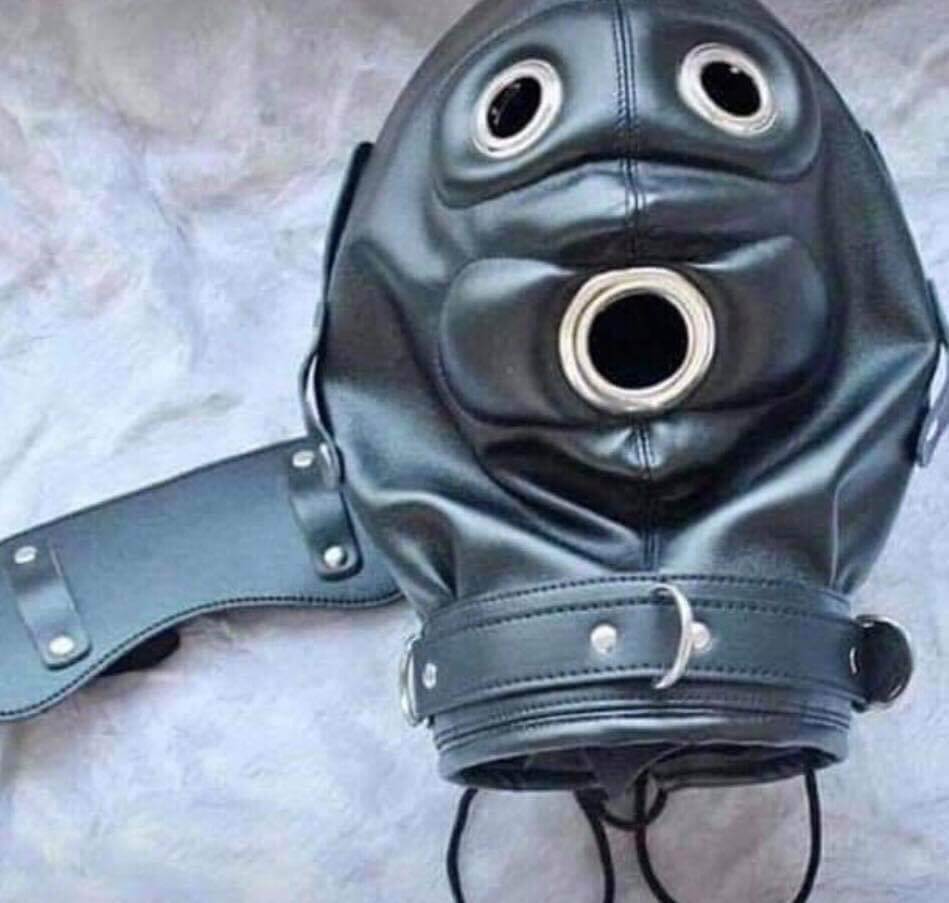 "Stall 3?"
"Stall 3! Yes, it has a hole on each side… for ventilation…."
"Right, ventilation…"