Somewhere in WASHINGTON D.C.
I'm kinda bored. Preacher isn't on for a while and there's nothing else to watch so … WWE Battleground will have to do. I'll probably bail on this half way through.
Is Reigns really in the main event still? Like, didn't he pop for roids? And they acknowledged it on TV? What an odd story that is.
Is Becky Lynch wrestling? I like her.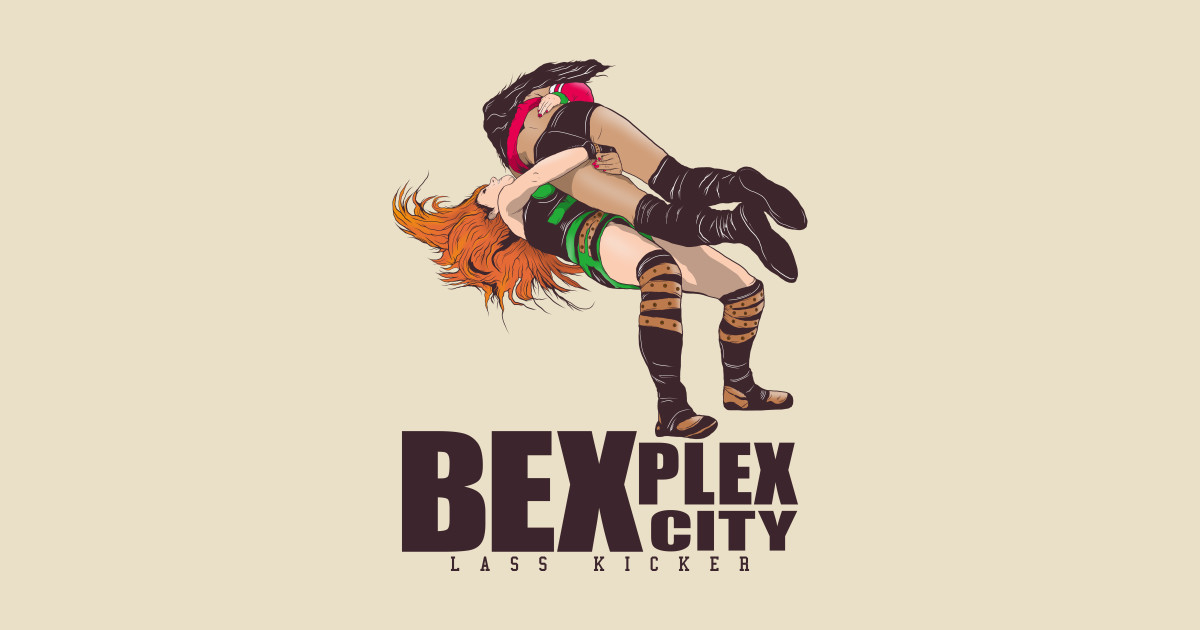 Reigns is in the main it seems. I'll bet he isn't liked by people.
Lady Flair and Dana Brooke vs Sasha and IT'S BAYLEY!!
Brooke looks stupid as shit. Her lips are practically about to explode.
SASHA!!!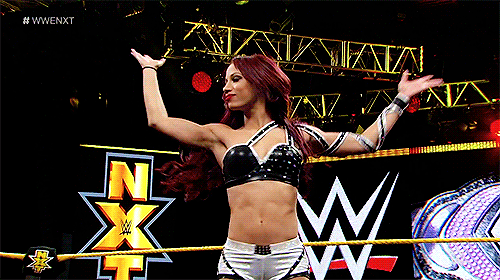 I'm always happy for people like Bayley. Nice to see them be happy achieving a dream.
A dream that will one day be a nightmare but still…
Sasha is so amazing. Like, what a great get for the company. I would buy her a drink.
Sasha has her move locked in! And she gets the win.
Wouldve been nice for Bayley to get a W. But … Eh. Who really cares?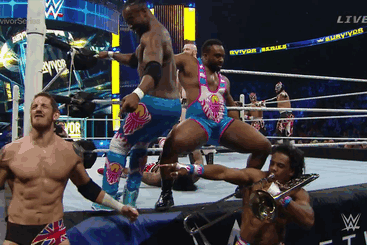 New Day vs Hillbillies
New Day are the longest reigning tag champions ever? Really?
They split up the Wyatts? I'd say that's stupid but who gives a shit?
Big E is gonna do is dive where he kills himself isn't he?
Xavier has apparently overcome is fear of Wyatt and is punching him.
Big E did his death dive.
Wyatt w his move and the win.
Zach Ryder vs Rusev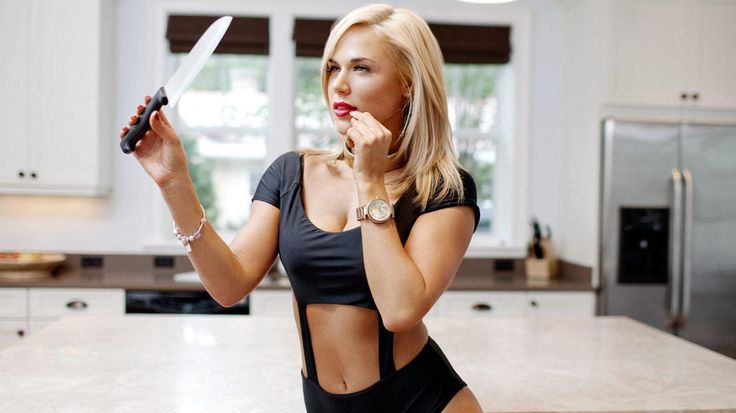 oh.
Rusev won with his submission. 
Almost time for Preacher.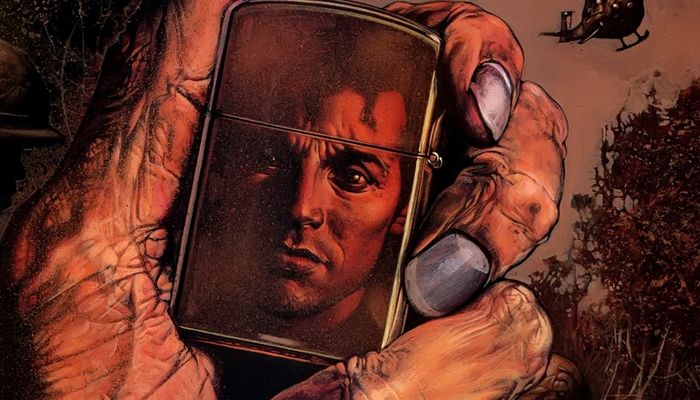 Preacher was fine.
Cena and buddies beat The Club.
I rewound and BECKY!!!
She tapped to Natty. Fuck that.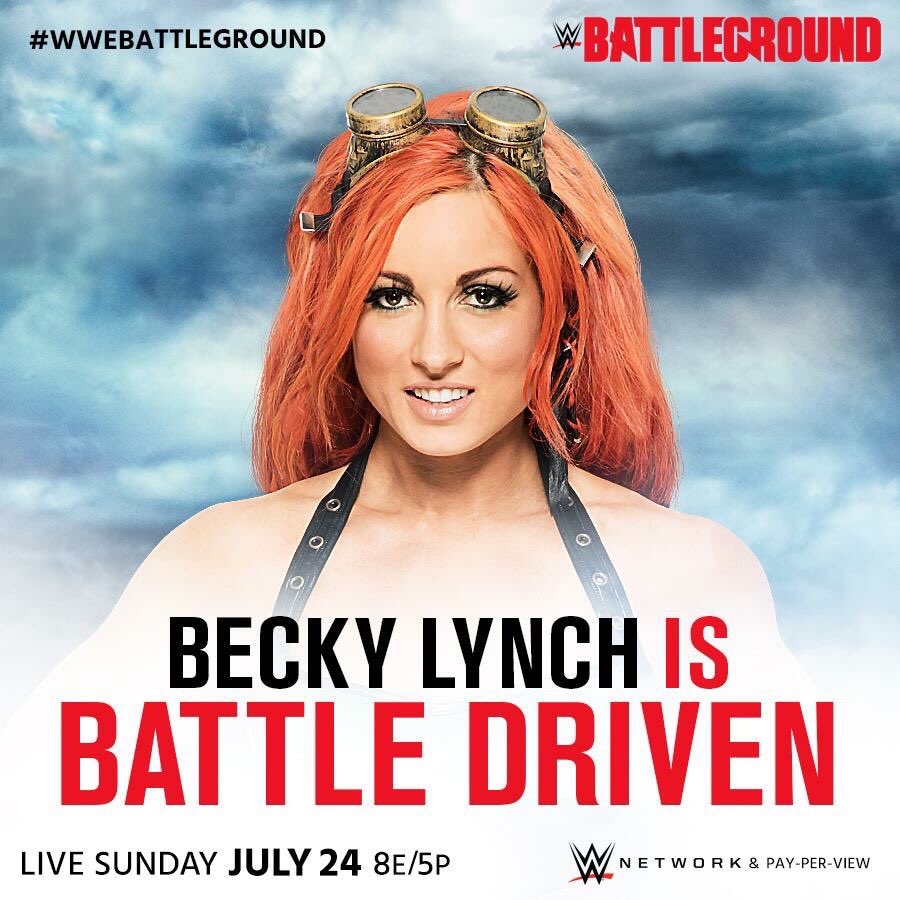 Jericho is out doing something. He has introduced Orton. Orton will be facing known steroid user Brock Lesnar.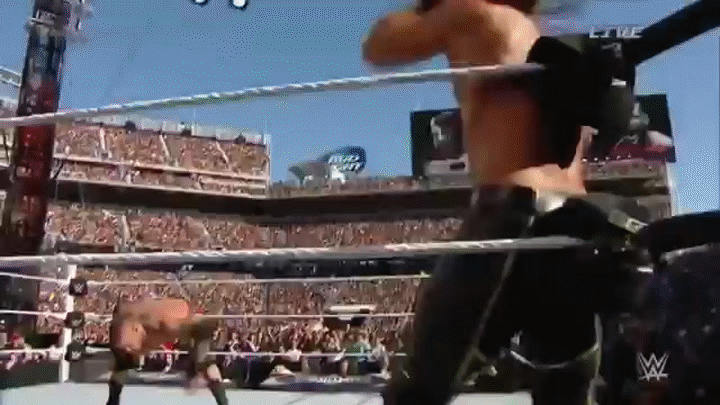 This just keeps going on and on and on.
The Shield all fight each other
Ambrose and Rollins gang up on Juicer McJuicerson
Powerbomb through a table
They keep cutting to the back, showing guys rooting. That's sweet.
Reigns back now. Hitting power bombs on everyone.
Rollins pedigree. Kick out by Reigns. FEEL THE TENSION.
Reigns spears Rollins. Ambrose jumps in. Hits his move. Ambrose wins.