Look at that, there's a WWE PPV tonight. Legit didn't know until 4 this afternoon. Since Preacher isn't on until later, let's all watch and give random thoughts. I think it's Reigns vs Styles again. No idea about anything else.
Shall we?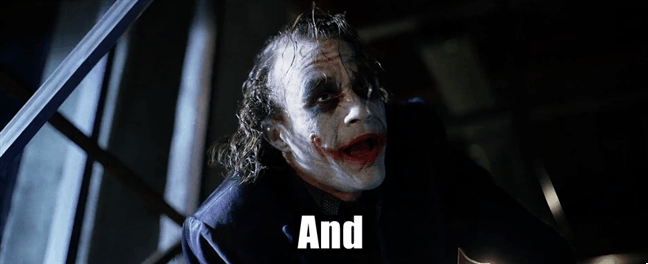 WWE Extreme Rules FREE LIVE STREAM of consciousness RESULTS & RECAP
Turn it on and see Zigler vs Corbin on. Corbin is still awful and I'm already regretting now just going to sleep early – 5 hours early. Then I'd avoid this. That's the joke.
Corbin with an uppercut to the cock. Then hits his move and Corbin wins.
They just showed two bugs fucking. On purpose. Wtf?
Ussos vs Gallos and Anderson
Crowd like G&A and boo the Ussos. And they just basically said that it's all Bc of Roman. He has like a violently spreading herpes.
Both got the heat here and there. It is kinda slow.
Gallows used a bell. Usso splashed on it on accident. Bullet Club hit their move and won!
On their cartoon tonight, HHH has to take Vince out on a date in order to date Stephanie. That feels inside ish.
Kalisto vs Rusev – some title
They keep showing all the different international announcers. It feels weird.
Rusev throwing Kalisto around like … I dunno. Fuck analogies.
Rusev's bear hug from behind while on the mat makes it look like he's getting ready for some raping.
Flippy things.
Springboard frog splash. VIVA LA SAVINGS!!!
Rusev throws Kalisto over the top and right onto the apron. Ugh.
Ref and Dr are checking him. That's BS. If he's not healthy then the match is over. Rusev should be allowed to win!!!!
SUPER camel clutch and RUSEV WINS.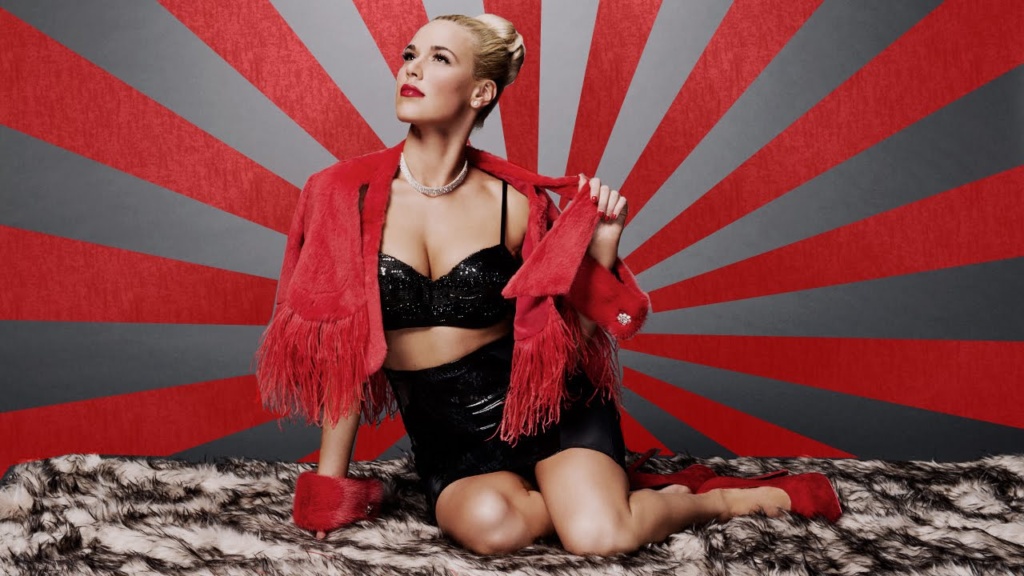 New Day vs Vaudevillains
Xavier just asked for women to send him nudes on Twitter.
Bad Guys hit one of their moves but Woods kicked out. Crowd got into it.
Fucking Big E did his insane spear thing. Woods hit a shining wizard for the pin. New Day Win.
Miz vs Cesaro vs Owens vs Zayn
Cesaro wears a tear away suit? I want one of those.
The very first thing done is Zayn hitting his kick on Owens, getting him out there for awhile.
Cesaro dumped Miz then.
Cesaro and Zayn doing fast wrestling stuff. Then Cesaro uses his muscles for a move.
They teased a superplex power bomb combo then Owens stopped it. Now he's winning on people.
Then they did a double superplex power bomb spot w Cesaro then trying to pin everyone.
This feels very well done.
Fuck. Miz had an exploder ready to go on Zayn then Cesaro got behind and hit a German at the same time.
They all hit things then Miz with his move. Cesaro kicked out.
Giant swing on Miz. 20 reps. Sharpshooter. Miz taps but ref doesn't see it.
Cesaro hit his move on Owens but Zayn broke up the pin.
Pop up power bomb. Miz stops it. Miz hits his move to Owens outside.
Crowd losing their shit.
Zayn hits his kick. Owens pulled him outside. They fight. Miz sneaks in and wins!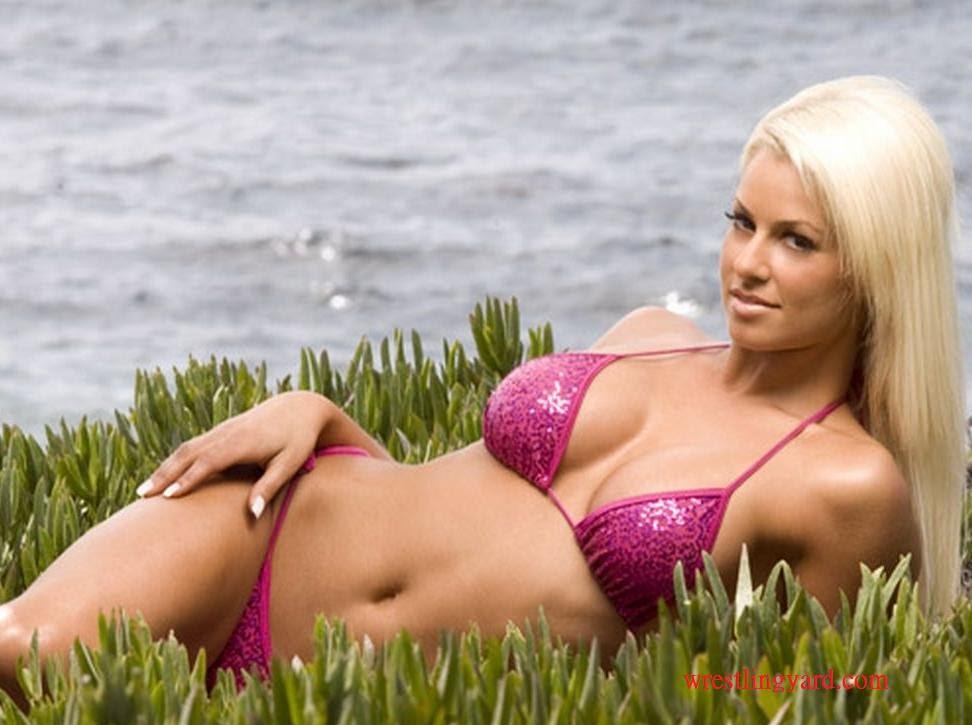 Ambrose vs Jericho- winner gets a talk show match?
This is some sorta cage match where you can also use a potted plant to hit someone.
Ambrose grabbed a mop and hit Jericho with it a bunch. Then he rubbed it in Jericho's face and the announcers acted like the mop has to have been previously used. The idea of just buying a new mop is impossible.
Thry used canes. And leather straps. These matches don't work Bc there's no blood or real violence. It's like a lame cartoon.
Boring as fuck.
Ambrose hits his flying elbow from off the top of the cage. In the process I think he took five good years off his knees.
Dean got a bucket and it had thumbtacks inside…
Lots of tease spots w the tacs.
Boston Crab.
Jericho hits Dean with the barbed wire board.
AHHHHHH. AMBROSE COUNTERED A MOVE AND THREW JERICHO ONTO THE TACS!!!!
Now Dirty Deads into the same. Ambrose wins.
Kid Flair vs Nattie
Just lots of basic wrestling exchanges and various submission holds.
They did the Arona-Rampage finish. But this is sub only.
Flair hits a perfect Moonsault. And grabs a half crab.
Dana Brook distracted everyone. Nattie got hit and then tapped by the figure 8. Flair wins.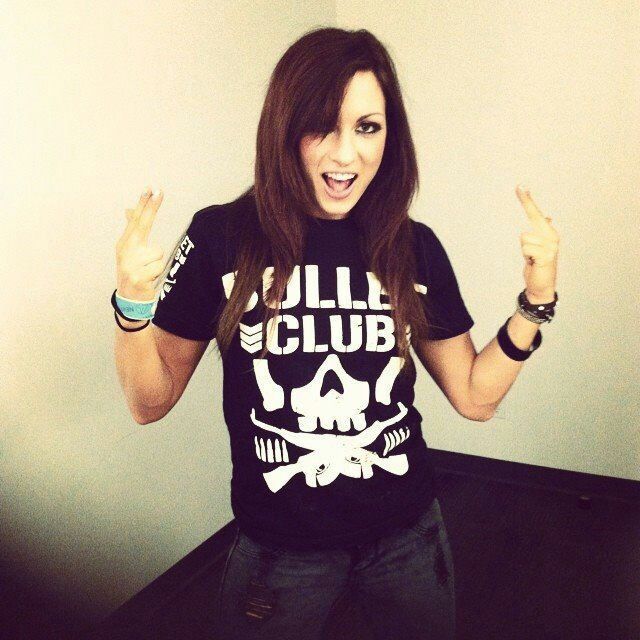 Styles vs Reigns
Running around and punching each other outside. Tease of something on th concrete.
Boom! Styles is back body dropped HIGH!!!!!!! from one table through another.
Reigns with a Razer's Edge.
"You still suck" being chanted at Reigns constantly, as if to acknowledge that they were slightly impressed.
Styles caught by the feet. Swung into the ring and the barricade. Before finally being elevated with a huge power bombed through a table.
Reigns want through a barricade on a missed spear.
Now a spear hits AJ on the outside.
Bullet Club out. They beat up Reigns. Near fall but Super Roman kicks out of all.
Ussos now. Beating up everyone. Near fall, Styles out!
Styles clash!!! Super near fall kick out.
Pele kick.
Clash on a chair. Usso pull out for a second. Kick out!
Styles loses it and starts hitting everyone he sees w a chair.
Reigns spears Styles as AJ was soaring through the air to hit his forearm. Reigns wins. 
Let's look at sex one last time: