Mike has done it again, winning the Hotz Friends Fantasy Baseball League for a record FIFTH championship, as his BearlyGiants thumped FourFingers 332-265.5 to bring home the crown.


Having played in the same league, with the same people, for close to 20 years now, Mike knew he had formidable opposition but kept true to his strategy of always picking – and playing – the best available players.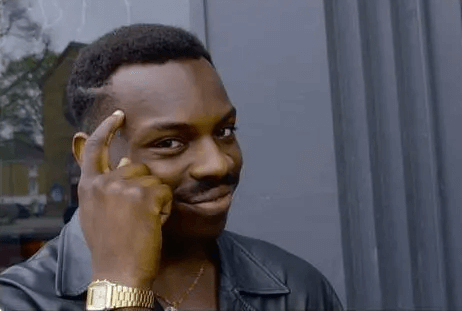 Last winning in 2019, this is Mike's fourth title in the last eight years.
An all too familiar scene followed, however, as Mike's behavior mirrored that which followed previous celebrations.
"Five!" Mike yelled out his hotel window that overlooked throngs of adoring fans, some as young as 3. "Five freaking titles overall! Woo! Suck on this, losers!"
Coach Michael then exposed himself to the crowd and began urinating.
"[Expletive] you people. I am a golden god and I will never lose again," Coughlin screamed as police tackled him to the balcony floor, his penis still spraying like a wild firehose.
"Deny it all you want, you know this matters!"