Washington D.C.-
As news surfaced that Omarosa taped nearly every conversation while she worked at the White House, one tape in particular may alter the landscape of Trump's administration.
While on a conference call with WWE chairman Vince McMahon, it was revealed that Trump Knew the result of his Wrestlemania 23 match ahead of time leading many to believe more WWE matches could have been fixed.
At Wrestlemania 23 Donald Trump cornered Bobby Lashley while Vince McMahon cornered the late Umaga, a fierce Samoan savage who was defending McMahon's hair in the main event. To top it all off, Stone Cold Steve Austin was the special referee for the match. Making it even harder to believe the match was a set up because Stone Cold is no sell out. Except for the time he joined WCW/ECW, but other than that he's a stand up dude.
During the conference call Trump apparently says "I wasn't going to do the match if Bobby wasn't going to win Vince. My hair is too beautiful to shave. It really is tremendous. Did I tell you black unemployment is at an all time low because I'm not racist?"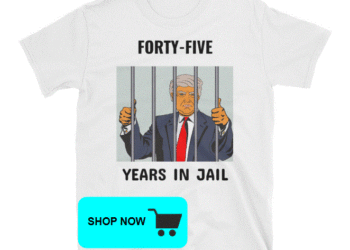 The match he's talking about was billed as a hair vs hair match where both Vince and Trump risked having their head shaved if their wrestler lost. It seems now that Trump was risking nothing as he took a pay day for Umaga to throw the match.
Donald Trump is now a part of one of the biggest sports and gambling scandal in our nation's history.
Vince McMahon refused to comment on the situation by simply releasing a statement that was a photocopy of his asshole.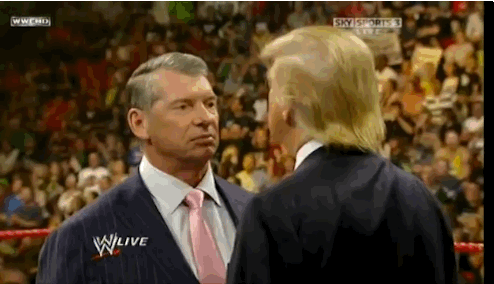 Wrestlemania 23 was the most ordered PPV in WWE history but now has a tarnished legacy. Did John Cena really submit Shawn Michaels? Did The Undertaker actually keep his undefeated streak in tact by defeating Batista? Or was his streak, not one of the greatest in sports history as we all thought, but in fact, a hoax?
Hell I don't even know if The Great Khali actually defeated Kane anymore!
One thing I do know is the ECW Originals did actually defeat The New Breed because ECW would never be a part of fixing a match.
As far as Trump, it'll be interesting to see if this scandal is the final step to impeachment or will Black and Asian unemployment continue to plummet to historical lows with Trump not being a racist president until at least 2020