The Street Corner
YO! My man. Yeah, I'm talking to you. You, the one with the dumb look on his face. Whatchoo doin in this parta town anyways? Yeah, no, I understand, Dawg. I know what it is you want. Because…
BIG POPPA PUMP IS YOUR HOOK UP! HOLLA IF YOU HEAR ME!
Now, for those of you who don't speak street, that's what Honda Housey will be saying from now on as the one time Olympic Medalist (lol, a bronze) and one time UFC champion is now selling drugs.
Rousey made the announcement on her Twitter, which you can see below, which is an unusual path for someone to take as they begin a life of crime but that's this modern world we live in.
I wish I was surprised but I'm obviously not. Many young, white – that's important – women end up on the street when they grow up in chaos, and that certainly describes Ronda.
I would guess she's soon to be selling her body.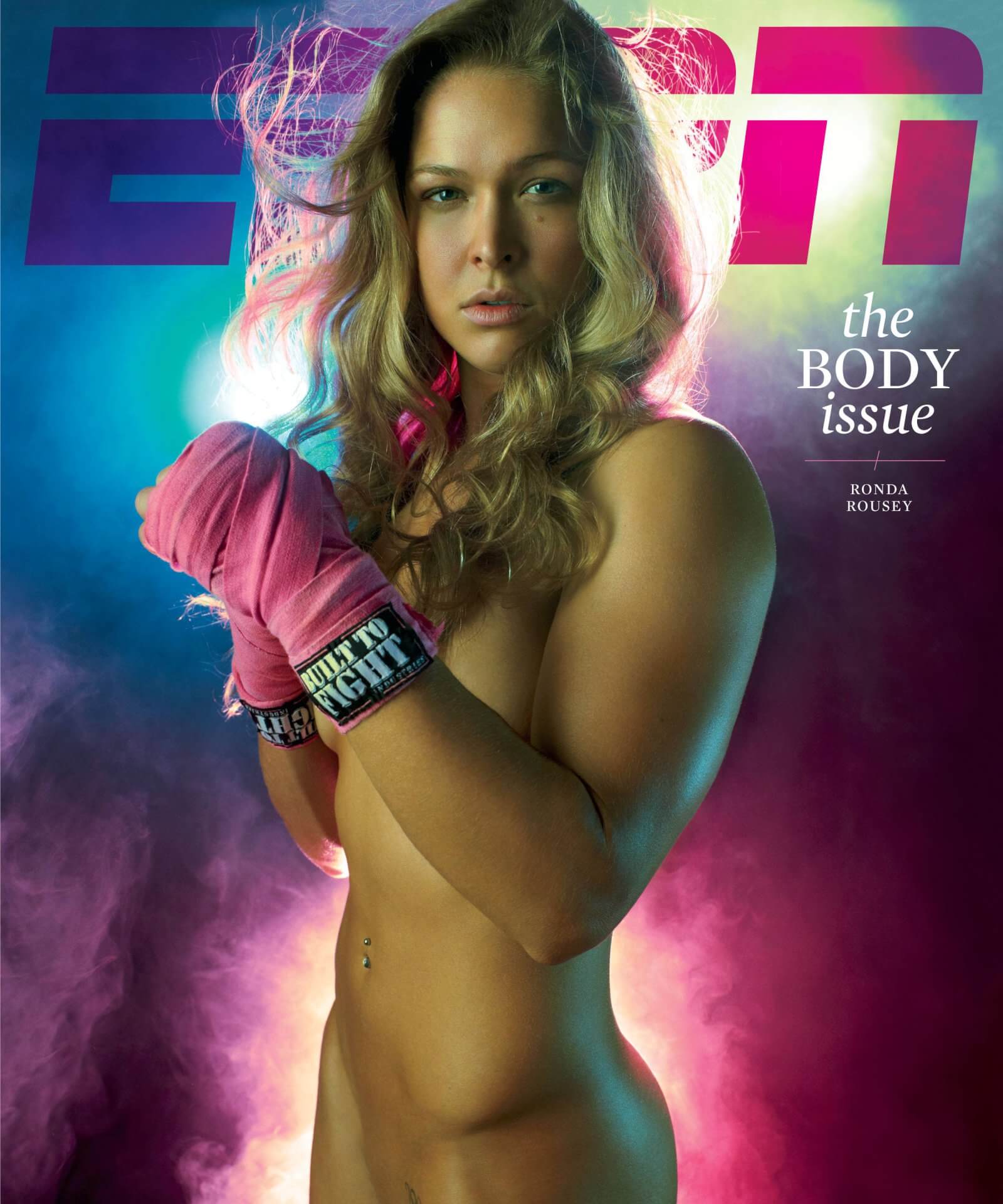 …
This is what she said, in part or in whole (I have no idea – I saw BJPenn.com provide a transcript so I'll assume it's accurate.)(Or will I?!):
I've had many offers to work with different nutritional companies. One reason why I've been so hesitant to partner with anyone else is I grew up in the Olympic  testing system. I've been drug tested since I was 14-years old. I was always taught that whatever you put in your body is your own responsibility and you're taking a risk every single time.

It's only with Max Effort and being a part owner, that I can really oversee the quality and the ingredients and the manufacturing of every single product that I get behind. I can go and see where the products are bieng made, how they are being made, and I've never really had that trust in any other company besides Max Effort. Max Effort is the standard of the most trustworthy brand that can be in nutrition.
Excited2announce Im partnering w/ @maxeffortmuscle A new fast growing line of nutritional supplements that I'll be building a womens line 4 pic.twitter.com/sU2TWOnCdb

— Ronda Rousey (@RondaRousey) October 3, 2017