Philadelphia PA
Starbucks CEO Kevin Johnson recently announced that over 8,000 Starbucks locations will be shut down for one day next month to train over 175,000 employees on racial bias.
"Closing our stores for racial bias training is just one step in a journey that requires dedication from every level of our company and partnerships in our local communities," Johnson said in the statement.
Clearly Starbucks is tired of it's all inclusive, hippy reputation as they are hoping the "racial bias" training will create far more racism from its employees.
"In our 47 years this was the first time we had 2 black men arrested for no reason and I think it's disgusting. McDonalds does it all the time, they even kick homeless people out who buy food, it's about time Starbucks got on their level." Said Johnson
Johnson said the hope is by 2020 there will be at least 3 more unwarranted arrests of minorities at their stores and possibly even a refusal of service to at least one LGBTQ couple.
The coffee empire also feels they hire too many snowflakey looking hipsters and hope to get more muscled up meat head baristas in hopes of having several sexual harassment cases on their hands as well.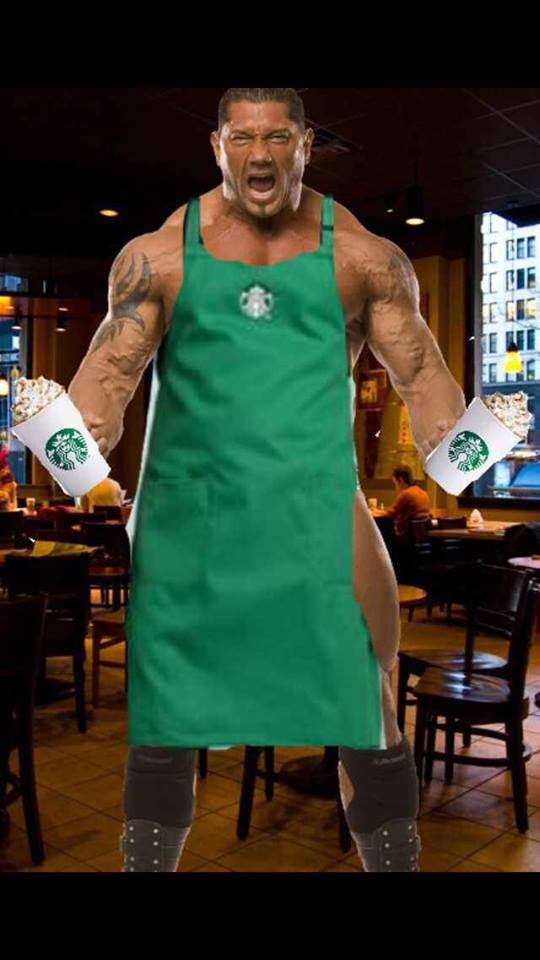 Associated Parodies