On Saturday night, October 8, Dan Henderson will challenge Michael Bisping for the UFC Middleweight Championship at UFC 204. When he steps into the cage, Hendo will be 46 years old. To still be competitive in professional mixed martial arts at that age is highly unusual, and actually quite impressive.
Henderson has been in competitive athletics longer than many UFC fighters have been alive. In fact, he wrestled in the 1992 Olympics and made his MMA debut in 1997. To put things into perspective, Sage Northcutt was born in 1996 and made his UFC debut over a year ago. In the UFC, Hendo is the oldest active fighter by four years and was born in 1970; 23 years before the UFC even existed.
To show just how old Henderson really is, here is a list of ten inventions that were created AFTER Hendo was born.
1. Unleaded Gasoline (1970)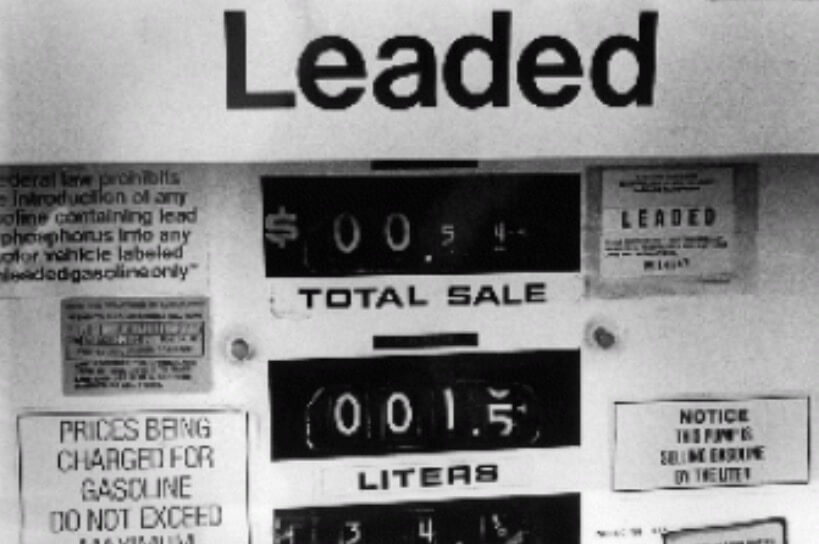 Wait, there was leaded gasoline?
2. The VCR (1970)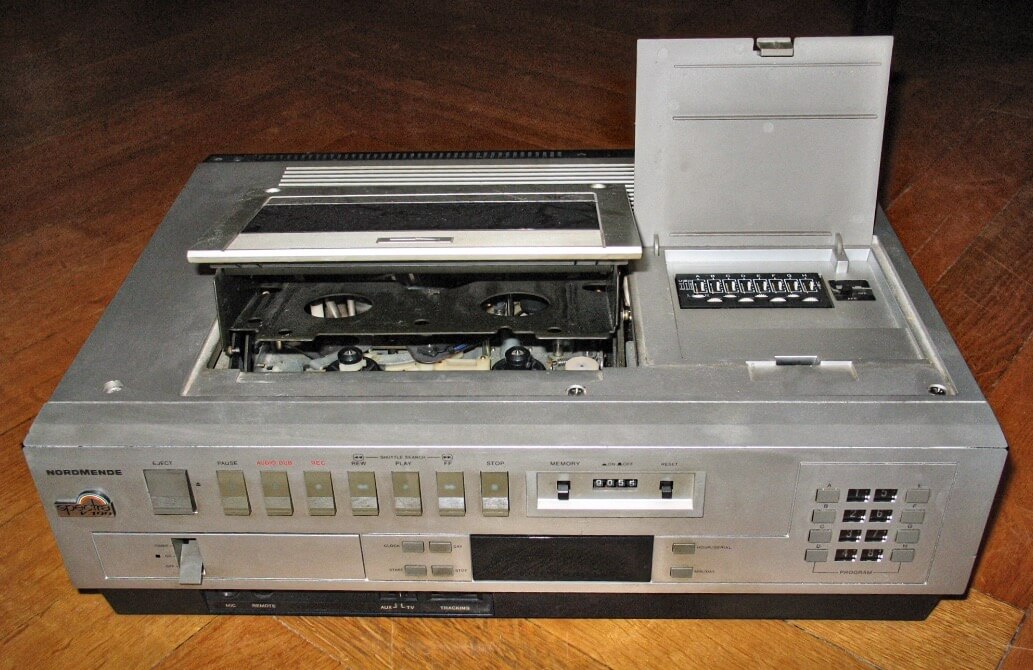 What the hell does VCR stand for? Did people say Video Cassette Recorder and Chill?
3. Pocket Calculators (1971)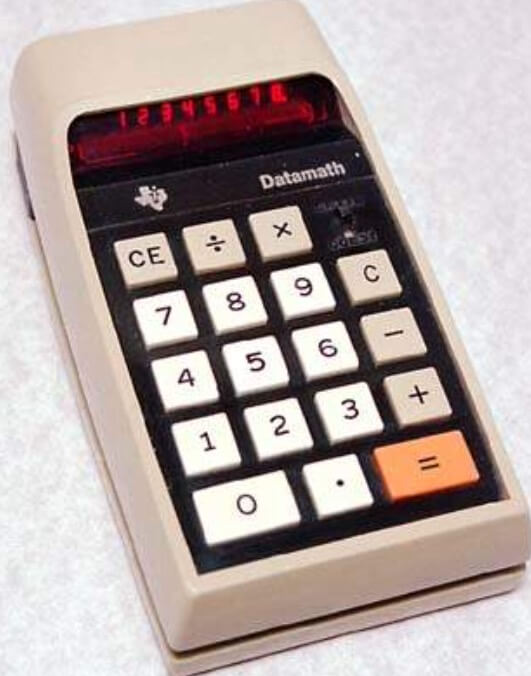 Weird, I have a calculator on my phone.
4. Hacky Sack (1972)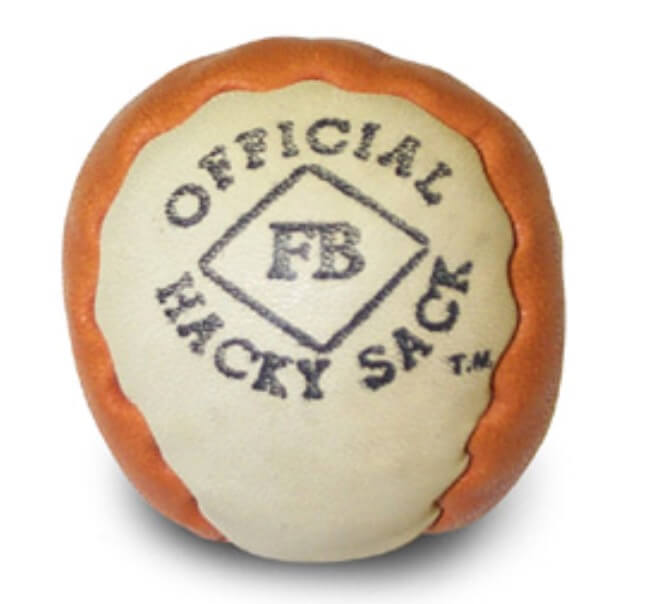 What did people do with that thing?
5. Video Games – Pong made its debut (1972)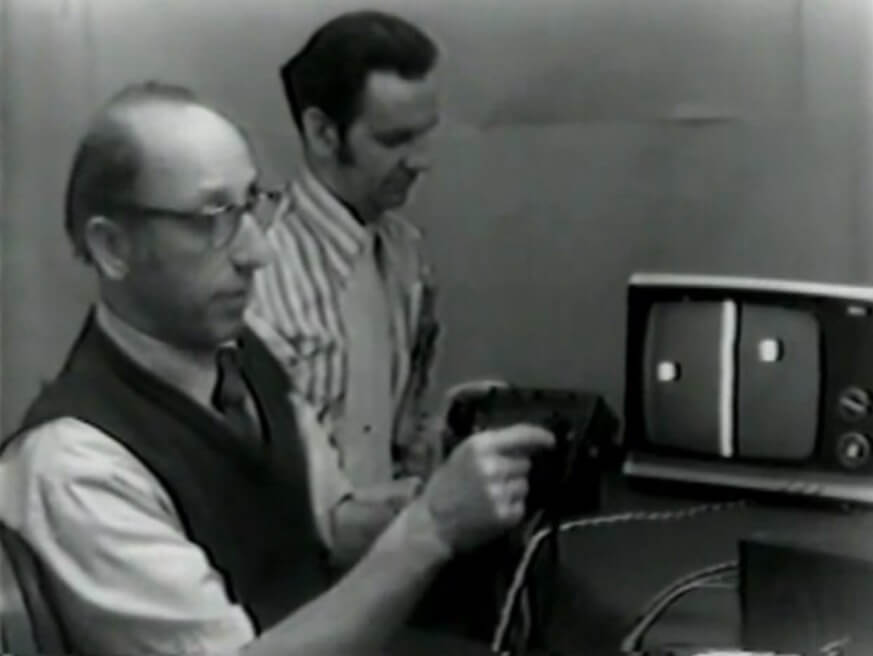 The picture is actually in black and white!
6. Bar Codes (1973)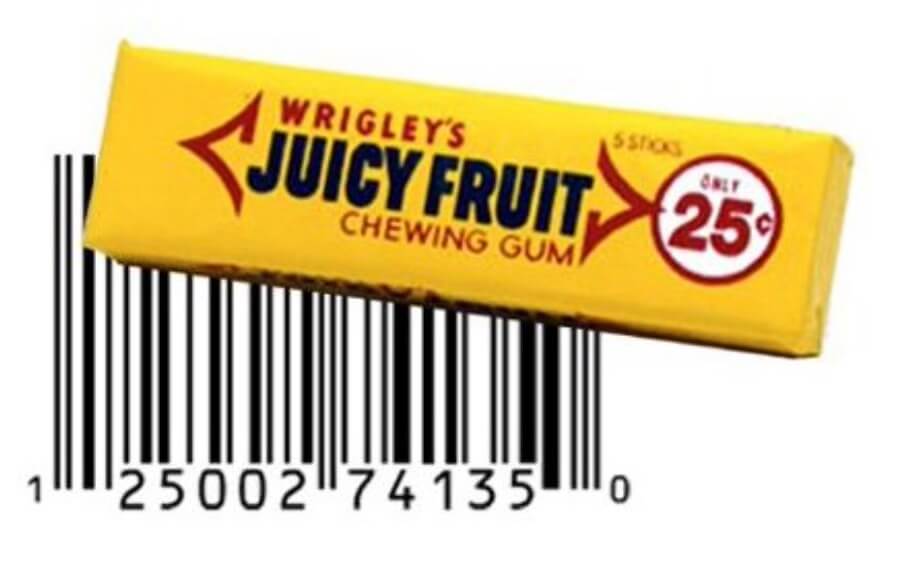 How did people go through the self-checkout before this?
7. Disposable Lighters (1973)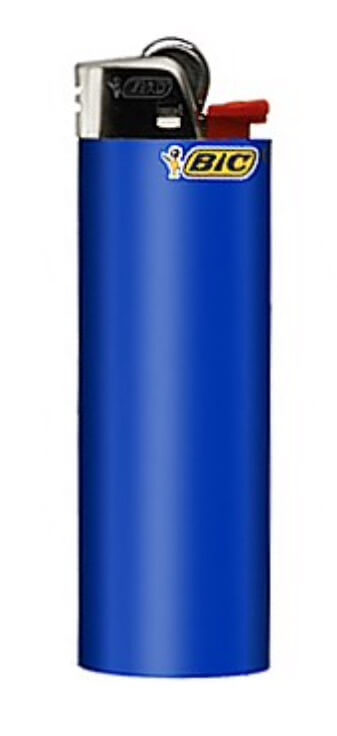 When Henderson was born, people still used matches to light their cigs.
8. Post-it Notes (1974)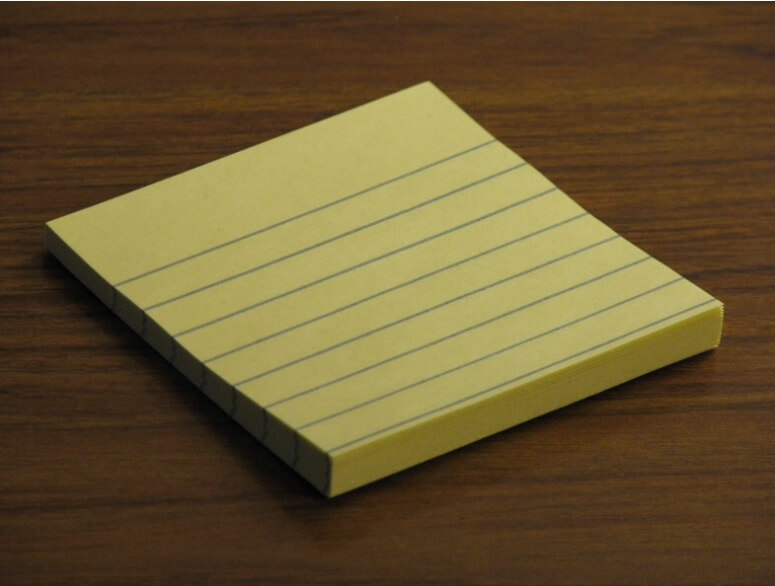 Seriously, no one came up with these in the 1960's?
9. Rubik's Cube (1974)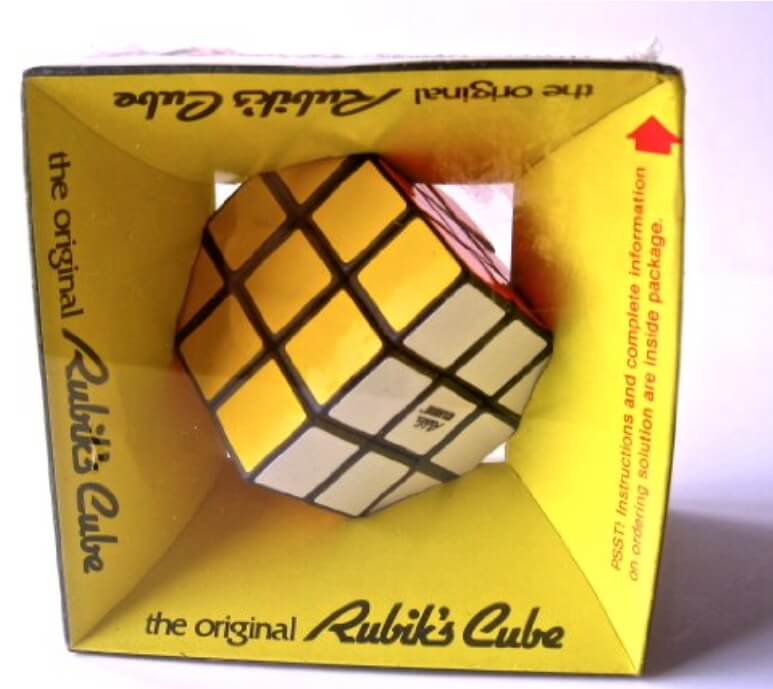 What the hell is that thing?
10. Walkman (1979)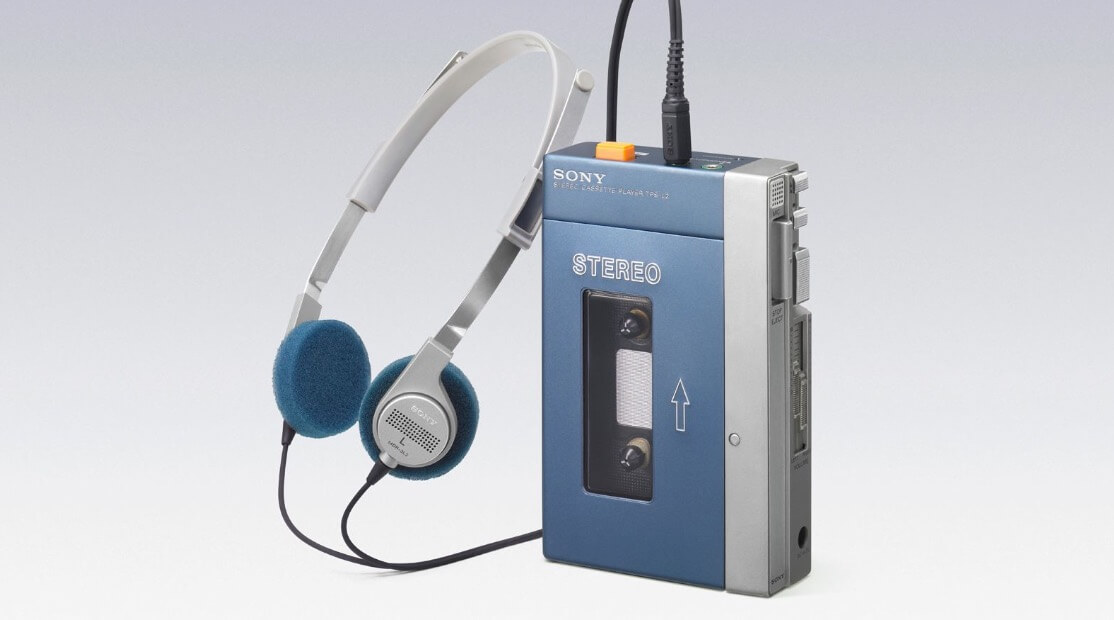 This thing predated the Discman, er I mean iPod.
So, there you have it. All of these items were "born" after Hendo in 1970. If you have not caught on, he is really old. He says he will retire after Saturday night.  I for one, think it's about time.