The Couch
Next to The Dog
Germs.  How are you?  I'm gonna do the live-blog/live-tweet of my life thing tonight while I watch all the fun stuff on TV.  I'll be plopping my ass down, pouring a drink or five, and throwing out my dumb thoughts.
On the docket for tonight
USMNT Football vs. Some Third World Country
Bellator with Some Third World Fighter
Comedy Stylings from Who Knows
Porn
Before I start with footie, I turned on the UFC 217 presser. Let someone throw something at someone in the crowd…
Meet Christian Pulisic, the future of American soccer. #60Minutes, Sunday. #50yearsof60 pic.twitter.com/KvAY4TxF2A

— 60 Minutes (@60Minutes) September 28, 2017
I BELIEVE THAT WE WILL WIN
I also believe America will waste the potential of Christian Pulisic, the kid who could legit be one of the best in the world
Mike on Facebook:
# of "sissy soccer players" kneeling for our beautiful anthem: ZERO. Truly, it is the most patriotic of sports! #USAvPAN

— ⒽalfGuarded (@HalfGuarded) October 6, 2017
❤️ when Pulisic looks at people like, "Guys, really? This isn't how we do it in the big leagues." #USAvPAN

— ⒽalfGuarded (@HalfGuarded) October 7, 2017
Feels good to see America dominate the game it's best known for.
(America won 4-0)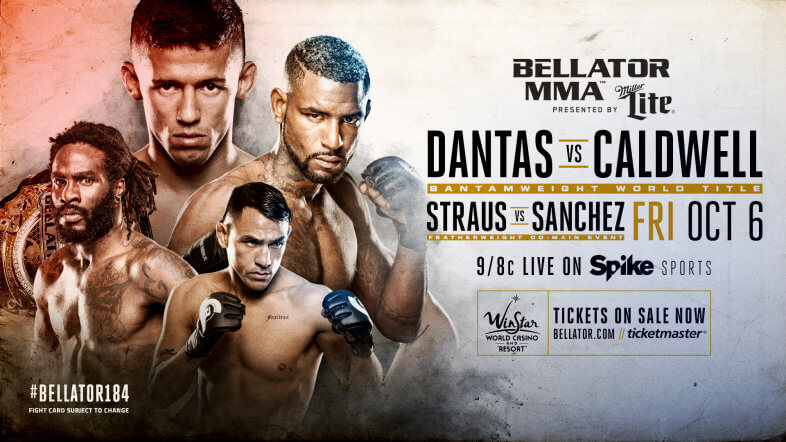 Everybody Was Kung Fu Fighting
Bellator and More Bellator
– Sanchez won bai heart and technique.
– At first, he was on his back a bit but he turned the tide.
– In the second round, he was dominant to the point of stopping it. On top. Pounding away. Pure dominance. Ref wouldn't stop it sooooo….
– Sanchez took the back in the third and for the choke tap.
Comedy Time: Bryan Callen's "Never Grow Up"
Guys! Real quick, my SPESH is available everywhere but you'll have to wait until December 3 to watch it on HULU. Ooops! Sorry! pic.twitter.com/atXB4j9Agp

— Bryan Callen (@bryancallen) October 3, 2017
– I paid for this on iTunes.
– I really like him on podcasts and think his mind is truly unique and I've seen his stuff here and there stand up wise, let's see…
– Half way in and this is exhausting. In a good way. He's pure energy on stage. It reminds me of this chick I knew when I was in high school.
– She had amazing tits. Yes, that's sexist but she and I bonded over it. She had slow self esteem. I had low self esteem but a hardon which allowed me to spew compliments so long as they were also horribly sexual in nature.
– She accept them because it was better than what others offered.
– She just got married and I'm drinking vodka and Gatorade.
– Fuck.
– Anyways. She once fell asleep in my arms (awe!!!!!!!) after saying that I was so much energy that I exhausted her after two hours.
– This was before I ever had booze, btw.
– I think this is like that. He's like sober 18 year old me. Boy did I let down sober 18 year old me.
– This is very good. He really pulls off stuff using his delivery. It isn't pure joke telling where you could tell a friend and make it good still (ala Mitch Hedberg), but a cool blend of physical comedy carrying smart thoughts.
– Fifty thumbs up.
Look. Fun things to buy!