Bridgestone Arena
Nashville, Tennessee
This is a post written by me, Mike.  This post will have all the information and stuff for UFC Nashville.  Mostly just the results, if I'm being honest.
UFC Nashville is a show headlined by a Friend of Conor McGregor, Artem Lobov.  He fights Cub Swanson, a man with no friends*.  This show is free so no complaining, ok? (It actually looks like a pretty good show, I think.  Some names at least.)  Only some of this will be live.  I'm going to see The Dollop – the best live podcast ever – so … whatever.  You'll all survive for a few hours without knowing what I think about Alexis Davis.
*May not be true.
---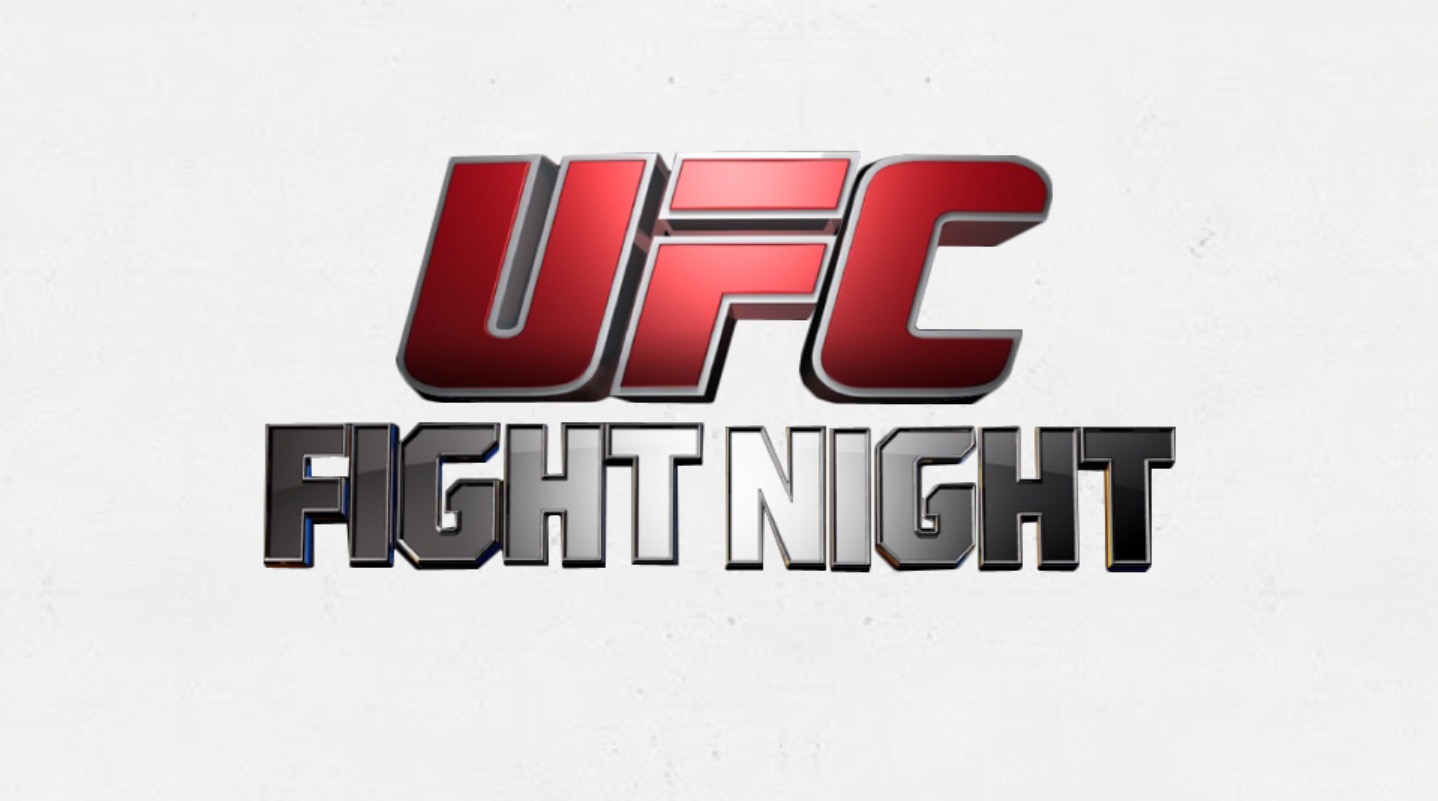 UFC Nashville Results – Fox Sports 1
---
Cub Swanson vs. Artem Lobov
Featherweight
Hey, what happened?
Swanson outclassed the Fake Irishman for five rounds. It went the distance but wasn't close. I mean, Cub should've finished it, no doubt. And Lobov was tough. But the far Irish dude sucked and lost. No. You don't need to watch this.
Who won: Swanson, dec.
Should YOU watch?
It existed. It was not horrible. It was not good. It was a route.
Al Iaquinta vs. Diego Sanchez
Lightweight
Hey, what happened?
– Frisky round. Al with a death ko. And … scene.
– It was a right hand that ended the night of Diego. After the long time vet stood up, another right hand nailed the coffin closed.
Who won: Al Iaquinta, R1, KO


Should YOU watch?
Good stuff.  After the fight, Al plugged that he was a realtor. That was sad.
Ovince Saint Preux vs. Marcos Rogério de Lima
Light Heavyweight
Hey, what happened?
– This is my new favorite fight ever. In the second, OSP took Lima down. Lima held on to a guillotine.
– Stann said that OSP was in trouble. Blah blah.
– It was obvious that OSP was looking for a Von Flue Choke.
– He got it! OSP has hit that choke before and you could see the way he was cupping the would be choking hand over top to secure the VFC.
– Very smooth submission win by OSP.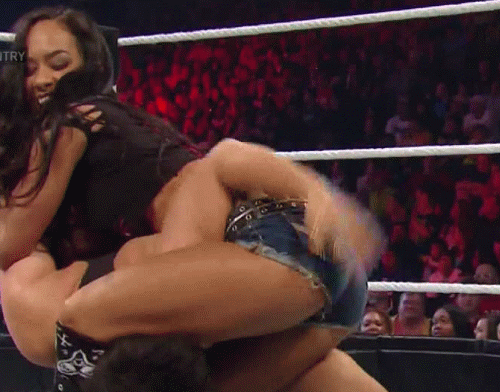 Who won: OSP, R2, sub.
Should YOU watch?
Yuuuuuuuuup.
John Dodson vs. Eddie Wineland
Bantamweight
Hey, what happened?
All in the feet. In the third, the crowd finally booed. Pure shit. They just tried to touch each other. No one cares about Dodson at 135 and Wineland is 32 going on 49. This was ass. And not an ass you want to lick as you explore your sexuality. This was a dirty, sweaty, swamp ass. And you licked it.
Who won: Dodson, dec.
Should YOU watch?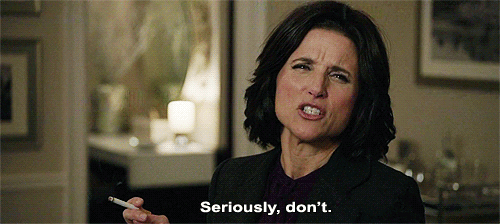 Joe Lauzon vs. Stevie Ray
Lightweight
Hey, what happened?
The last few moments of this fight were awesome, as both guys just slung leather in an attempt to appease the judges.  I mean, they didn't give a fuck about winning or anything but it was fun to watch. Overall, Ray proved himself a moron.  He kept trying to grapple and especially trade leg locks with J-Lau and that was a dumb as fuck decision.  How did you guys beat the English?  Oh.  Right.  You can't even vote freedom.  SUCK A DICK, YOU SKIRT WEARING MOTHER FUCKERS!
Despite that, Ray won.  I didn't have him winning but the judges did.  It was close.  I thought he failed on things but I'm also filled with booze and drugs so what do I know?
Who won: Ray, dec.
Should YOU watch?
Yeah.  This was a good fight.  Of course it was.  Why would you expect anything else from a Lauzon fight?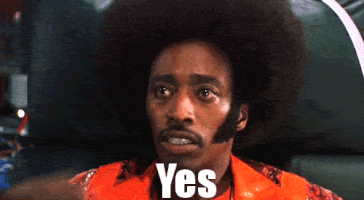 Jake Ellenberger vs. Mike Perry
Welterweight
Hey, what happened?
– Nothing. Nothing. Nothing. Then half way through the second, AN ELBOW OF DEATH ENDS JAKE'S LIFE.
Who won: PERRY, R2, KO
Should YOU watch?

---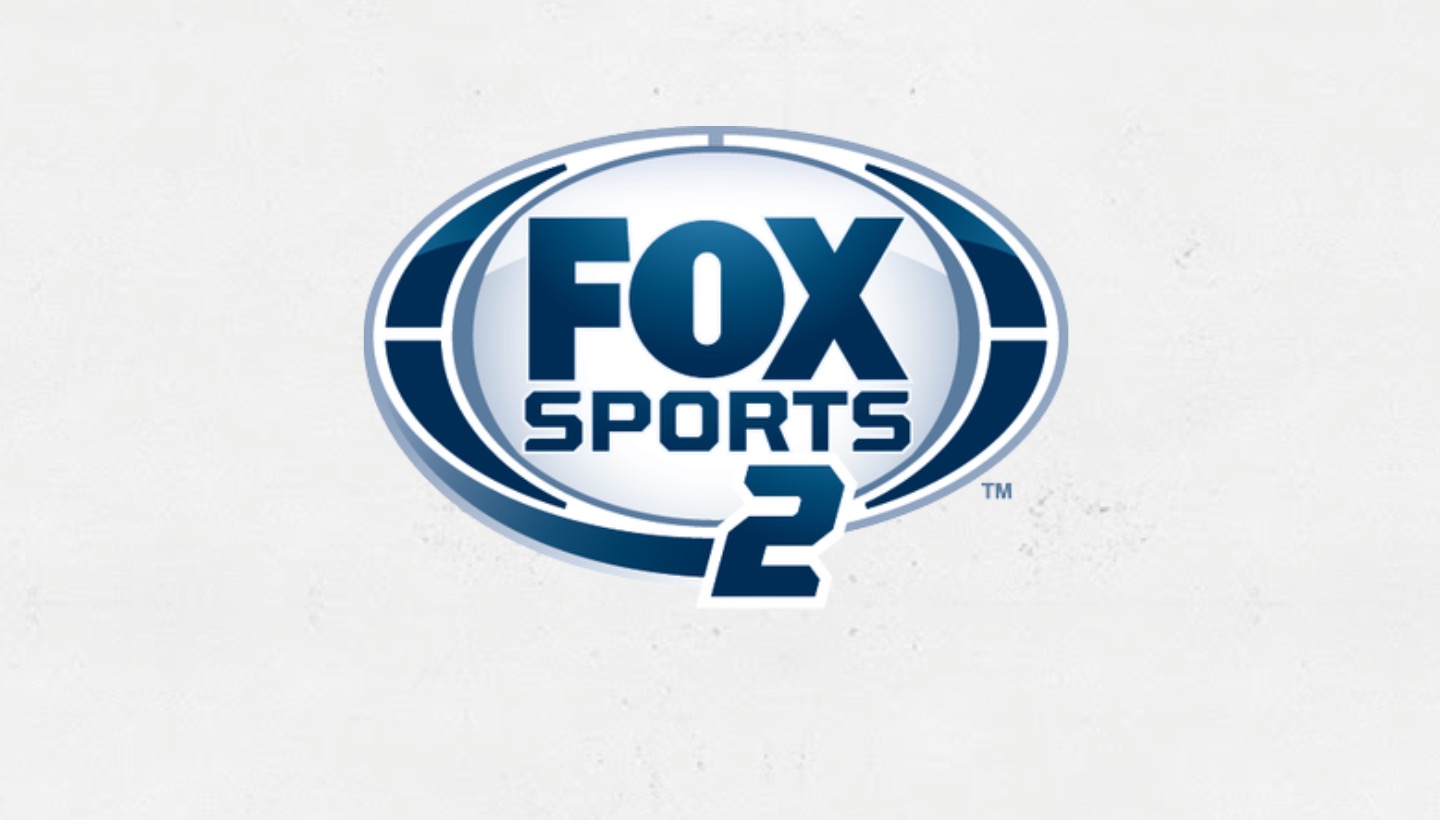 UFC Nashville – Fox Sports 2* Prelims
*No one gets this fucking channel. NO. ONE.
---
Thales Leites vs. Sam Alvey
Middleweight
Hey, what happened?
– Fifteen mins in the feet. Nothing of note. It sucked. First day of porn school like sucked.
Who won: Leites, dec.
Should YOU watch?
No.
Dustin Ortiz vs. Brandon Moreno
Flyweight
Hey, what happened?
– They fought and were even-ish. Maybe Ortiz having an advantage with his striking.
– In the second, Moreno floored Ortiz with a big punch. Real close to over then and there.
– Moreno clung to him like a violent beach, got the back, and out Ortiz completely to sleep.
– Absolutely a STUNNING performance from Moreno. His talent is catching up to his charisma. We have a star.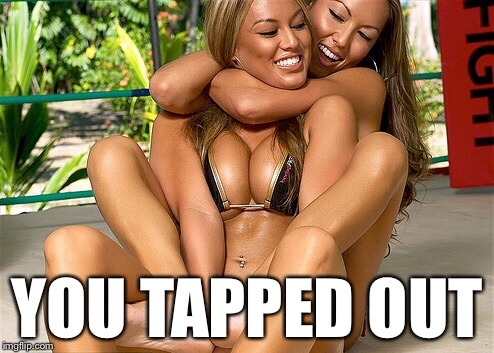 Who won: Moreno, R2, sub.
Should YOU watch?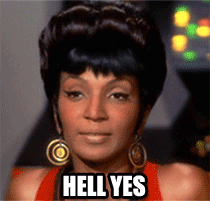 Scott Holtzman vs. Michael McBride
Lightweight
Hey, what happened?
– Holtzman with more gas. That's the big difference. McBride was gass by the end.
– Nothing big happened. Just two nondescript white guy beat on each other. They fought hard, it wasn't horrible, but you've seen it a million times.
Who won: Holtzman, dec.
Should YOU watch?
Watch Henry Phillips instead.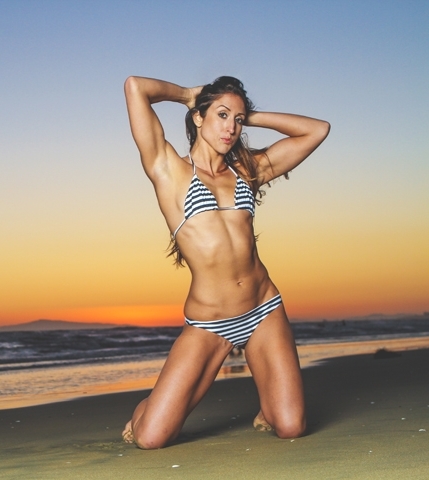 Jessica Penne vs. Danielle Taylor
Women's Strawweight
Hey, what happened?
– Penne looks like she's twenty pounds bigger.
– Obv I don't get FS2 so I get to watch it in SPANISH. But I'm grateful Bc now I can learn a third fucking language.
– I haven't paid much attention to this. I hear a smattering of boos in the crowd, like freshly awoken weeds sprouting amidst a field of sleeping lilies.
– Taylor is all left hook. ALL.
– Penne is sticking a front kick here and there; also doing better in the clinch.
– Is penne gay? Someone from TUF got engaged to a chick recently but I know said person also did dudes.
– I feel like bisexuals can never marry. To say "this is the best person *of this sex*" is one thing but "this is the best person *of all genitals*" is a bigger deal. Sigh. I need to get laid.
– Maybe Carla Esparza?
– I didn't pay attention to this boredom and did research instead. The answer: TECIA TORRES!!! She and Rocky Pennington are choked down on one another in a graphic 69. It looks like they're crying. Hardcore stuff.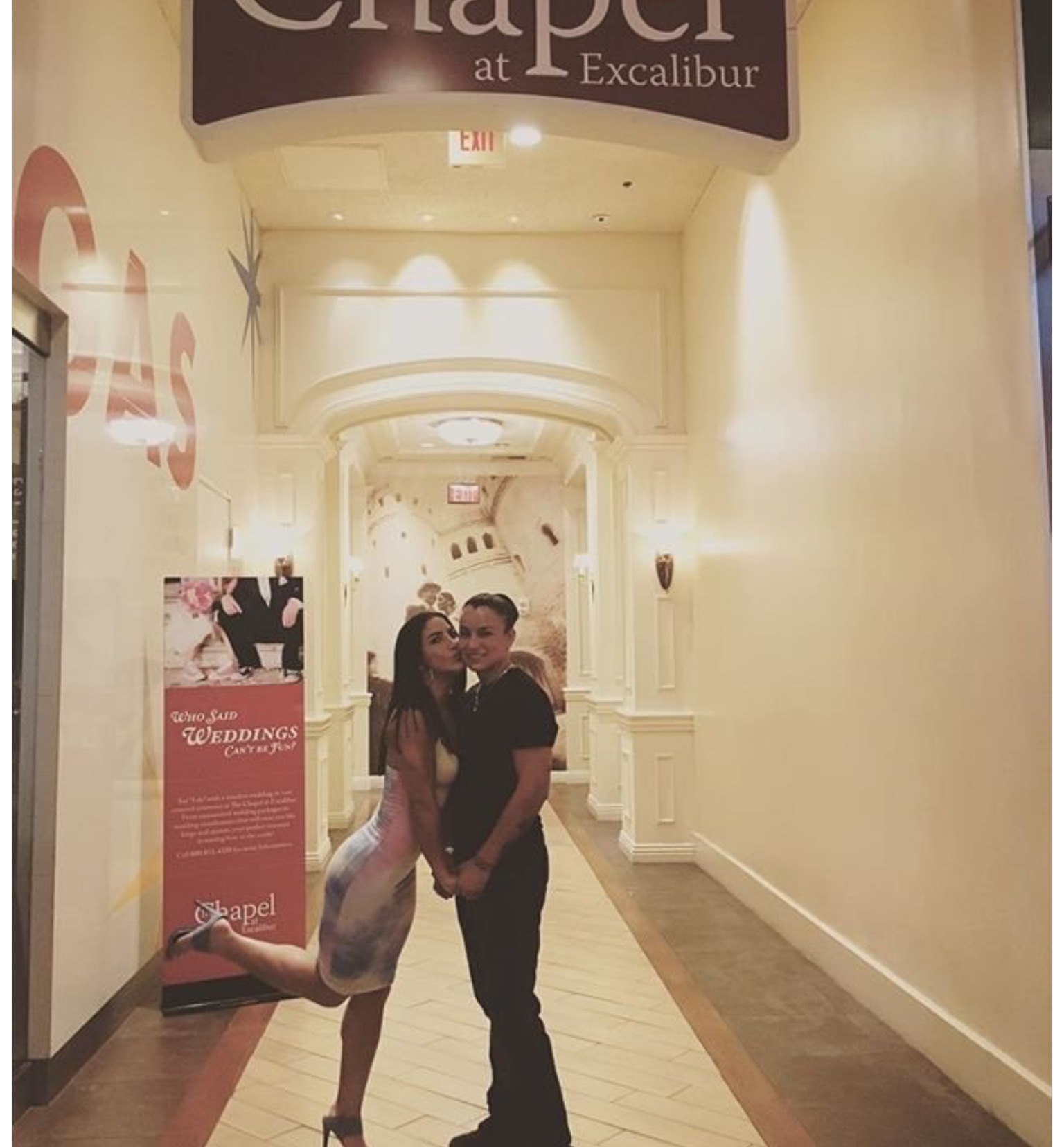 Who won: Taylor, dec.
Should YOU watch?
Unlike Tecia,this sucked. But Taylor was suuuuuuuuuuper likable in her promo.
---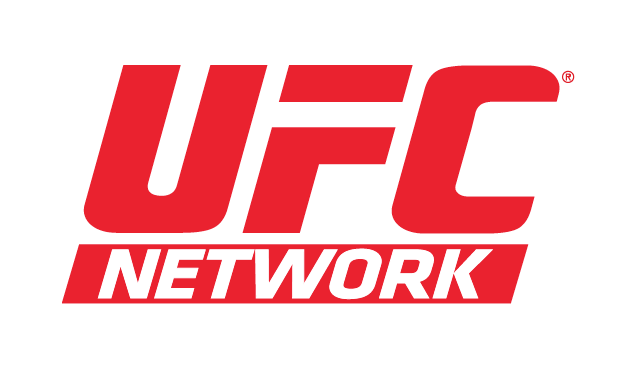 UFC Nashville – Fight Pass – Prelims
---

Alexis Davis vs. Cindy Dandois
Women's Bantamweight
Hey, what happened?
Dandois's standup is embarrassing. She's a month ahead of someone who runs away when someone punches them in the face. Barely. The ground is fun though. Mostly Davis attacking and Dandois defending but both are keeping each other honest. Dandois was winning though. Just with TDs. With 22 seconds remaining, Davis grabbed a suuuuuuper deep triangle and almost got a finish. This was close overall.
Who won: Davis, dec.
Should YOU watch?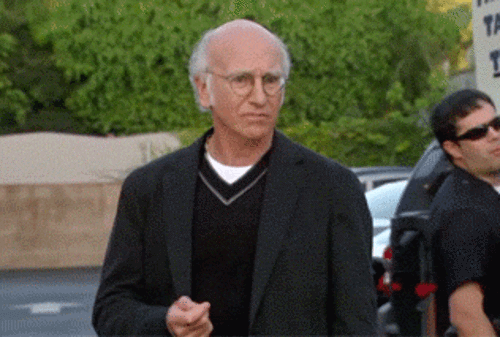 Bryan Barberena vs. Joe Proctor
Lightweight
Hey, what happened?
Barbarena got the first round win quicker than you can hit the snooze button. First round KO that made him happy because prior to a killing blow landing, the two just sorta taunted and preened at one another.
Who won: Barbarena, R1, KO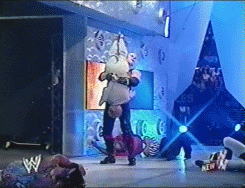 Should YOU watch?
Yes.
Hector Sandoval vs. Matt Schnell
Flyweight
Hey, what happened?
Sandoval slammed his way free of a guillotine with two consecutive slams. Then he was escaping a triangle and threw two arm punch backfists and KOd a man to a loss. That was something else.
Who won: Sandoval, R1, KO 
Should YOU watch?
Yup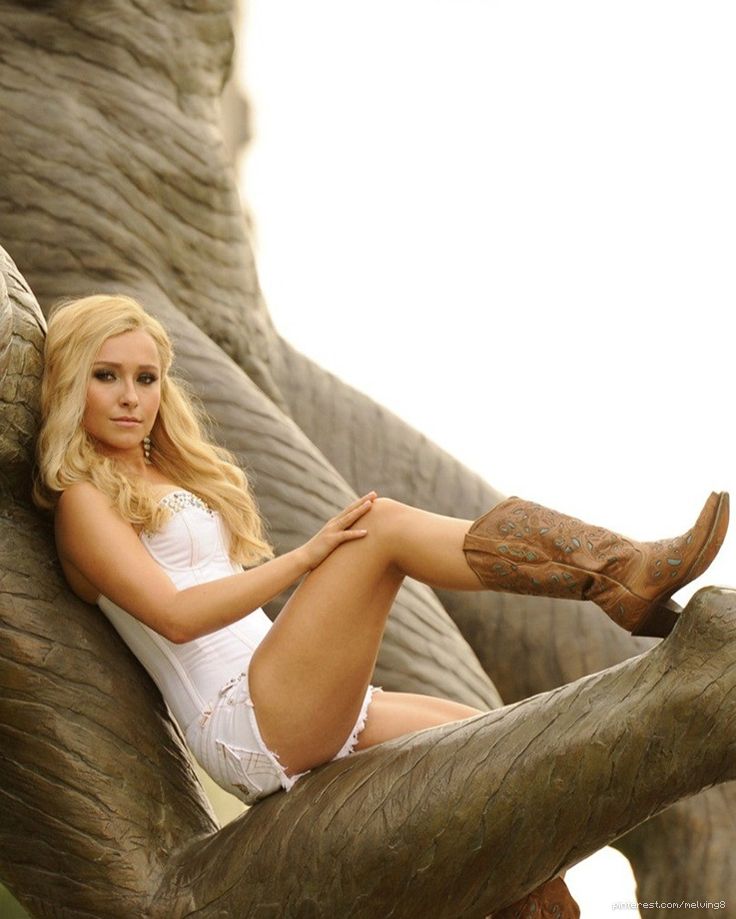 Quick & Dirty UFC Nashville Results
(Winner in BOLD)
Featherweight Cub Swanson vs. Artem Lobov
Lightweight Al Iaquinta vs. Diego Sanchez
Light Heavyweight Ovince Saint Preux vs. Marcos Rogério de Lima
Bantamweight John Dodson vs. Eddie Wineland
Lightweight Joe Lauzon vs. Stevie Ray
Welterweight Jake Ellenberger vs. Mike Perry
---
Middleweight Thales Leites vs. Sam Alvey
Flyweight Dustin Ortiz vs. Brandon Moreno
Lightweight Scott Holtzman vs. Michael McBride
Women's Strawweight Jessica Penne vs. Danielle Taylor
---
Women's Bantamweight Alexis Davis vs. Cindy Dandois
Lightweight Bryan Barberena vs. Joe Proctor
Flyweight Hector Sandoval vs. Matt Schnell