Anaheim, Cucks-a-fornia
Demian Maia – whose name suddenly looks like it isn't spelled correctly even though it is – like to choke people.  That's what he does.  Some say it is a psycho-sexual deviancy, brought about when his first girlfriend choked him before he reached climax.  Others dismiss that as me making things up.  *shrug*
Before Saturday is today and for today, you get to watch him choke some bitches, with bitch being used as a pejorative for "loser."  Sadly, it still carries with it a misogynistic undertone.  Not sadly, it references a funny comedy skit.  Toss up as to whether I should use it – but I voted YAY.
'ta.
UFC 214 Poll

Loading ...
Watch Demian Maia Choke a Bitch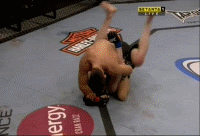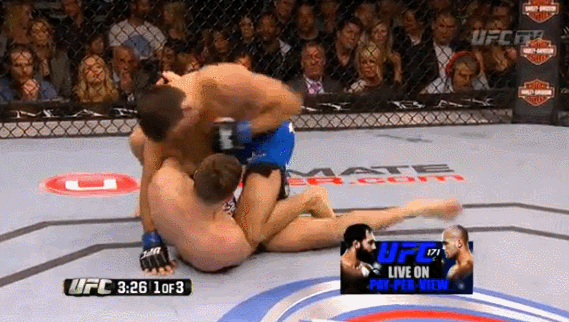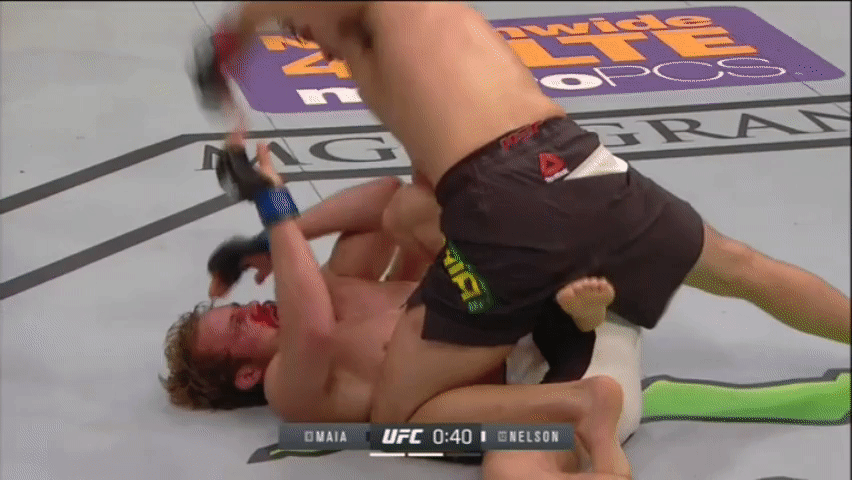 Light Heavyweight Daniel Cormier (c) vs. Jon Jones
Welterweight Tyron Woodley (c) vs. Demian Maia
Women's Featherweight Cristiane Justino vs. Tonya Evinger
Welterweight Robbie Lawler vs. Donald Cerrone
Light Heavyweight Jimi Manuwa vs. Volkan Oezdemir
---
Featherweight Ricardo Lamas vs. Jason Knight
Catchweight (140 lbs) Aljamain Sterling vs. Renan Barão
Featherweight Brian Ortega vs. Renato Moicano
Featherweight Andre Fili vs. Calvin Kattar
---
Women's Strawweight Kailin Curran vs. Alexandra Albu
Flyweight Eric Shelton vs. Jarred Brooks
Lightweight Josh Burkman vs. Drew Dober
UFC products you can actually buy!