Just when I thought I was out, Miesha Tate and her ridiculous pair of breasts pull me back in.  Tate used to be something, man.  A contender.  A champion.  And now?  Retired.  Poor girl doesn't have it in her anymore.
(I've got something to put in her.)
(Ugh.)
(The ugh was for my joke, not her.  She'd fucking maul me.)(LIKE A SEXUAL SHE-BEAST OF LOVE!)
TITS McGEE TALKS UFC 213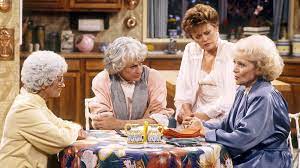 Women's Bantamweight Championship Amanda Nunes (c) vs. Valentina Shevchenko
BS INTERIM Middleweight Title Yoel Romero vs. Robert Whittaker
Heavyweight Daniel Omielańczuk vs. Curtis Blaydes
Welterweight Robbie Lawler vs. Donald Cerrone
Heavyweight Fabricio Werdum vs. Alistair Overeem
Lightweight Anthony Pettis vs. Jim Miller
---
Heavyweight Travis Browne vs. Oleksiy Oliynyk
Welterweight Jordan Mein vs. Belal Muhammad
Welterweight Chad Laprise vs. Brian Camozzi
Middleweight Thiago Santos vs. Gerald Meerschaert
---
Bantamweight Douglas Silva de Andrade vs. Rob Font
Featherweight Cody Stamann vs. Terrion Ware
Light Heavyweight Trevin Giles vs. James Bochnovic
UFC products you can actually buy!