Jeunesse Arena
Rio de Janeiro, Brazil
Brazil may be a country filled with thongs and ass implants and soccer but it is also home to UFC 224, a PPV.  This is our post on that show, if you're wonder exactly what it is you're reading.  It'll be tweets from me, you, them, the UFC, random people on the street, throw in some EXCLUSIVE content and thoughts and funny pictures and gifs.

Loading ...
PRE PPV THOUGHTS AND TWEETS AND STUFF FROM US
Woah. 5 in-a-row now for @ElizeuCapoeira!#UFC224 pic.twitter.com/qK4Famy3W3

— UFC Aus/New Zealand (@UFC_AUSNZ) May 13, 2018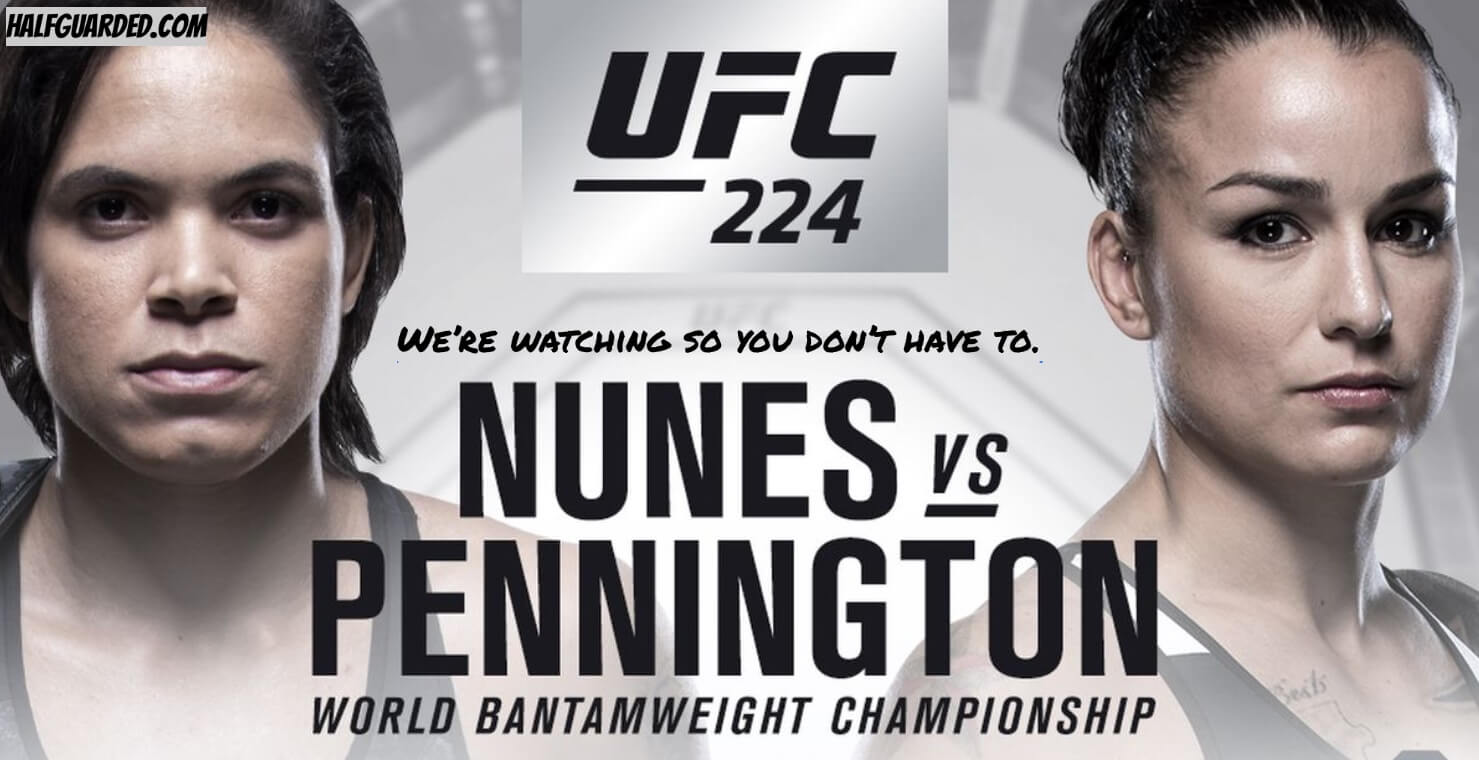 Amanda Nunes (c) vs. Raquel Pennington
UFC Women's Bantamweight Championship
What Happened?
https://twitter.com/michaelcoughlin/status/995525786445799424?s=21
And then Pennington kept getting beat on until she turtles up and quit. Her nose was probably broken and she didn't like it. Mentally quit. Chicks, AMIRIGHT, DUDES?!
Nunes then TKO in the fifth.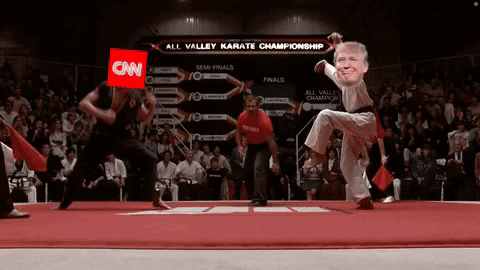 Should You Watch?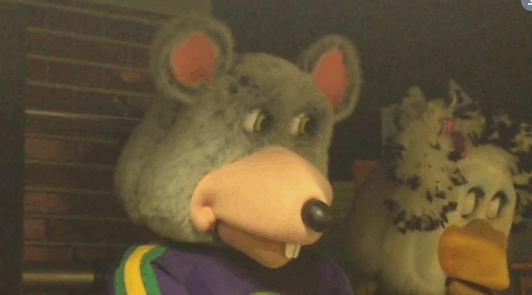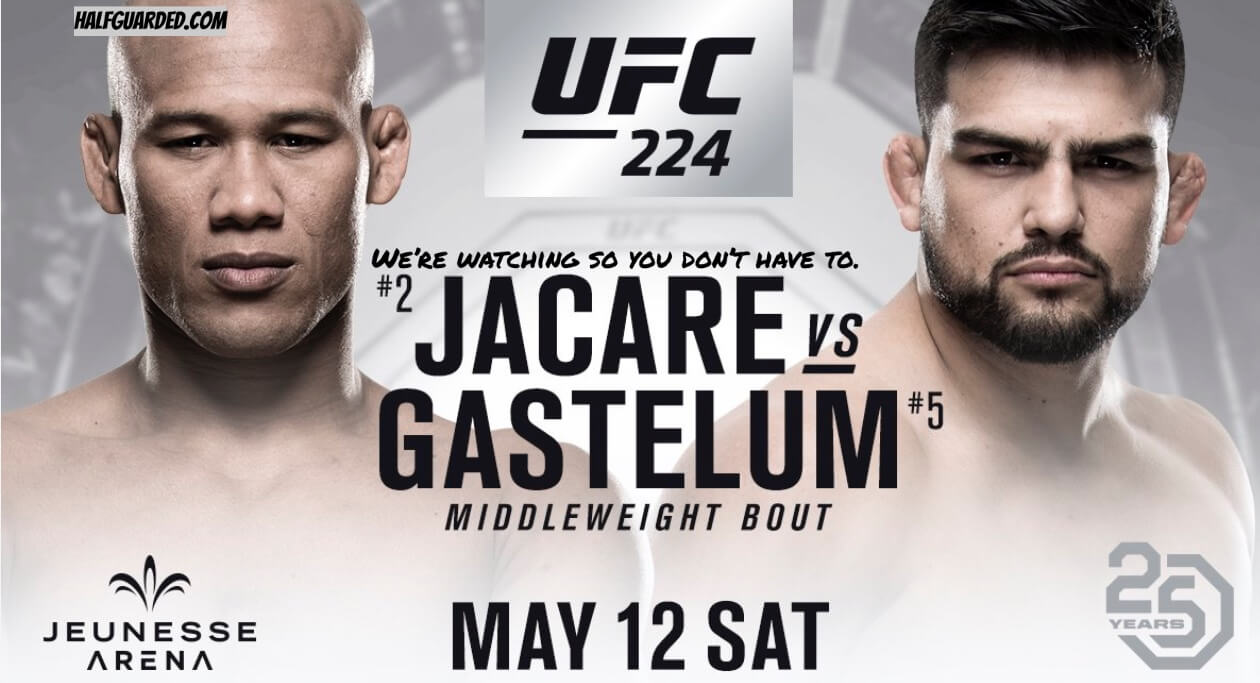 Ronaldo Souza vs. Kelvin Gastelum
Middleweight
What Happened?
Somehow, they found this to be a split dec for Kelvin, even though he dropped Jacare in the 2nd and controlled the striking from then. Still, right guy won.
Title shot next? @KelvinGastelum #UFC224 pic.twitter.com/xknh4EEzGa

— UFC (@ufc) May 13, 2018
Should You Watch?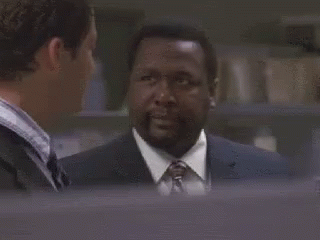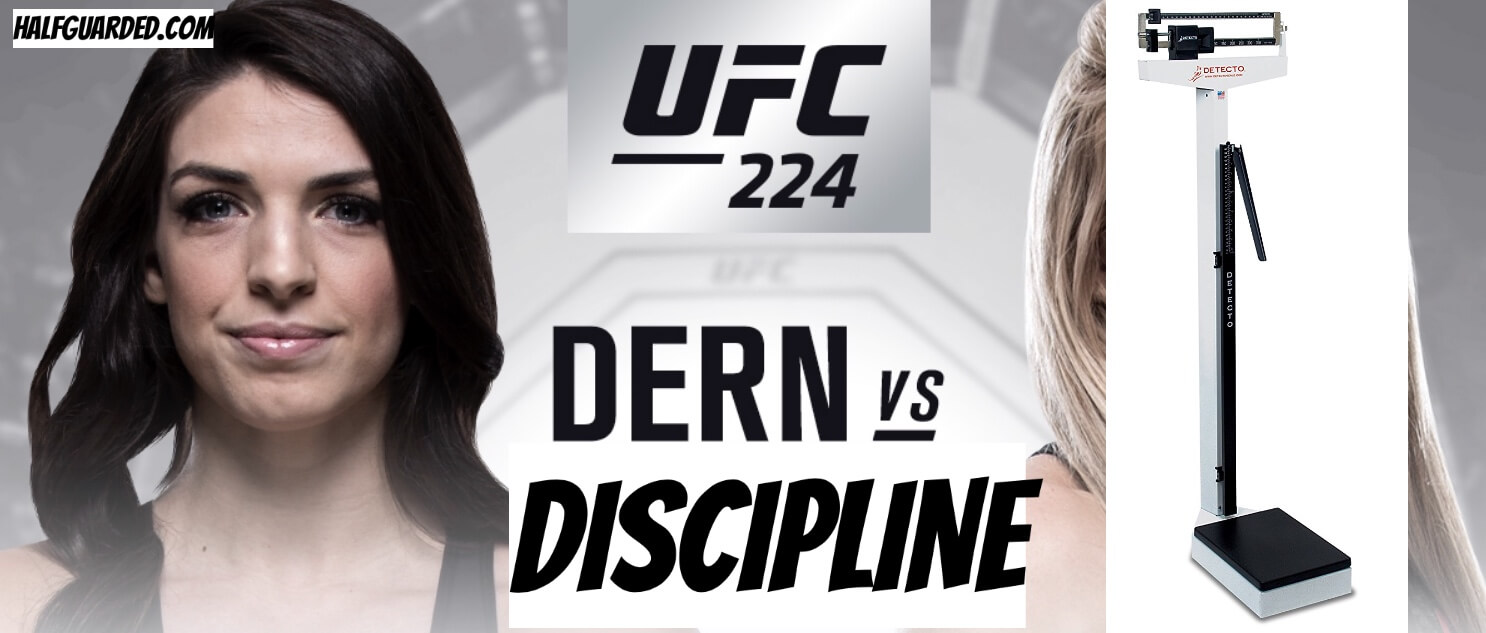 Mackenzie Dern, and her huge tits vs. Amanda Cooper
Women's Strawweight
What Happened?
Dern dropped Cooper with a right hand thrown the way a right fielder desperately tried to gun down a guy tagging up from third. Then she took the back and got the choke, all in the first round.
https://twitter.com/ufc/status/995505423049342976?s=21
Should You Watch?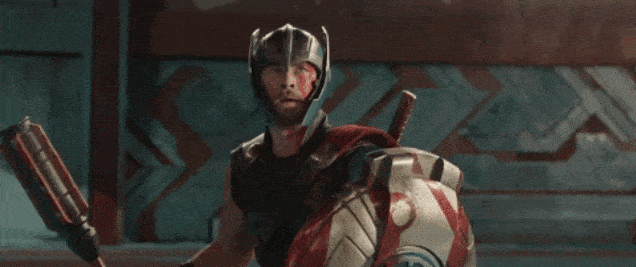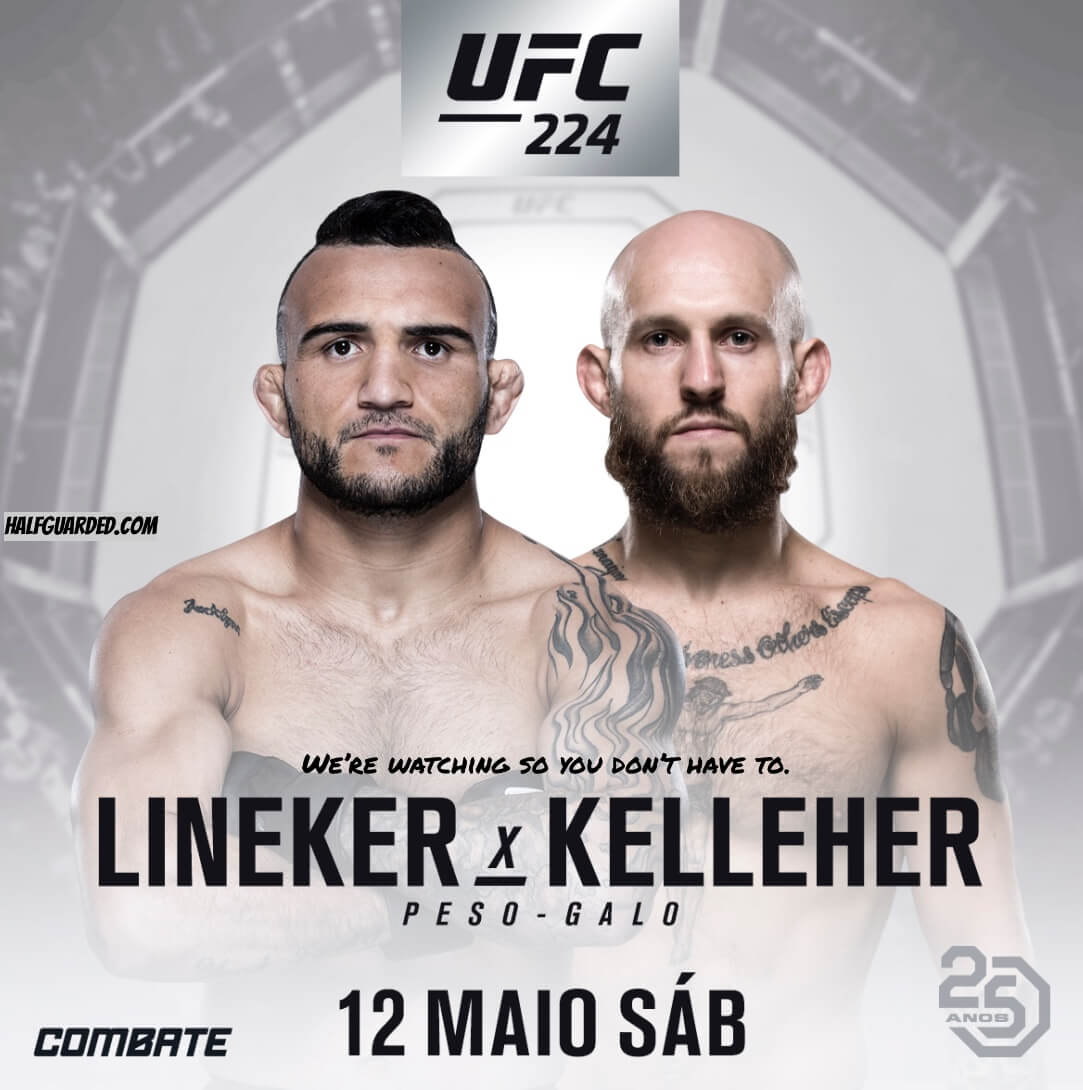 John Lineker vs. Brian Kelleher
Bantamweight
What Happened?
After 2.5 rounds, Lineker landed a punch of doom, like some sorta asteroid being whipped at the end of a flaming chain of hate into Kelleher's head. It was finished and done.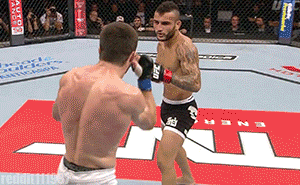 Should You Watch?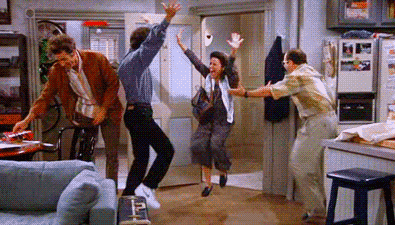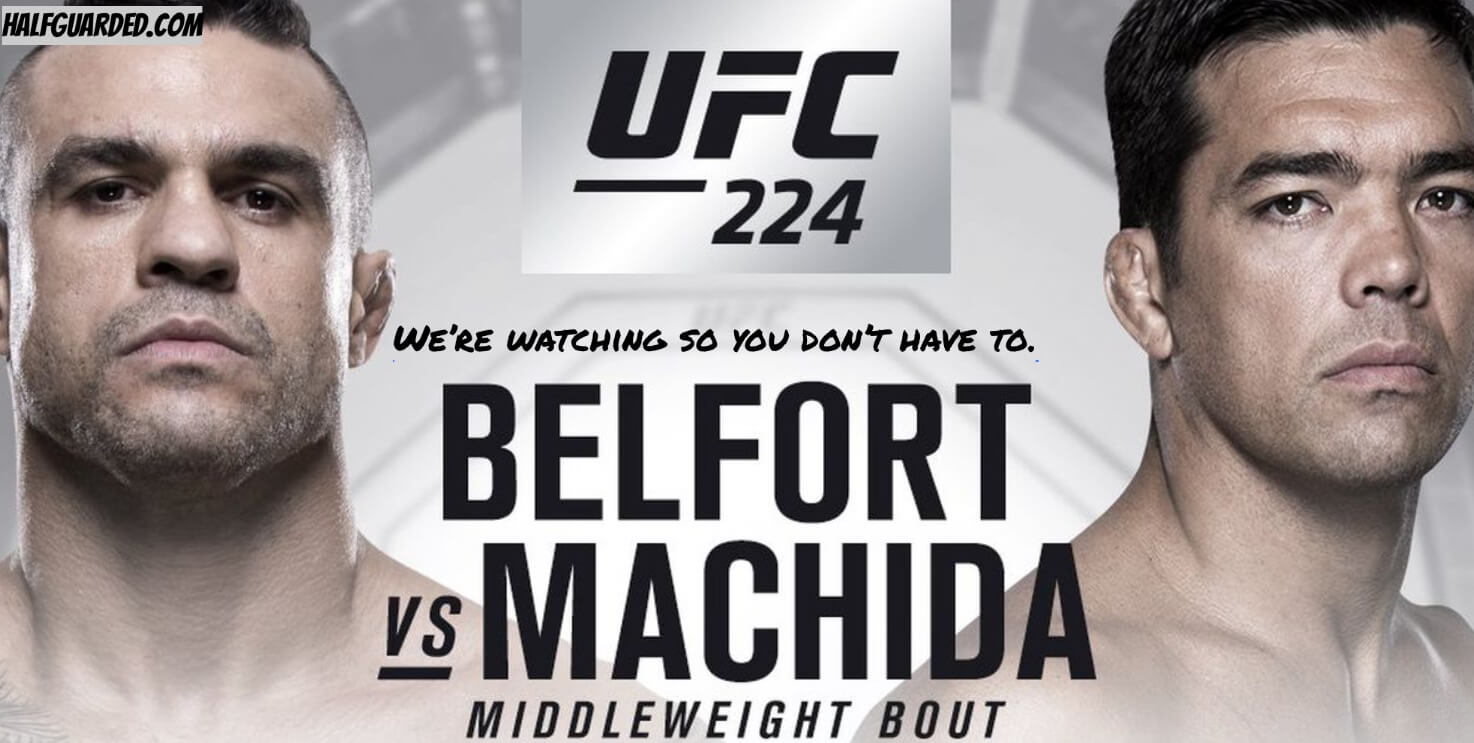 Vitor Belfort vs. Lyoto Machida
Middleweight
What Happened?
In the second round, Machida kicked Belfort right in the face with a front kick for the win by KO.
it looked EXACTLY like this: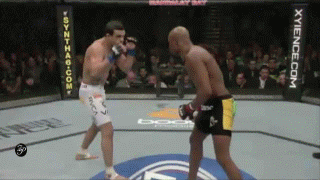 Should You Watch?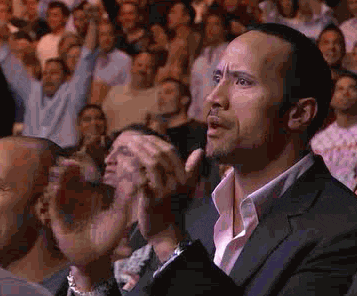 @FrontRowBrian tremendous pic.twitter.com/eTfk2oJG31

— Mike (@TvventyThree) May 13, 2018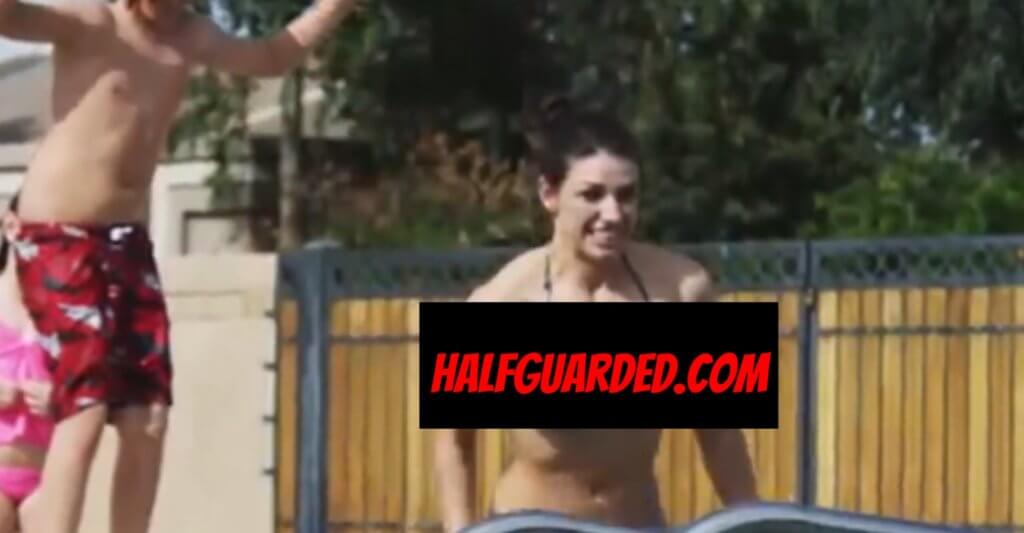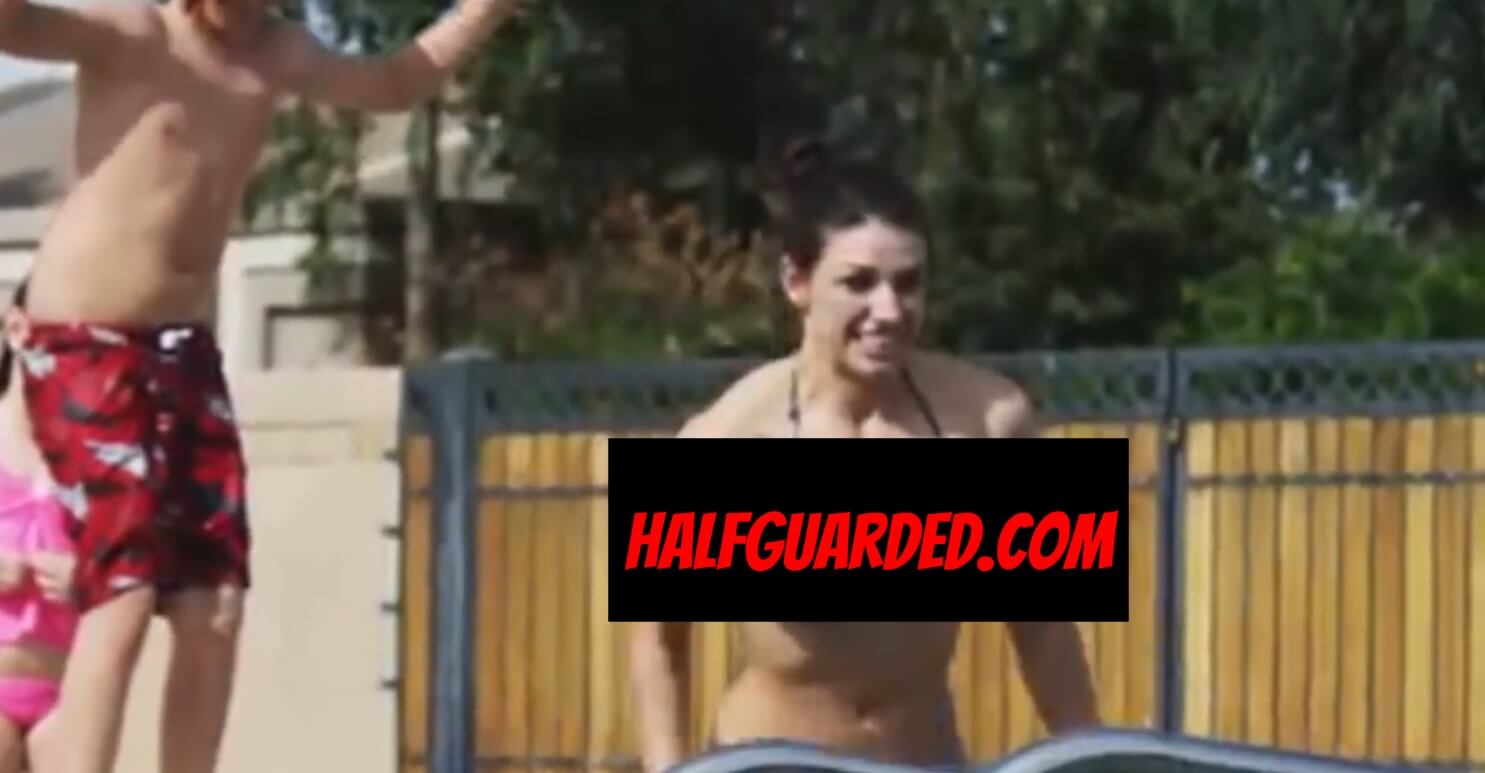 UFC 224 Weigh In Results 
Champ Amanda Nunes (135) vs. Raquel Pennington (135) – for women's bantamweight title
Kelvin Gastelum (185) vs. Ronaldo Souza (186)
Amanda Cooper (116) vs. Mackenzie Dern (123 … !!!)
Brian Kelleher (136) vs. John Lineker (136)
Vitor Belfort (184) vs. Lyoto Machida (186)
---
Cezar Ferreira (186) vs. Karl Roberson (185)
Junior Albini (266) vs. Aleksei Oleinik (235)
Nick Hein (155) vs. Davi Ramos (156)
Elizeu Zaleski dos Santos (171) vs. Sean Strickland (170)
Sultan Aliev (171) vs. Warlley Alves (171)
Jack Hermansson (186) vs. Thales Leites (186)
Ramazan Emeev (171) vs. Alberto Mina (171)
James Bochnovic (186) vs. Markus Perez (186)
BUY SOME UFC SHIT