The Traveling Kop Section at Old Trafford
Manchester United vs Liverpool is probably the most important game they'll each play this season. While it is conceivable that either side might win the Champions League, it is more realistic to assume that both of them will lose out before the Final. Then there is the impossible task of becoming champions of England, given Manchester City's incredible form. Throw in the the fact that both squads are more or less assured of a top for slot so as to qualify for Europe next year, and, as silly as it sounds, pride is basically all they have left play for. The two biggest clubs in English football history playing a game that is for nothing and everything.
Unfortunately for me, this game starts at 6:30 in the fucking morning and there's no way in motherfucking hell I'm gonna be up to watch it live. This means I don't get the joy of going on Twitter or Facebook and giving my reactions there. But dammit I'm incapable of not talking to somebody, even if it's just to the ether, so I'm gonna be posting random thoughts here as I watch on tape delay (probably of about an hour or so). It won't make any sense, I'm sure, but I'll least try to timestamp comments with the game clock. Still, I hate England; put your shit on at a better time for me, you Limey sons of bitches.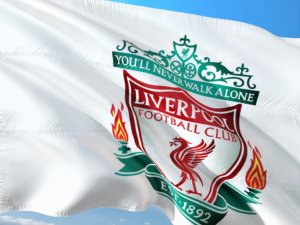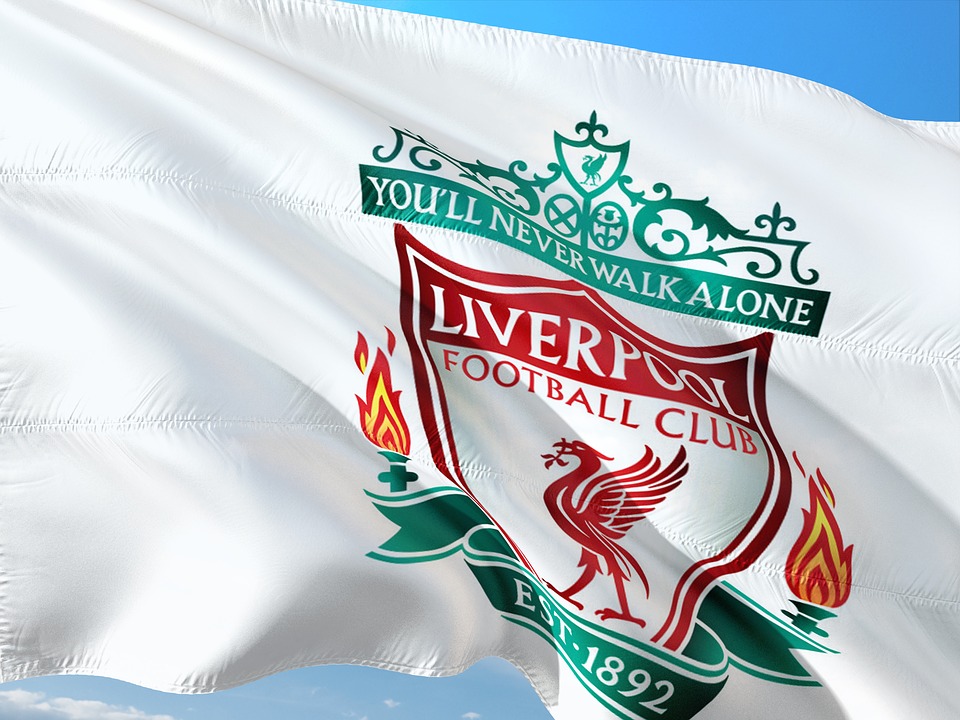 WHAT'S HAPPENING: MANCHESTER UNITED VS LIVERPOOL "Live" Blog
I don't think Klopp could select a stronger 11 than what we've got to start the clash. To be unbeatable, the midfield still needs a bit of an upgrade but this is good enough to be United.
That's a United who are already showing they're happy to be cowards while at home. Losers.
And then they score 13 minutes in, off a fluke, and fuck them, they know it was undeserved.
I feel sick. Rashford can go to hell and unfortunately Lovren seems to be losing every battle with Lukaku. Fuck.
Game over. 2-1 to the bad guys. They had two good moments and capitalized. I tip my cap to them defensively but they can still die the lonely death of losers.