***discalimer… not really really parody, more of being a dick and calling out our attention span and phony sadness… cnajdek27@gmail.com for links to kitten videos on YouTube
The world was saddened and …I guess shocked when news hit that former WWE star Joanie "Chyna" Laurer was found dead until the world was saddened and actually shocked that music icon Prince was found dead.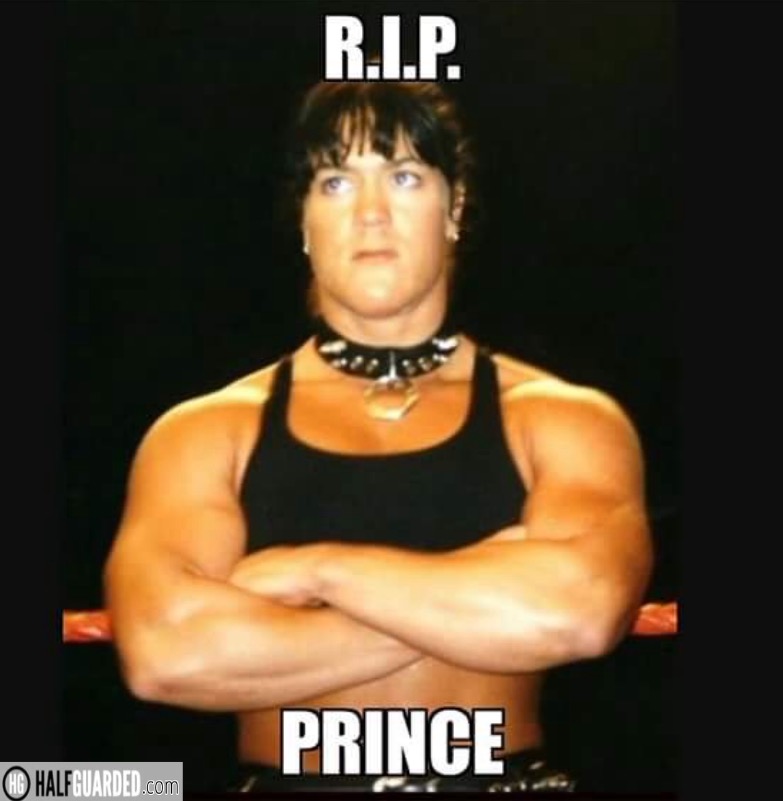 Millions took to social media to revere the career of Chyna, calling for WWE to add her to the hall of fame, forget she accused WWE C.O.O of domestic violence, forget she accused Sean "X-Pac" Waltman of drugging and raping her, and to revere her as a pioneer rather than the freak show WWE presented her as.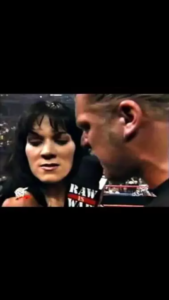 Hours later news broke of Prince's death and immediately fans, and celebrities took to social media to offer very original and heartfelt condolences…
#RIPCHYNA GONE BUT NEVER FOR…WAIT PRINCE DIED?!?!? #RIPPRINCE GONE BUT NEVER FORGOTT… wait when does Game Of Thrones start agai..oh right, Sunday nevermind..#RIPPRINCE GONE BUT NEVER FORGOTTEN TRUE LEGEND!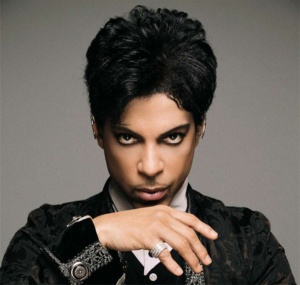 It even took the death of a musical icon to get MTV to play music videos instead of glorifying teen pregnancy and actually play a marathon of Prince's videos, but fear not, tomorrow back to original programming.
Obviously these are both very sad events. Addiction issues, untimely death at a young age of a seemingly healthy rock star, and both a part of many people's childhoods. The good news is Prince still looked as young as ever, and heaven is waiting, but so is Michael Jackson.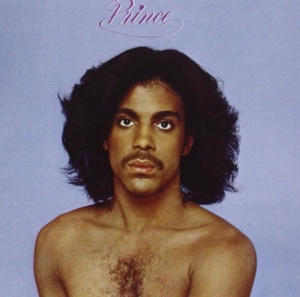 Chris Najdek (@Chris_Najdek)
Associated Parodies