Despite denials from UFC President Dana White and other Zuffa executives, multiple media outlets have reported that the UFC sale is a done deal.  An investment group, consisting of William Morris Endeavor, the Kraft Group, and two Chinese-based companies (Dalian Wanda and Tencent), has joined forces to purchase the largest MMA organization in the world for roughly $4 billion.  Reports have indicated that WME and the Kraft Group will be the "faces" of the new ownership group, but Dalian Wanda and Tencent have actually put up the bulk of the money.
Even with Dana White remaining with the company, the new owners will look to implement change sooner rather than later.  MMA fans have rightly been concerned about what this means for their beloved UFC.  How would new owners affect the UFC product?  Will the brand be changed dramatically?  What will these new owners want to do?
Well, we have done some "investigative reporting" and have learned that high ranking Chinese executives in Dalian Wanda and Tencent do plan to make some dramatic modifications to the way the UFC runs and operates.  Some changes will barely be noticeable to fans, only affecting employees and fighters, while others will be hard for anyone to ignore.   According to our sources, some, if not all, of the following changes will take place over the next few months.
A new, more Chinese centric logo.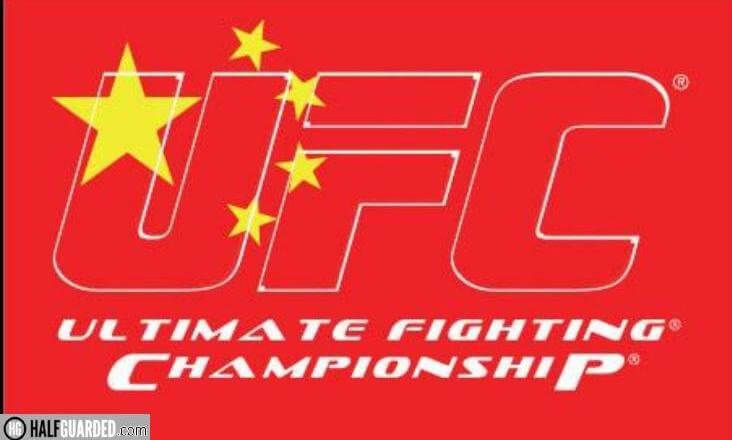 Fighter uniforms for men and women will change dramatically.  The Reebok deal will be abolished in favor of these new lightweight, silk fight kits.  No word on how this will affect fighter pay.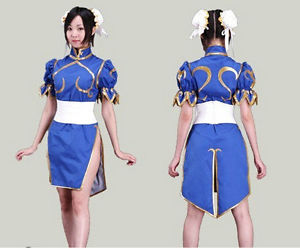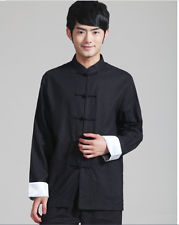 The UFC campus being built in Las Vegas will be put on hold.  Executives with Dalian Wanda and Tencent are moving UFC headquarters to Beijing.  Most UFC employees are upset about having to move their families and uproot their lives, but the new UFC office building in Beijing is coming along nicely.  It even features a Great Wall, designed to keep out pesky reporters and disgruntled fighters.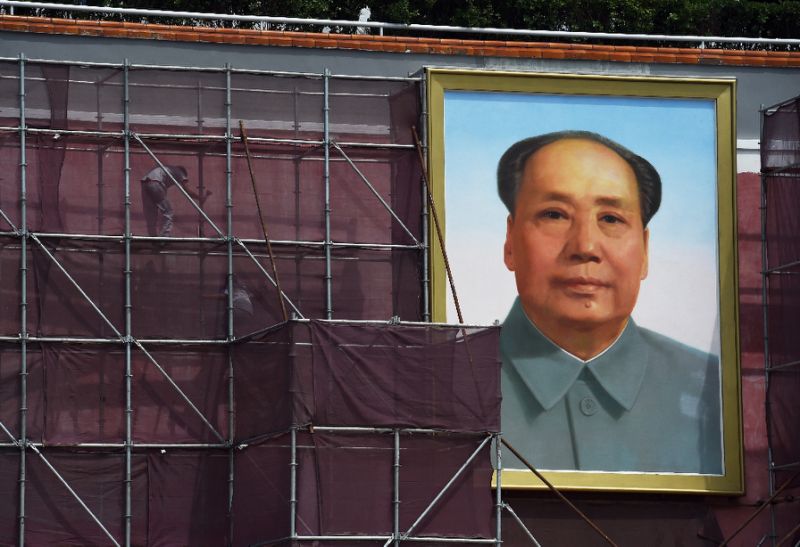 The new owners also want to focus on the health and safety of its fighters.  Their first recommendation is that all fighters wear these new, modern mouth guards.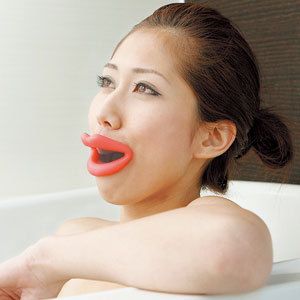 On the topic of fighter health, the Chinese executives also want to serve healthier, Chinese based cuisine backstage at live events.  Fighters and their cornermen will be able to take part in all-you-can-eat buffets just like the one below.  No word on if MSG and high sodium levels can cause a USADA failure.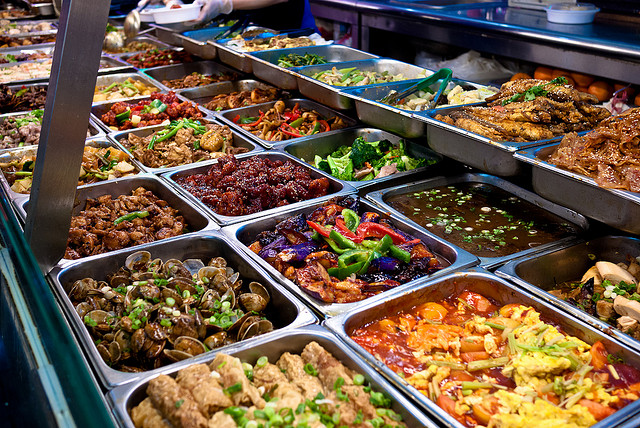 American-based companies like, Bud Light and Harley Davidson logos will no longer adorn the Octagon mat.  Instead, Dalian Wanda and Tencent have sparked up sponsorships with groups like Tsingtao beer and E-bike manufacturer Geoby.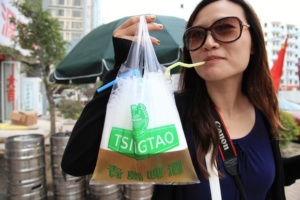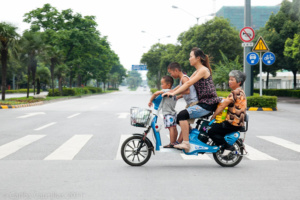 With relaxed child labor laws in mainland China, it's also safe to expect younger Chinese fighters getting a shot in the UFC.  Check out these young prospects.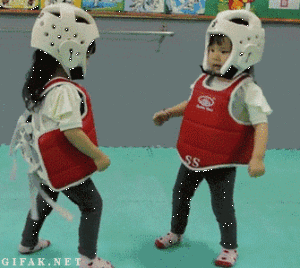 With new ownership, changes are inevitable.  From what we can tell, it shouldn't be that bad though.  Change is good.  In business, you can either evolve or go extinct.  Let's hope the new owners of the UFC can seamlessly make these changes for the good of MMA.