UFC Pre and Reviews. Conor McGregor sets a record? Men becoming ring girls. Mike gets woke on Wakanda.
OK. Bye, iTunes quick look preview thing, hello real people who truly matter!
This Week on the MMA AND STUFF PODCAST of FUN/UFC PODCAST of FUN:
Bellator Review – HW Grand Prix
UFC Review – Cowboy Cerrone ties record- What's next – Derrick Lewis goes deep, breaks hand, wants Ngannou –
Nate lights up
UFC Lawsuit
Project Spearhead
Conor McGregor breaks a record
Marlon Sandro attempted murder
Jonathan Meunier
Elias Theodorou becomes a Ring Boy
CB Dolloway's bad back
Vitor vs Machida at UFC 224 in Rio
Two Years Ago this week
UFC on Fox Preview- Emmett vs. Who the F is that Guy? Gilbert Burns is fat.
Stuff:
Olympics russian curler doping
Roger Federer
Fergie National Anthem
Black panther
Jay z big tip
Lab Grown meat
Farting plane fight
Woman poops in a cul de sac
Saggy pants ban
Lent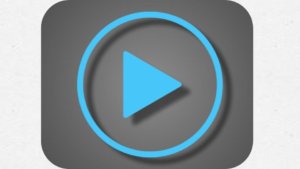 And makes sure to show your love for MMA AND STUFF (but only if you support a two state solution for Oregon).


Podcast: Play in new window | Download
Subscribe: RSS