Orlando, where nothing bad has ever happened…
DisneyWorld and Universal Studios and gay night clubs: what else could a city offer the world that Orlando doesn't already? A UFC event, on Big Fox, of course!
Yes, we're back, again, with a show and it looks pretty solid. You'll get something approximating 4 straight hours of violence on channel 190*. I can't think of a better way to spend a Saturday night, can you? Certainly not doing something like dinner with a loving wife, maybe throwing a ball around with two kids, playing board games, and building the kinda memories that will comfort you on your deathbed. Nope. No one would want that…
Let's just get to this, ok?
*If you have Comcast and live in the Chicago area.
Featherweight Josh Emmett vs. Jeremy Stephens
Emmett is 13-1, trains at Team Alpha Male, and just beat Ricardo Lamas on short-notice, so he's got that going for him.
Stephens fights like he is, and actually probably is, related to people who make meth.
https://twitter.com/ufc/status/967205454622334977
He also hits very hard.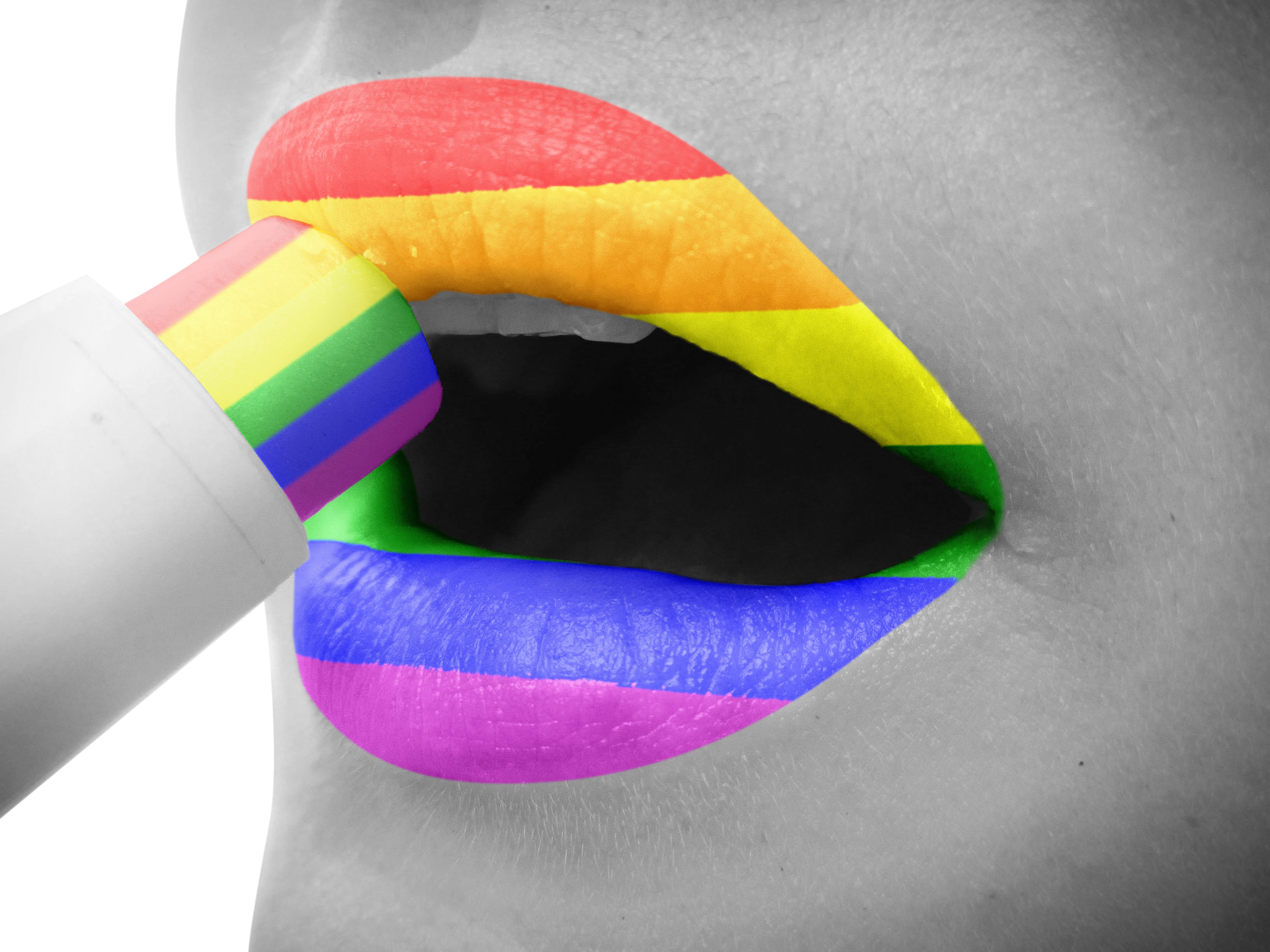 Women's Strawweight Jéssica Andrade vs. Tecia Torres
Apparently, lesbians have some of the highest rates of domestic abuse in the United States. (They might have the highest rate, in fact.) I'm not sure why that is but I know these two are rug munchers and so they're probably well accustomed to hitting women.
This sport is so gay.
Light Heavyweight Ovince Saint Preux vs. Ilir Latifi
You down with OSP? Yeah, you know me. And that's the same joke I've made about his name for years now. I'll never respect him because he branded himself. I've only ever seen (remember seeing) brands on black dudes. Why? WHY?! WHY WOULD YOU FUCKING DO THAT TO YOURSELF?! Jeezuz.
Latifi is a great example of why when the UFC calls, you step up and simply fight, no matter what. Dude was short notice against NOT Alexander Gustafsson (they're training partners, Mike, not enemies) but rather Gegard Mousasi. We're talking 4 days notice.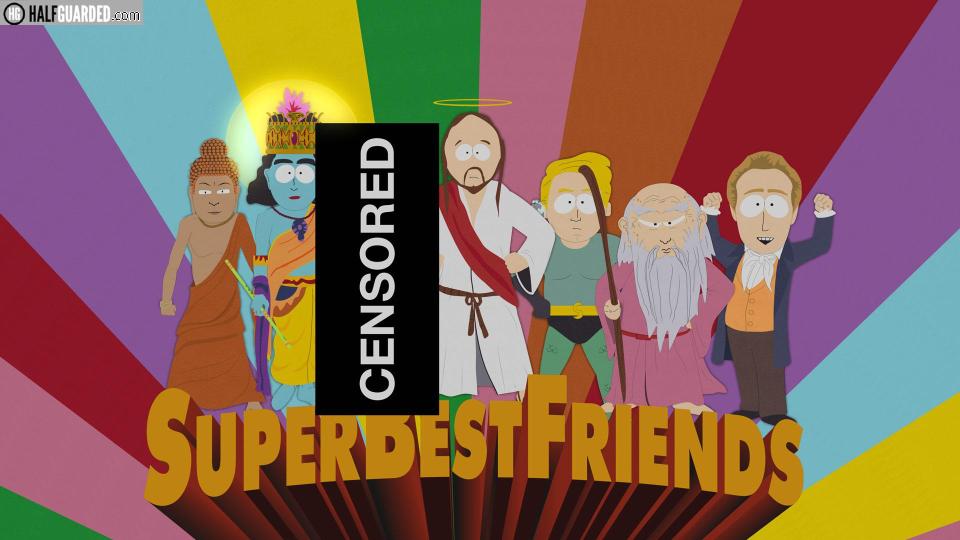 He's also from Malmo, Sweden. Sweden is a disaster of a country right now. Malmo is a super disaster. It's the "Rape Capital of Europe." I'm not gonna say exactly why but it rhymes with "refugees."
Welterweight Mike Perry vs. Max Griffin
If you don't want Mike Perry to win, you're a dick. (He's also a bit of a dick.)
Bantamweight Renan Barão vs. Brian Kelleher
Barao should retire. Or not. I don't really care. He's an ugly human being, however. Maybe the ugliest man to ever fight.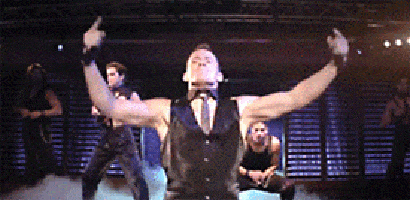 Women's Bantamweight Sara McMann vs. Marion Reneau and Women's Strawweight Angela Hill vs. Maryna Moroz
I'm lump the chick fights together because … c'mon.
Welterweight Ben Saunders vs. Alan Jouban
Jouban is a model who I saw in a TV commercial a while back. It was one of those artsy black and white deals, so it was probably for perfume or something.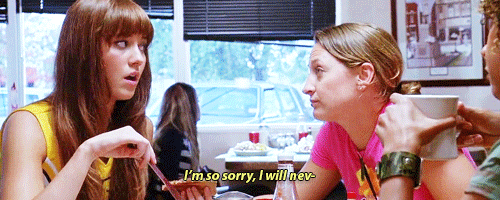 Light Heavyweight Sam Alvey vs. Marcin Prachnio
Alvey is and always will be my hero: a ginger who smiles and fights and fucks a supermodel.
Bantamweight Rani Yahya vs. Russell Doane
Yahya was Demian Maia before Demian Maia.