Hollywood loves to remake movies these days. It's safe, I assume: they know there's an audience and so they minimize their risk. Why take a chance on something like Valerian (which was awesome) when you can pump out another iteration of Ghostbusters? With that in mind – and we must stress this is just a rumor right now – there are plans to remake one of the most legendary films of all time: Pretty Woman.
(Note: This post is updated with all additional information as it becomes available so keep checking back for more!)
Do You Want to Watch Pretty Woman 2 or the Pretty Woman Remake?

Loading ...
Will There Be a Pretty Woman 2 or the Pretty Woman Remake?
Hollywood is contemplating a Grown Ups 3 and Hancock 2 so why not a Pretty Woman remake?
Pretty Woman 2 or the Pretty Woman Remake RUMORS
A few years back, the rumor was that Ryan Gosling would star as a male prostittue. I can see that happening still, just because it would play into the whole Me Too movement that's all the rage these days. Yes, folks, that means there's little chance that Nic Cage of National Treasure 3will be filmed buying a professional sex worker. (You'll have to find the CCTV footage.)
It's a bit of fantasy writing but let's indulge, eh?
If Pretty Woman Remake Is a Male Prostittue:
If this happens, here's who we'd suggest. These aren't out of left field so much as they're educated guesses based on what a few agents have told us. They could easily go with the original Julia Roberts as the John (or is it Jane?). It's an obvious casting move but it also makes a ton of sense. She is the PERFECT "older, distinguished woman who looks like she works too much and needs some side dick" casting.
I don't think Gosling works any longer as the man-whore though. He's too old and too established. I'd lean towards someone like Liam Hemsworth or maybe Michael B. Jordan! You could go interracial with this badboy, and Hollywood would love to be all sexy and black.
OH! And while this is truly insane: a gay version. Go all the way. You'd have to use two men though, because two women would just be, well, porn. But imagine if it was Michael B. Jordan and, oh, I dunno, Idris Elba. It screams, "GIVE ME AN OSCAR!"
If Pretty Woman Remake is a Female Prostitute:
Even if they don't do that, I'd go with Elba as the John if they stick with the original gender dynamics. He is a great older dude who is troubled and needs saving. For his co-star? You'll have your pick of the litter. There are gonna be a ton of young actresses who will see this as a breakout role (which it is) and a chance to redefine themselves. Think about why Anne Hathaway started to whip her tits out in movies. She went from child star to mega-star. Plus, she has great cans.
Along those lines, I think the perfect casting would be … Chloe Grace Moretz. She's a former child (kinda) star and would love a chance to reinvent herself. Plus, she's got the right attitude and can pull off young but still somehow adult. (She's a pedophile's dream.)(Ewww.) Yeah, I feel awkward about all this now too.
By the by, I think Luke Evans would be an AWESOME choice as the older man in need of love. He has a great balance of damaged but sexy and all that. Plus, with his accent, he naturally sounds classy. The class of the person who buys another human for the purpose of having lots of sex with them is important. If you're classy, the story can be redeeming. If you're not, it's sad.
Or maybe they can grab that chick who is gonna be Prince Harry's main squeeze, just to see England squirm.
Possible Pretty Woman 2 or the Pretty Woman Remake Names:
Hot Cops Undercover
Pretty Man
Man Whore
Deuce Bigalow 3
Leave the Money on the Table
Prettier Woman
Prettier Man
Prettiest Woman
Hot Sex On Screen
Naked Luke Evans
Who's directing Pretty Woman 2 or the Pretty Woman Remake?
Garry Marshall directed the first movie and it made him a legend. I don't think he'll be back though, what with him being dead and all. Let's face it, you could grab the dudes behind I Am Legend Sequel or the chick being considered for the Vampire Academy sequel and it would work too. This ain't exactly a giant sci-fi film in need of super directing, ya know?
Pretty Woman 2 or the Pretty Woman Remake Writers
David Goyer, who punches stuff up for fun, including Dracula Untold Sequel will probably flesh it out. The original dude, JF Lawton won't be brought back because he later wrote Under Siege and thus was exposed as a one hit wonder.
Pretty Woman 2 or the Pretty Woman Remake Pictures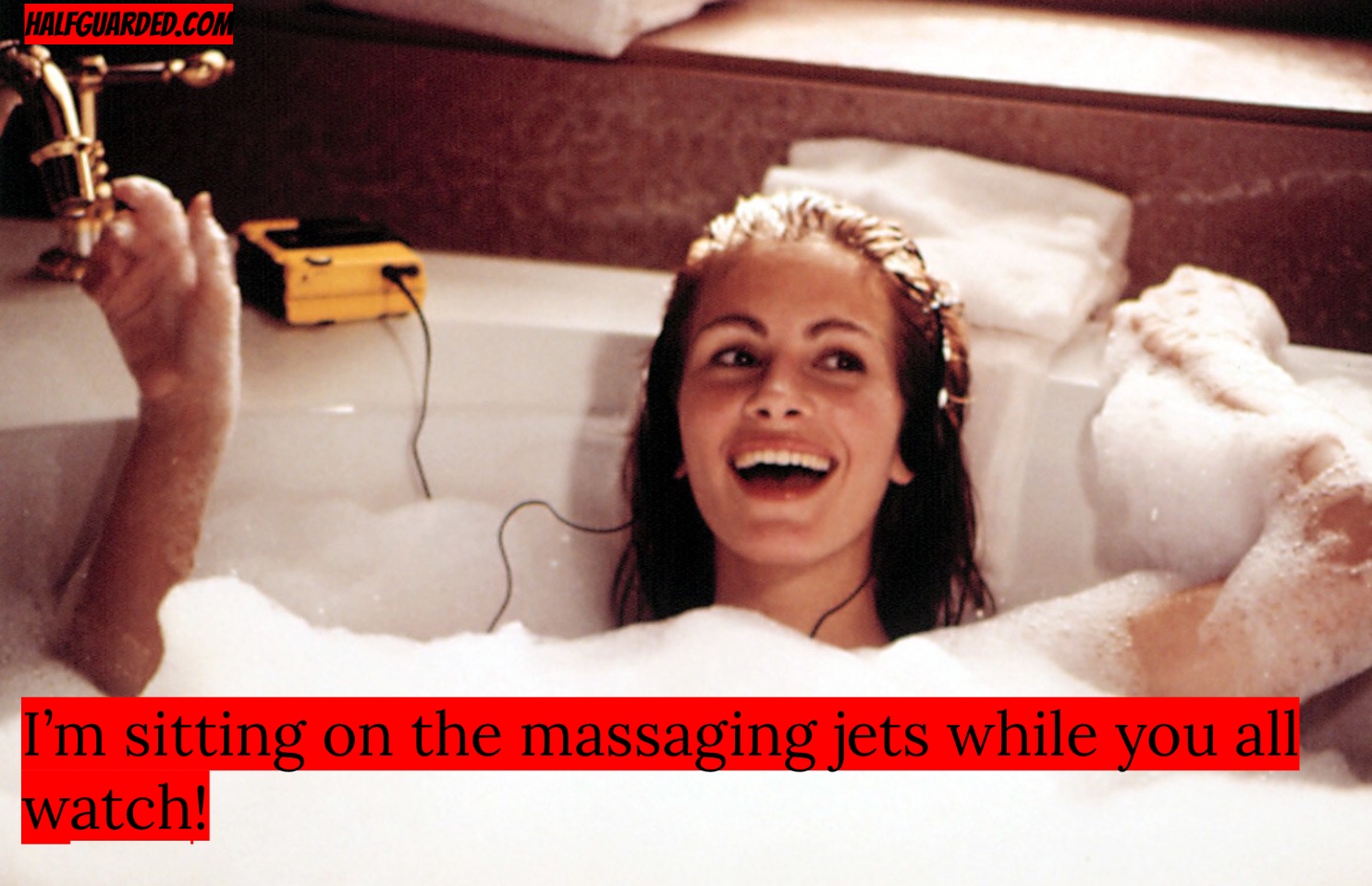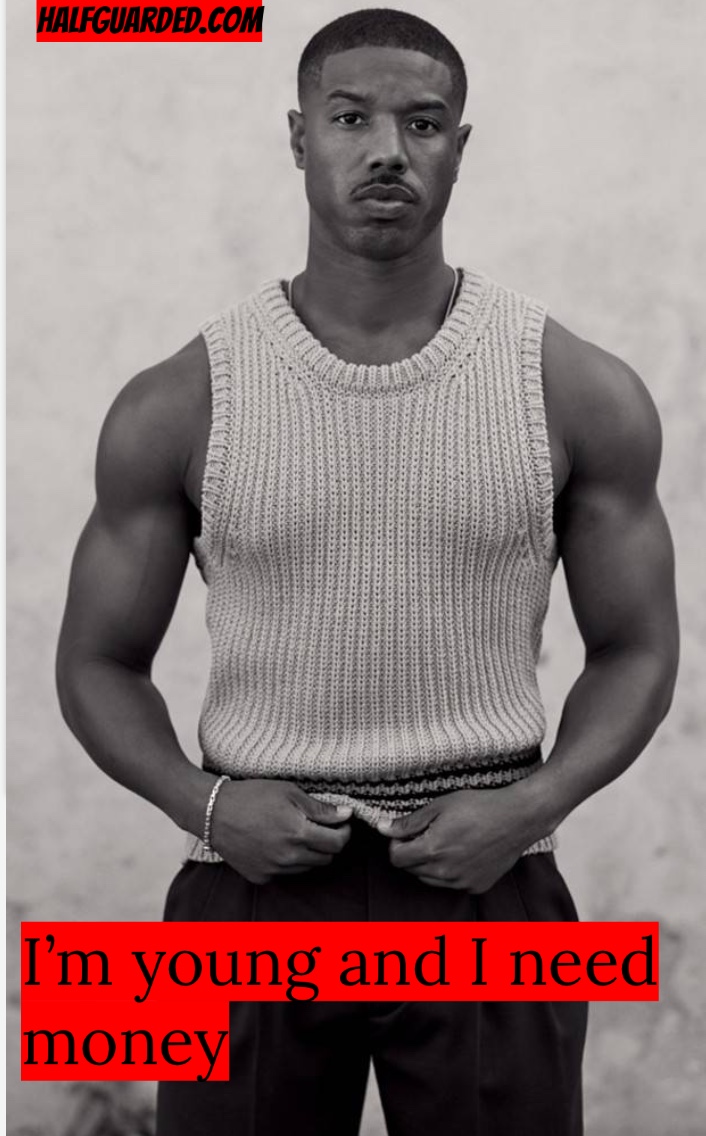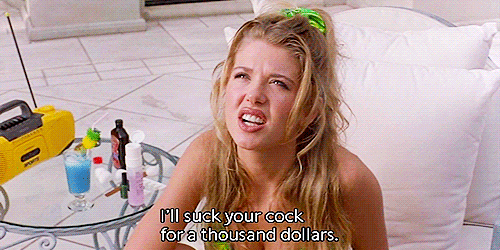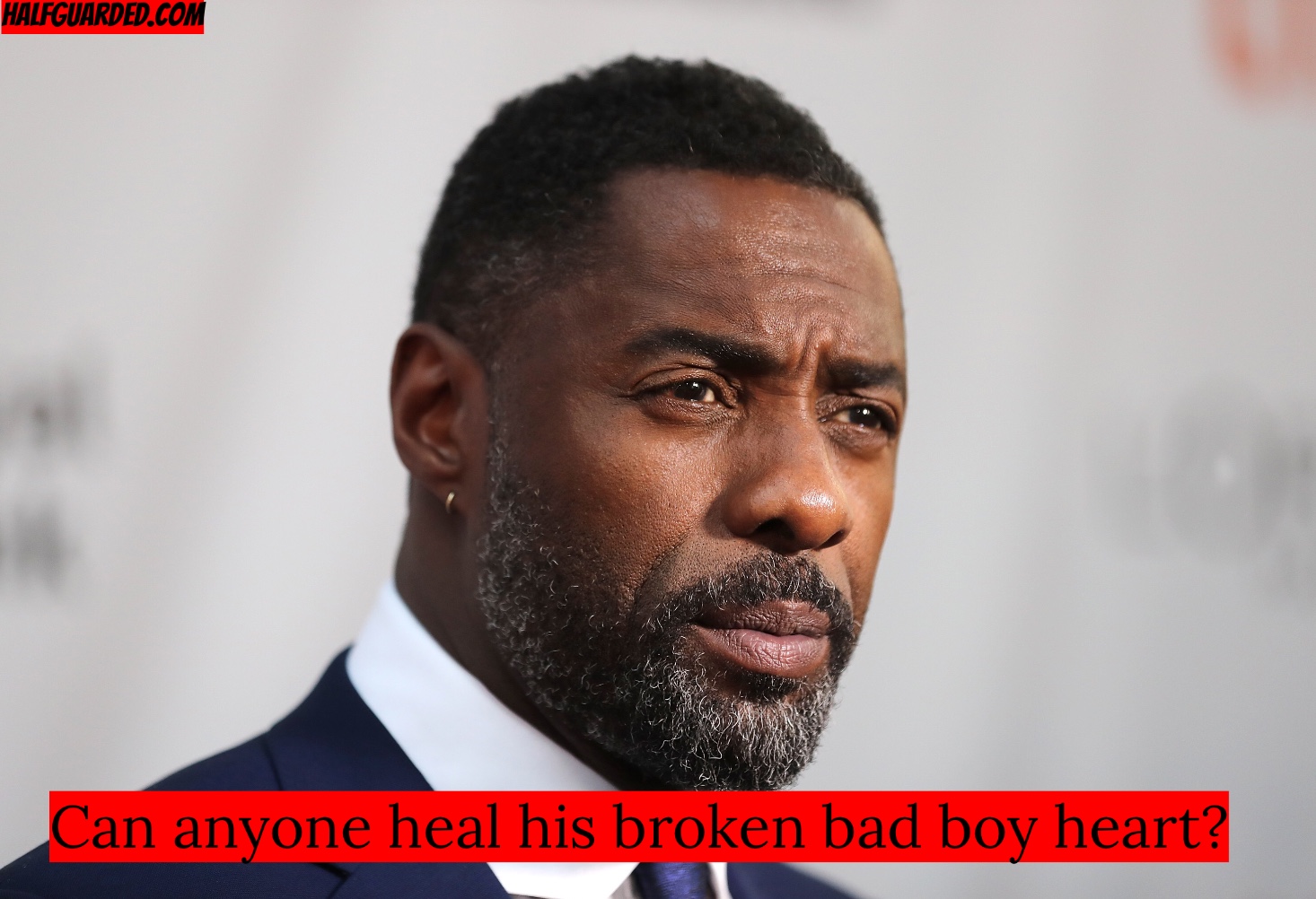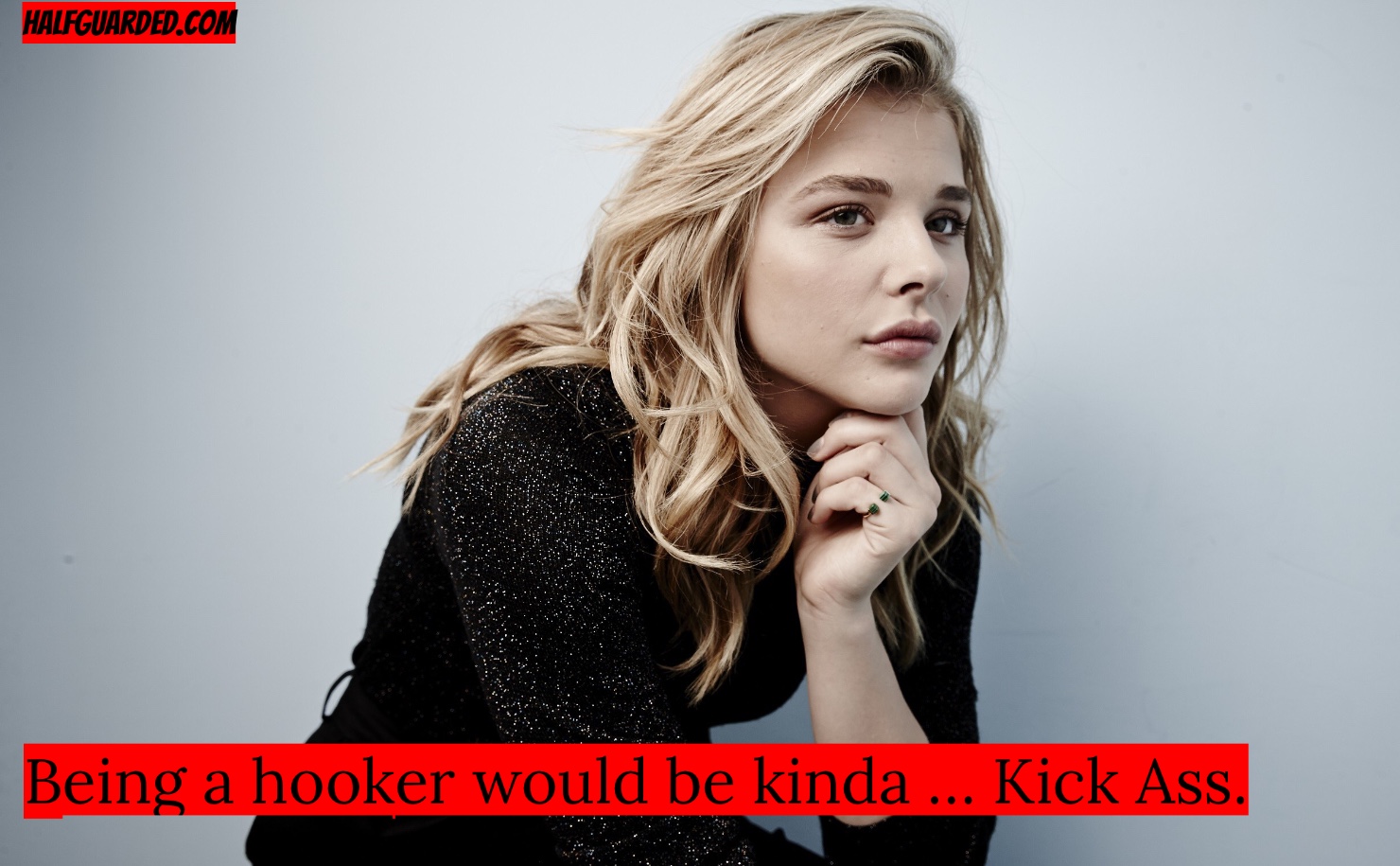 Pretty Woman 2 or the Pretty Woman Remake Trailer
Pretty Woman 2 or the Pretty Woman Remake Release Date
April 1, 2020 is when they're tentatively hoping for the Pretty Woman Remake to debut. It's also possible they go for Valentine's Day because Hollywood knows chicks like cheap dirty sex on the one day of the year when men buy them stuff in return for guaranteed sex, kinda like a …
Pretty Woman 2 or the Pretty Woman Remake Cast
These are, of course, all speculative but:
Idris Elba
Julia Roberts
Michael B. Jordan
Chloe Grace Moretz
Oh, and LUKE EVANS! YES!!!
Should you see Pretty Woman 2 or the Pretty Woman Remake?
If Karl Urban is too busy with Dredd 2then this will have to do as a substitute (he'd also be a good John).
Pretty Woman 2 or the Pretty Woman Remake Box Office Predictions
Can it top Zombieland 2? Dunno. The original made half a billion dollars (HOLY SHIT!) so this has a lot to live up to. Jeezuz, that film probably kept a studio afloat all on its own, didn't it?
Final Thoughts on Pretty Woman 2 or the Pretty Woman Remake
Jeremy Renner is my outside, random choice if Evans and Elba aren't available. Otherwise, I bet this is HUGE! If 50 Shades of Grey, which is garbage, is a success why not this? Create a franchise of Sex Worker Films while you're at it!
Like the Way We Previewed Pretty Woman 2 or the Pretty Woman Remake? Read On:
Products related to Pretty Woman 2 or the Pretty Woman Remake