On this week's AMAZING show:
UFC on Fox Calgary Review- Poirier vs. Pettis, Aldo, Joanna, bad ratings
UFC 226 Numbers
DWTNCS is still a thing.
Rizin 11
Conor vs Khabib?
Bethe
Shawne Merriman bareknuckle
3 years Ago this week
PFL 5 Preview – Kayla Harrison return
UFC 227 Preview
Stuff:
Dead Wrestlers. Grandmaster Sexay and Nikolai Volkoff
Donkey painted as zebra at asian zoo
Aquarium recovers shark stolen in baby stroller
Hands and legs amputated after dog lick
Priest assaulted and doused in wine at church
Pregnant woman served bleach instead of latte at Mickey D's.
Superintendent resigns after pooping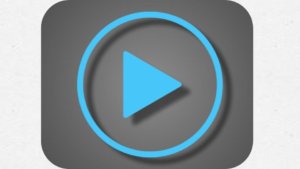 And makes sure to show your love for MMA & STUFF (but only if you support a two state solution for Oregon).


Podcast: Play in new window | Download
Subscribe: RSS